1 Year of Fixin to Thrill!
A year ago today my baby, this blog, went live. I was nervous, excited, anxious, worried as to how I would be received and more than anything determined to stick this out and see where it would lead me. Style has always been important to me, I just didn't realize how important until I started to really think about what I wanted to do with the rest of my life. The same things kept popping up into my head; buyer, stylist, personal shopper, designer…all things fashion. So why was I working in the food and beverage industry?
I thought back to a couple birthday's prior, I had just gotten the Jeffrey Campbell Brit boot and was obsessed. I met my boyfriend  for breakfast and during the course of our meal 3-4 different girls approached our table and complimented my outfit and/or boots. Jake said to me, "You need to be a personal stylist, ever since high school people have always told you how much they love your style or people constantly ask you where you shop. Get some business cards made and set up a website, when people compliment you let them know you're a stylist and give them a card". I didn't listen then but I should have.
Fast forward to a few years later and BOOM, something inside me snapped, it was now or never. I was fueled with a hunger that hadn't been there before coupled with a sense of knowing. Knowing that this would be a starting point to figure out exactly what I wanted to do with my life. No pressure right? I started taking pictures of my outfits and posting to Instagram while I tried to figure out the behind the scenes ins and outs of starting a blog. I'm not the most computer savvy person, I'll be the first to admit it, so this was a process but a really fun and exciting one.
Over the past year this blog has been so much more than I could have ever imagined. This blog has turned into friendships, memories, new opportunities and so much limit testing. It's helped me grow as a person, a friend, a writer, a creator and an entrepreneur. I'm so happy I started this adventure, even more thrilled that so many people read this blog and anxious to see what comes in this next year of Fixin to Thrill.
So today I thought I'd share some of my favorite looks from the past year: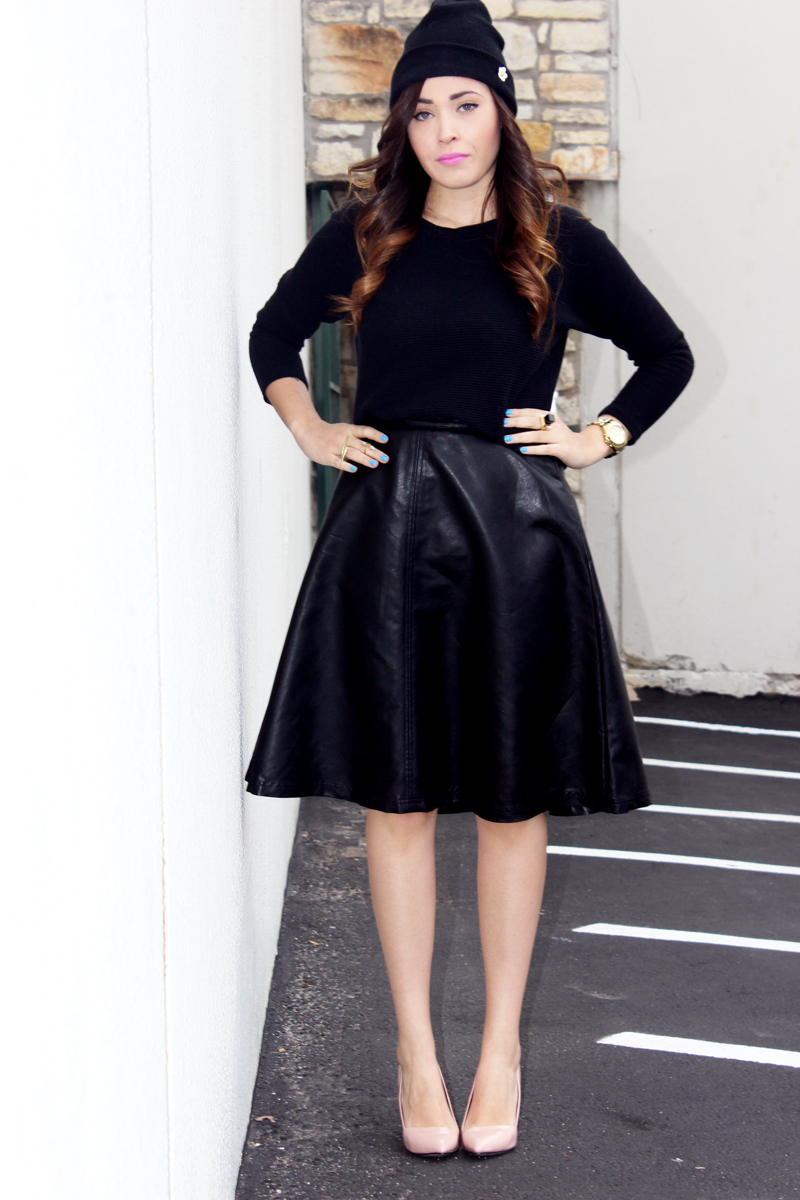 See the full post & shop this look here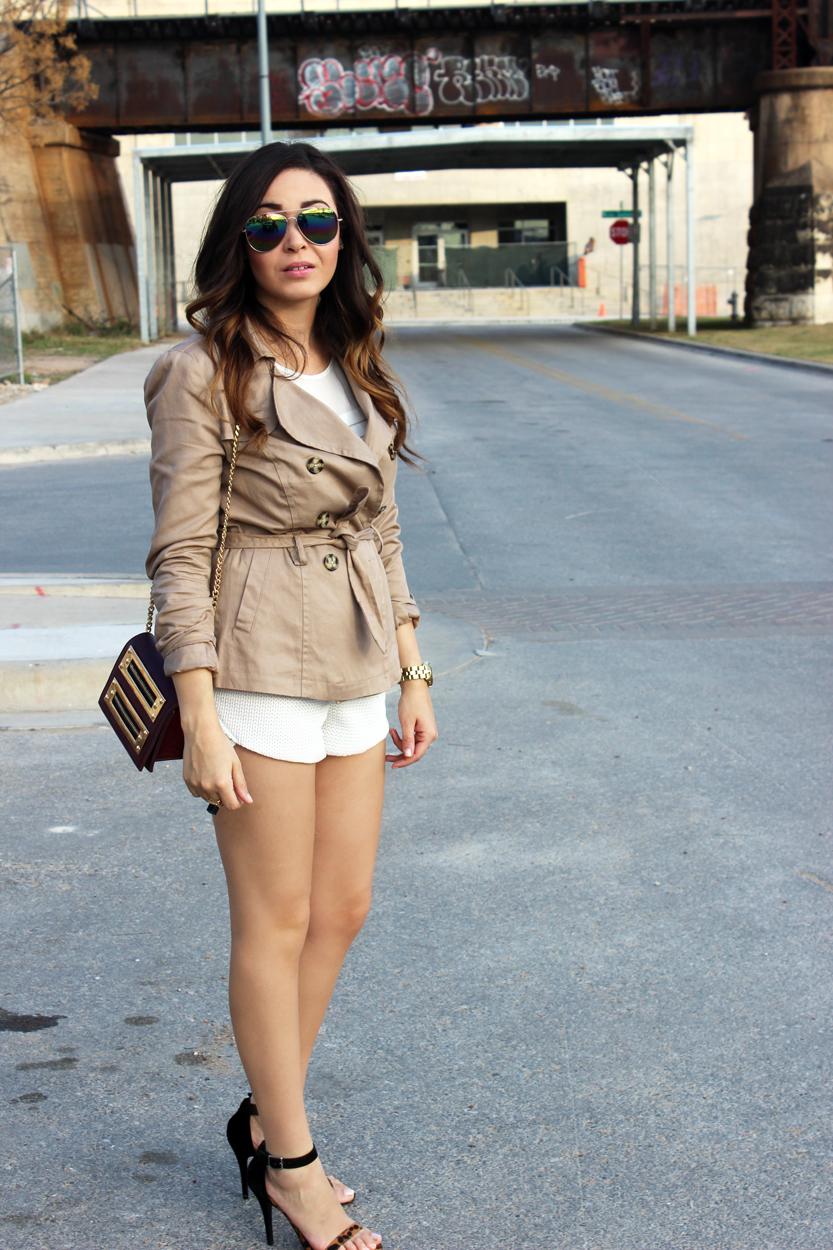 This post shared all of my top tips for shopping for a trench coat.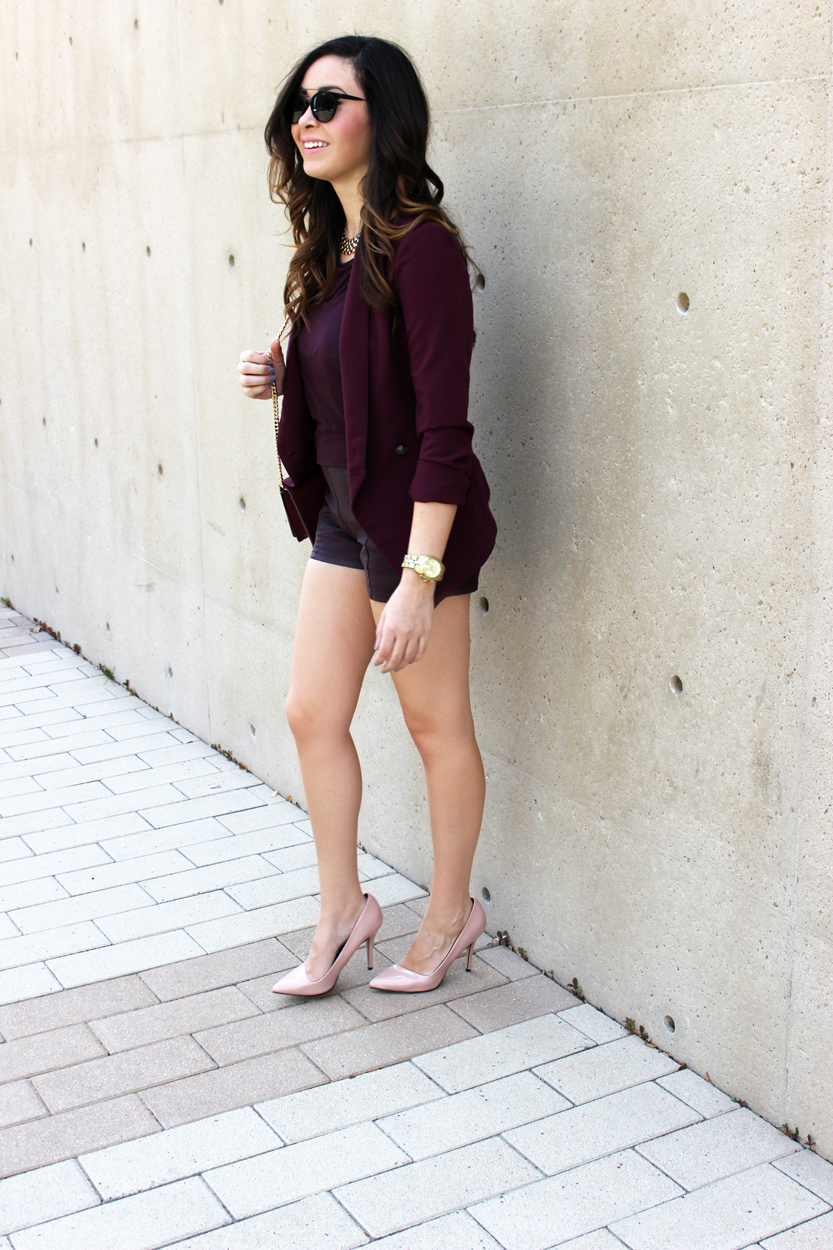 70's vibes in this post I did last Spring.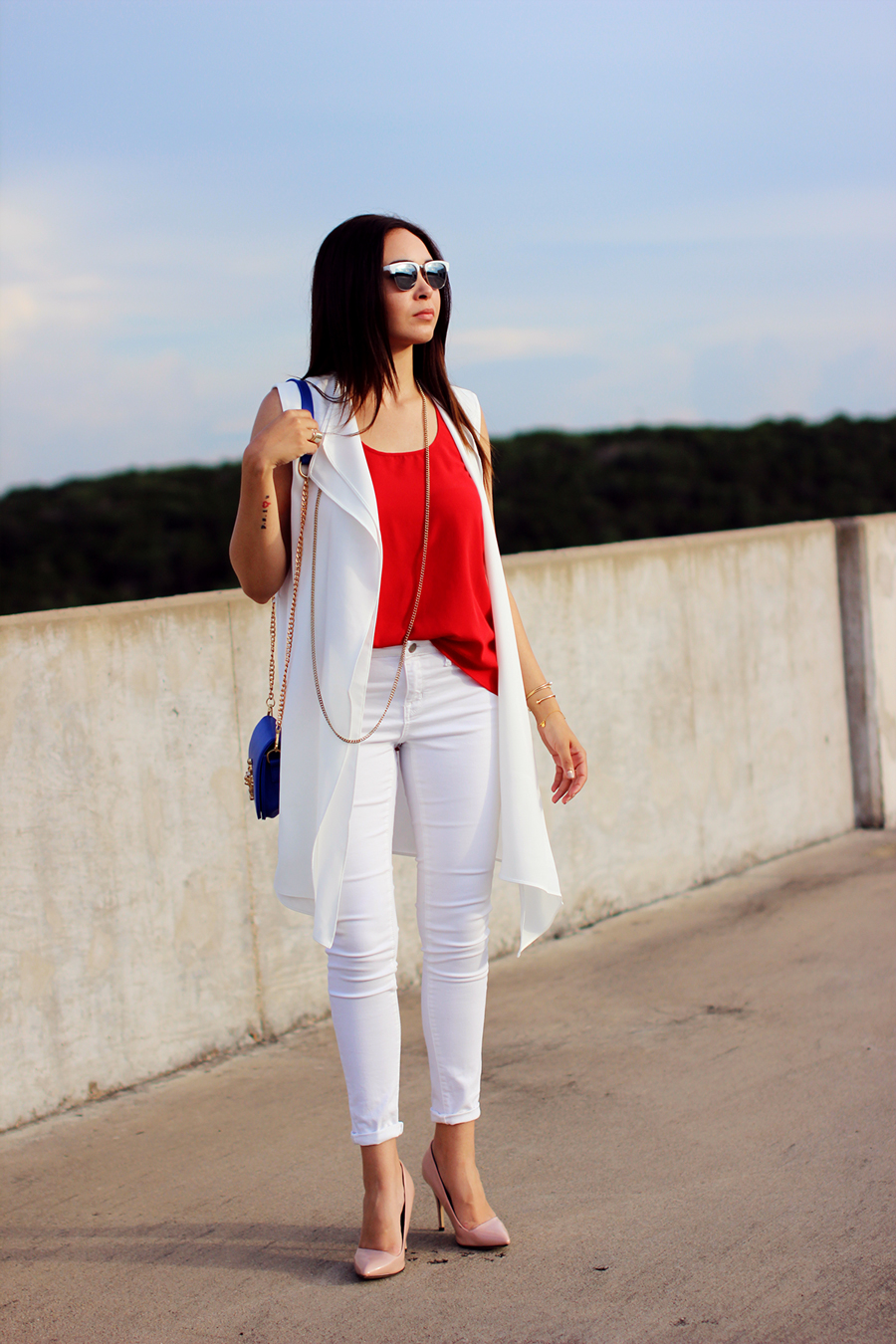 A little 4th of July inspo here.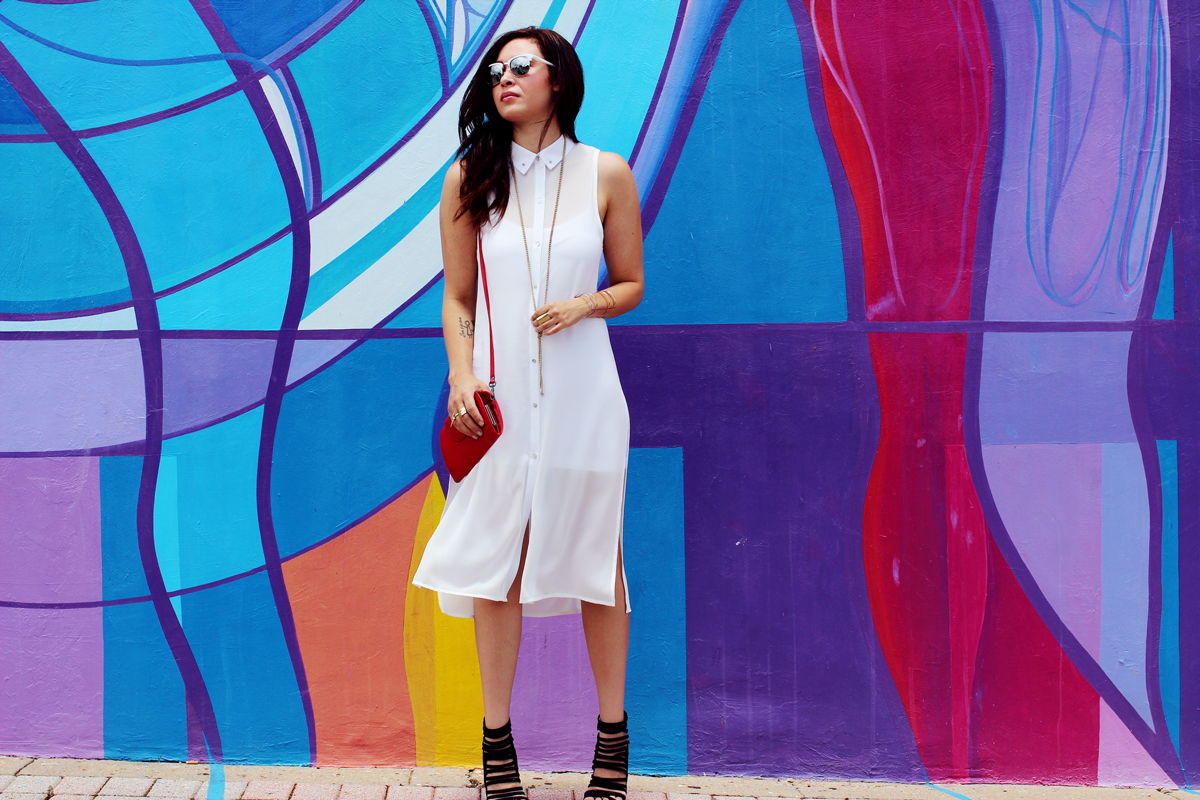 I had a brief moment with cutouts this Summer in this post.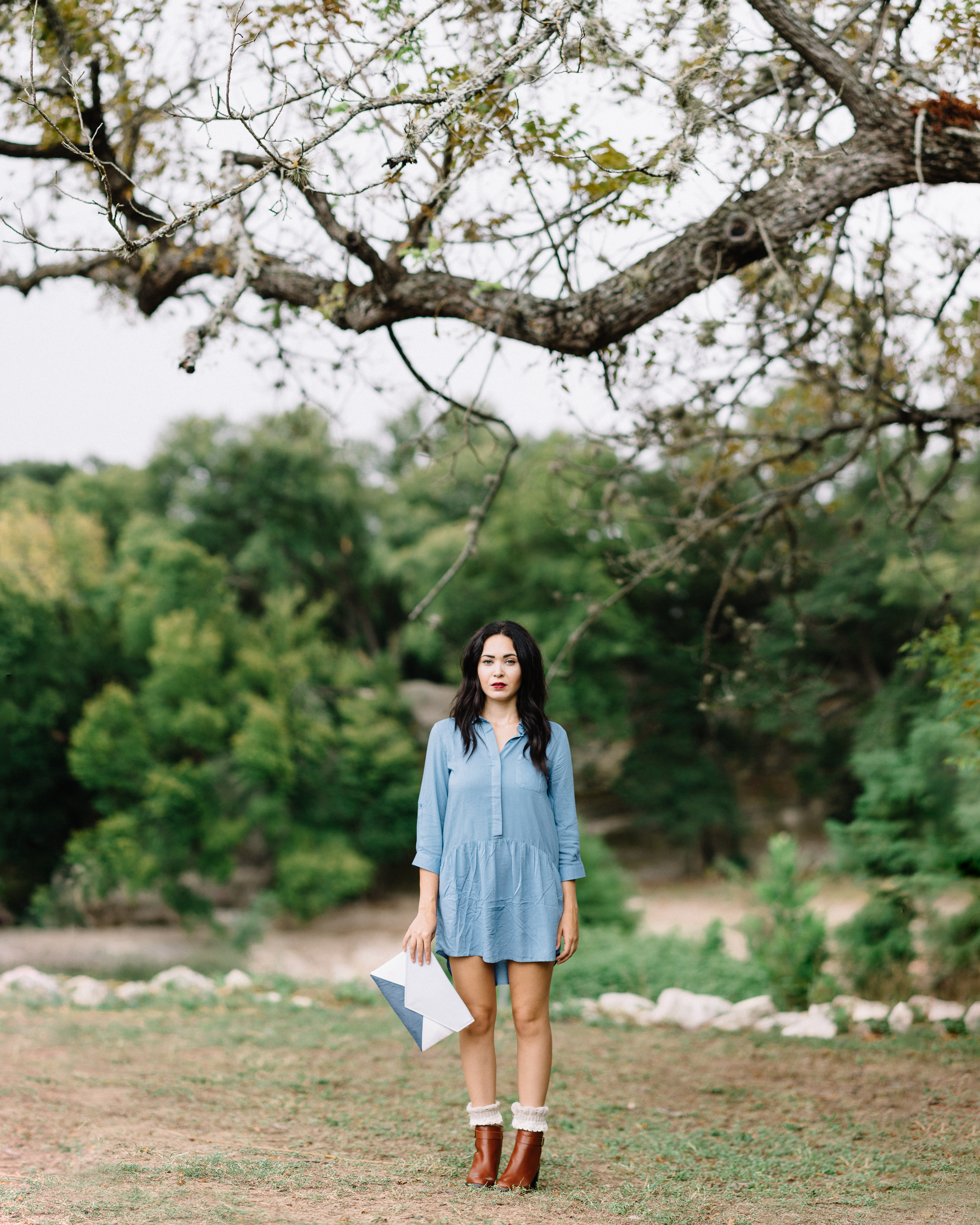 Fall lookbook with Pink and Silver Fashion. Photos: Carlos Barron Photography
These pieces are sure to make an appearance in 2016!
Dress: c/o Worn & Raised. Photos: Monique Rodriquez
Denim dress: c/o Pink and Silver Fashion, Bag: c/o Two Tickets
Photo: Carlos Barron Photography
Vintage styling in this cute skirt: c/o Monkies Vintage, Photos: Monique Rodriquez

[show_shopthepost_widget id="1373971″]
Shaggy Jacket: Pink and Silver Fashion, Photos: Carlos Barron Photography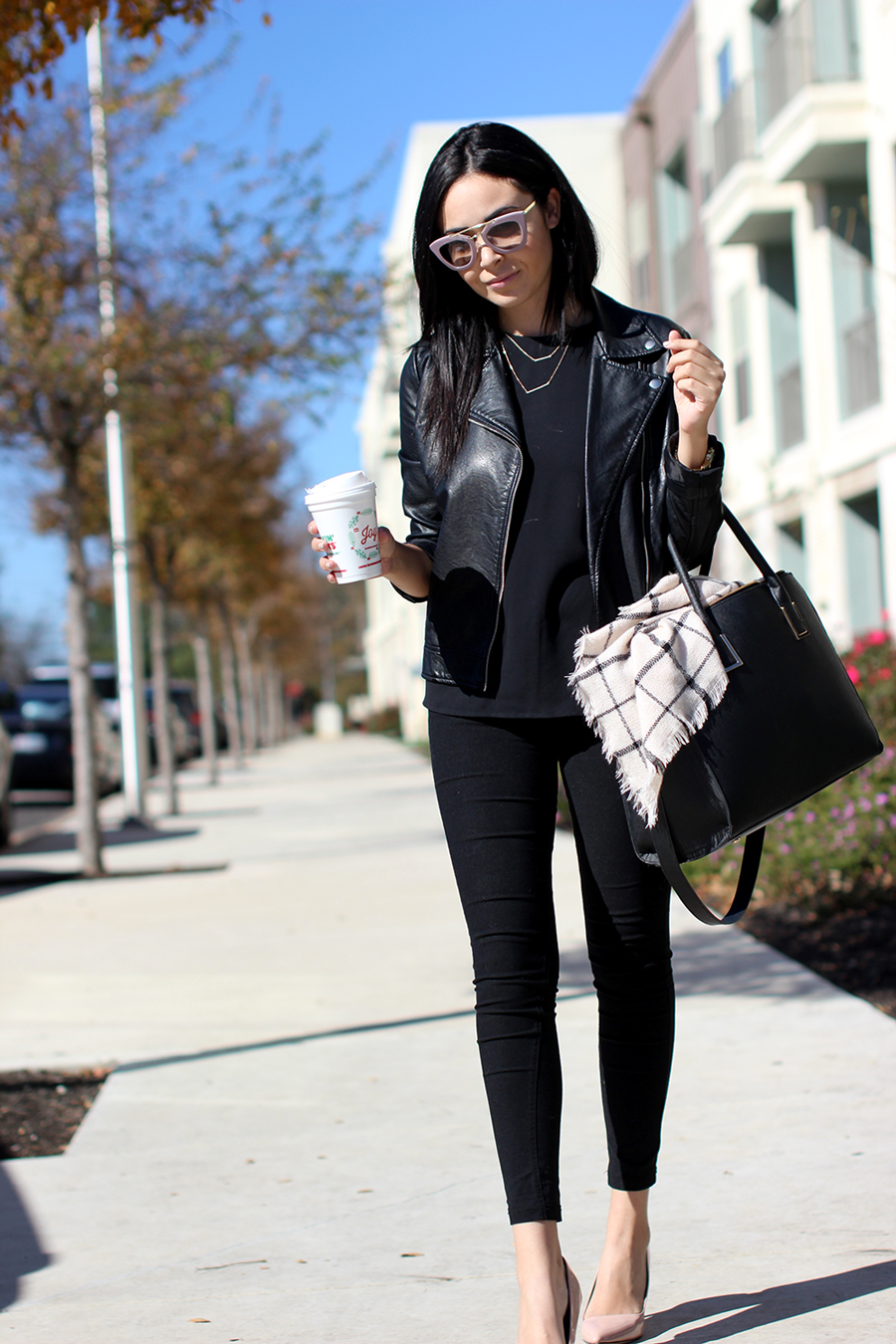 Scarf: c/o The Lily James Collection, Sunnies: DITTO (use code FIXINTOTHRILL for your first month free)
[show_shopthepost_widget id="1373960″]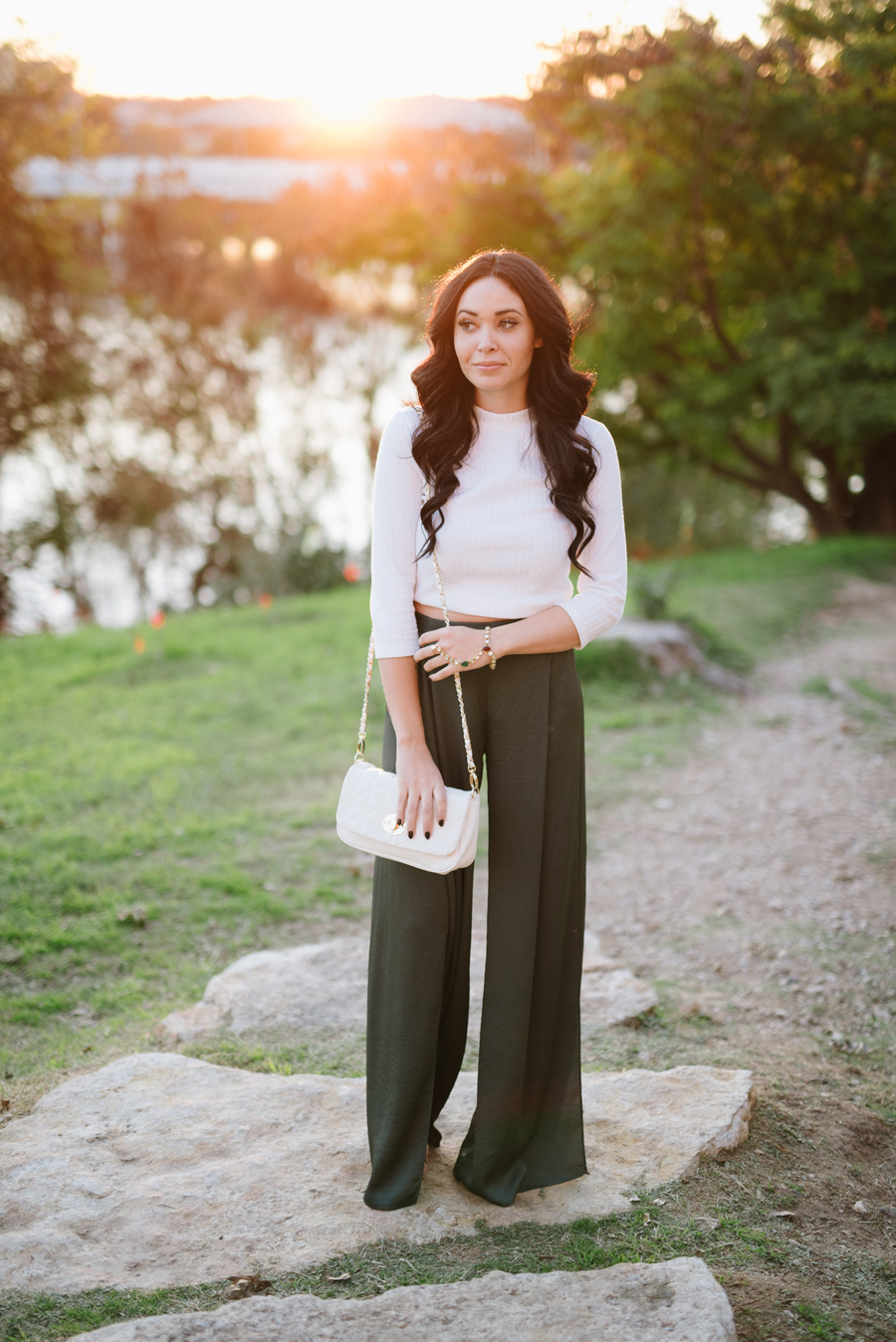 Such a fun group shoot in this Holiday post I was a part of
Makeup: Priv, Holly Handpiece: Bollywood Chic, Pants: Zara, Photos: Carlos Barron Photography

[show_shopthepost_widget id="1373912″]
Thank you all so much
for following along, leaving comments, sending me emails and just being badass in general! I love you guys!! & another big thanks to all of the brands, bloggers and photographers I've had the pleasure of working with over the past year, you all really have made this an experience to remember.
Xx Sylvia
---