Beat the Heat: 15 Sundresses Under $25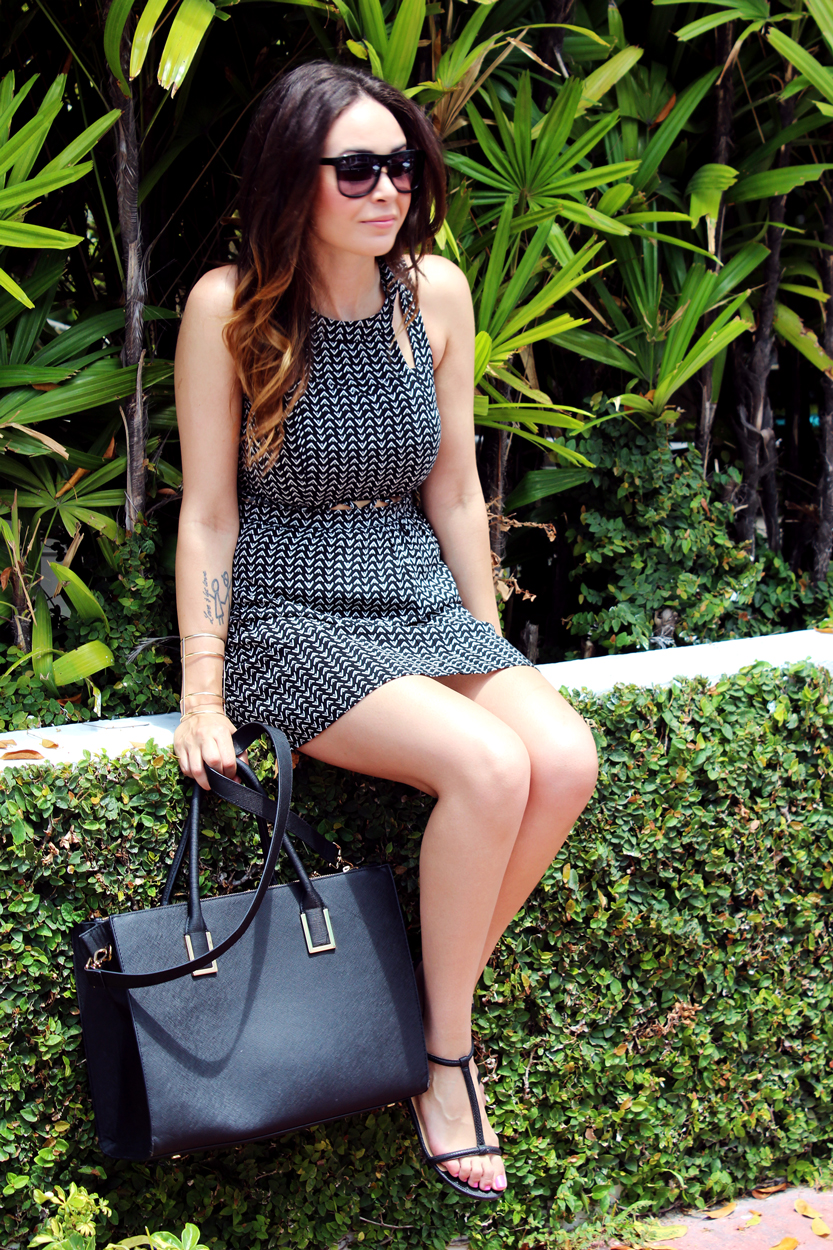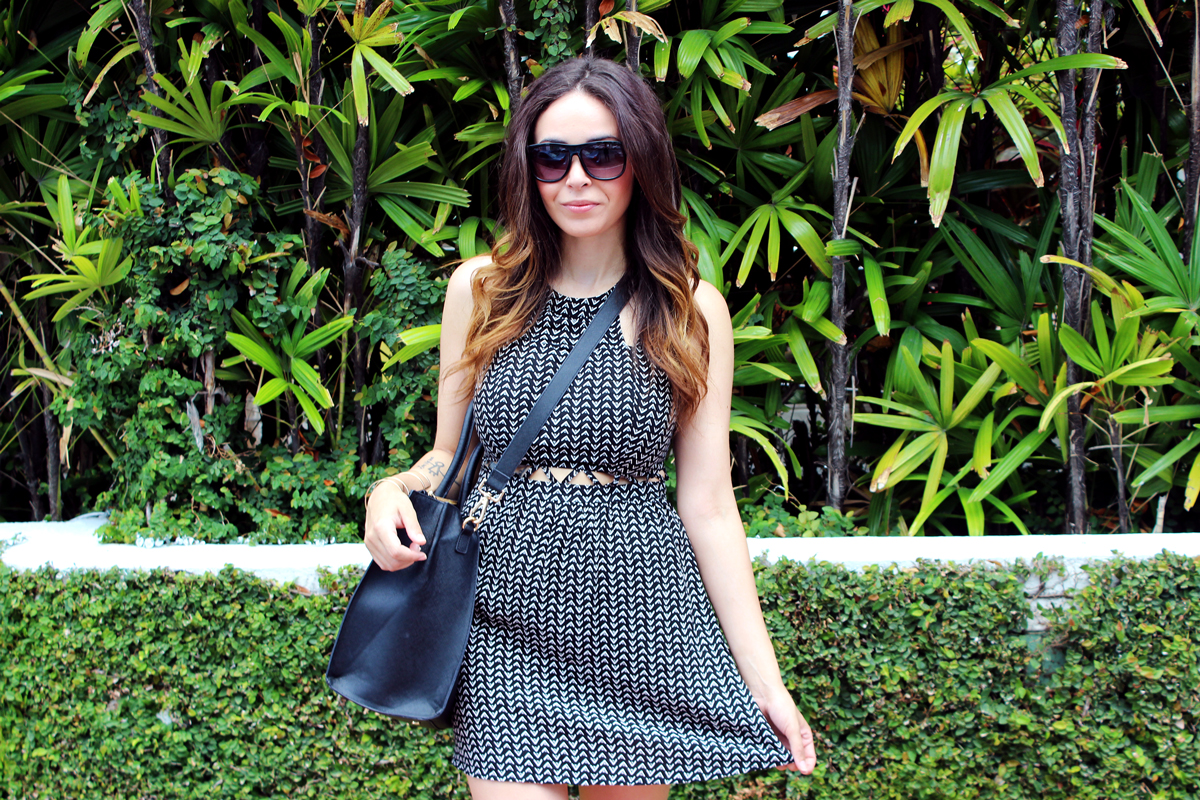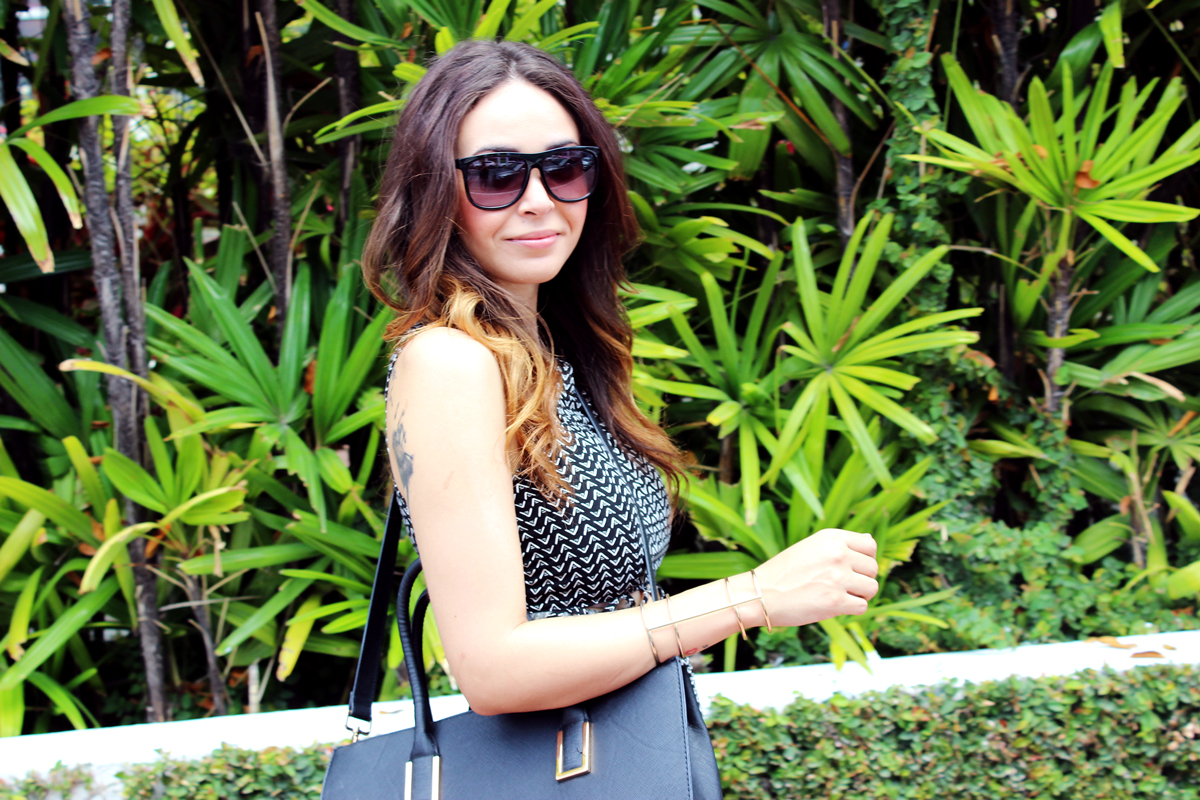 This past weekend I went to Miami with a huge group of friends for mine and one of my besties birthdays and had a complete blast! Today I wanted to share with you one of my simple day looks I rocked while on vacation. If you've ever been to Miami, or to any beach town for that matter you know that the humidity is a killer. It's bad y'all. I've never let a little humidity stop me from having fun especially when it comes to Miami, which is currently my favorite place to go on vacation. The beaches, the nightlife, the people watching and the cars, ah it's my favorite! But more on Miami later. Every time I visit I pack beachy, super light weight options. Sundresses are key. Easy, breathable, and still cute, I just loved this one from H&M! The cutout details complement this pattern perfectly, right?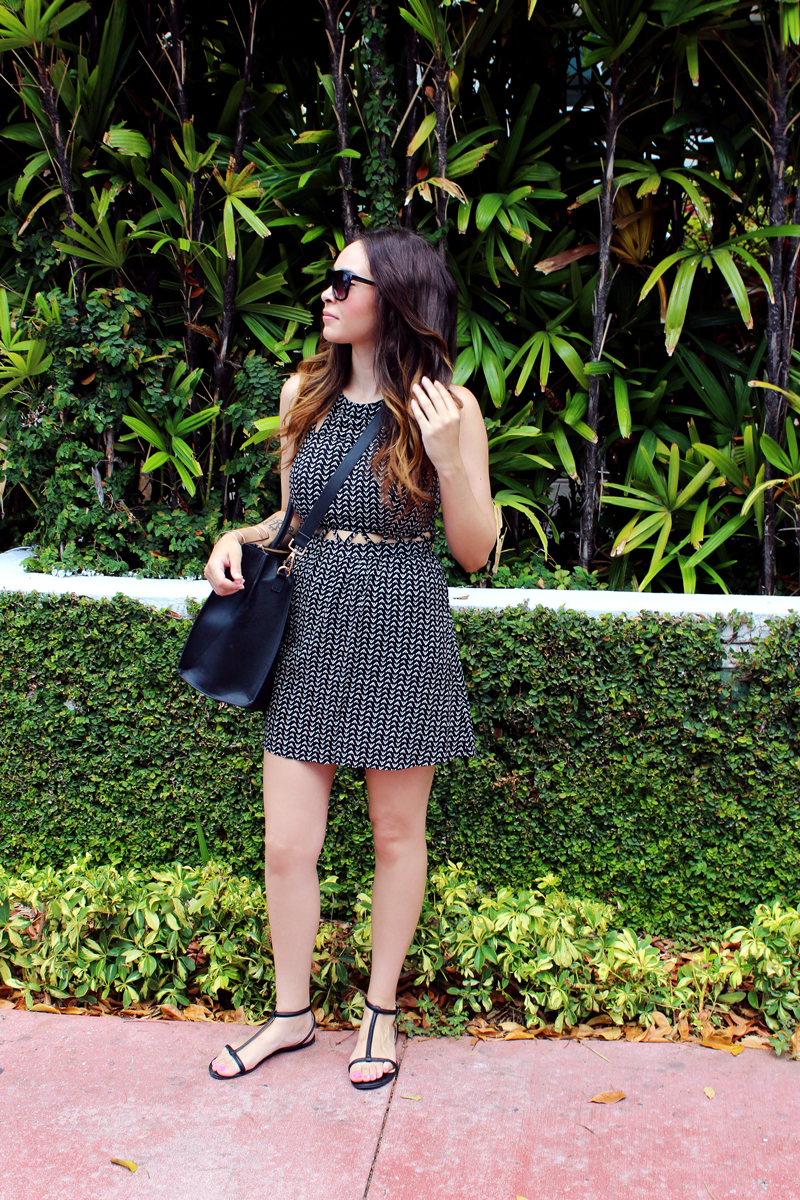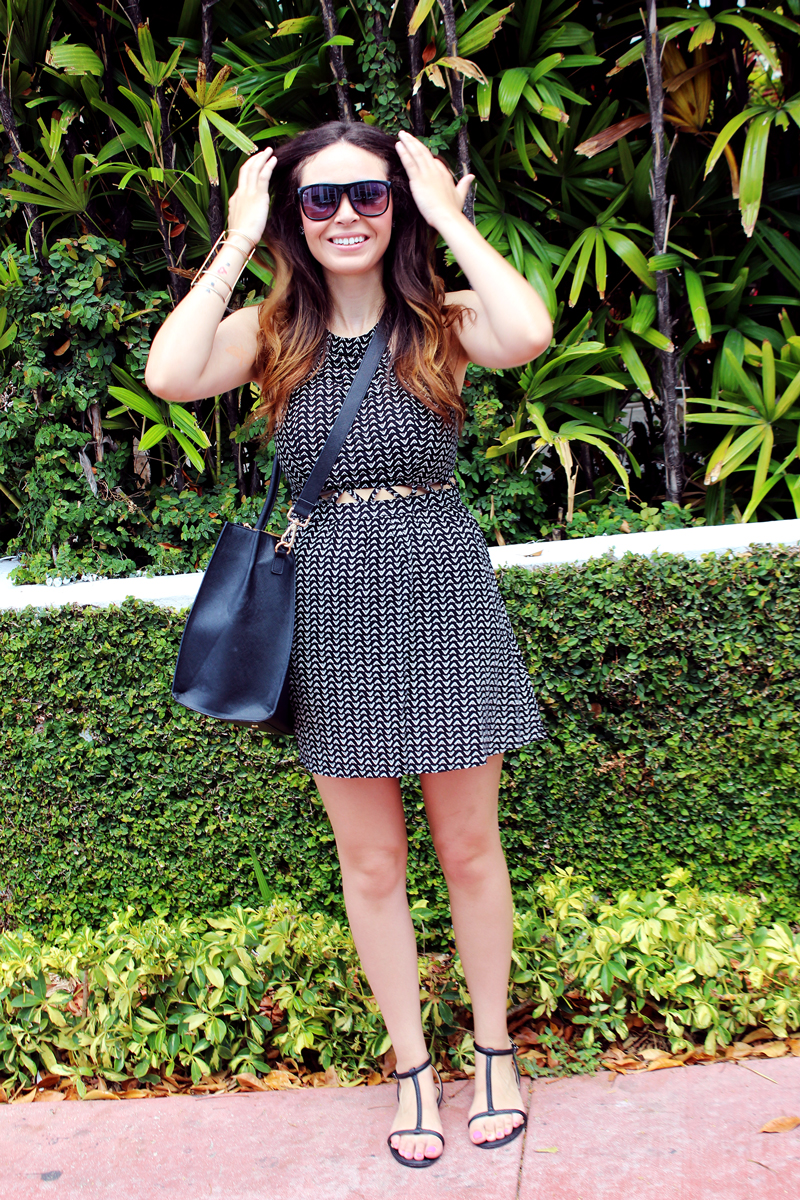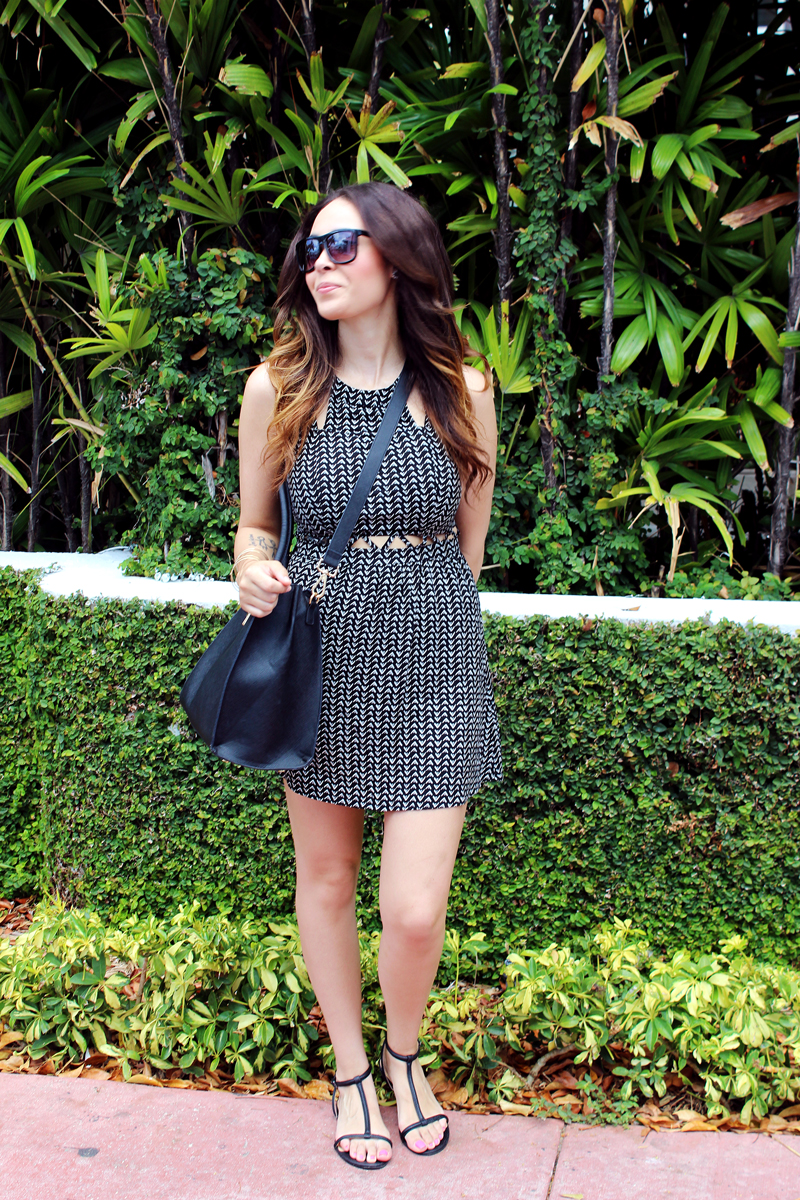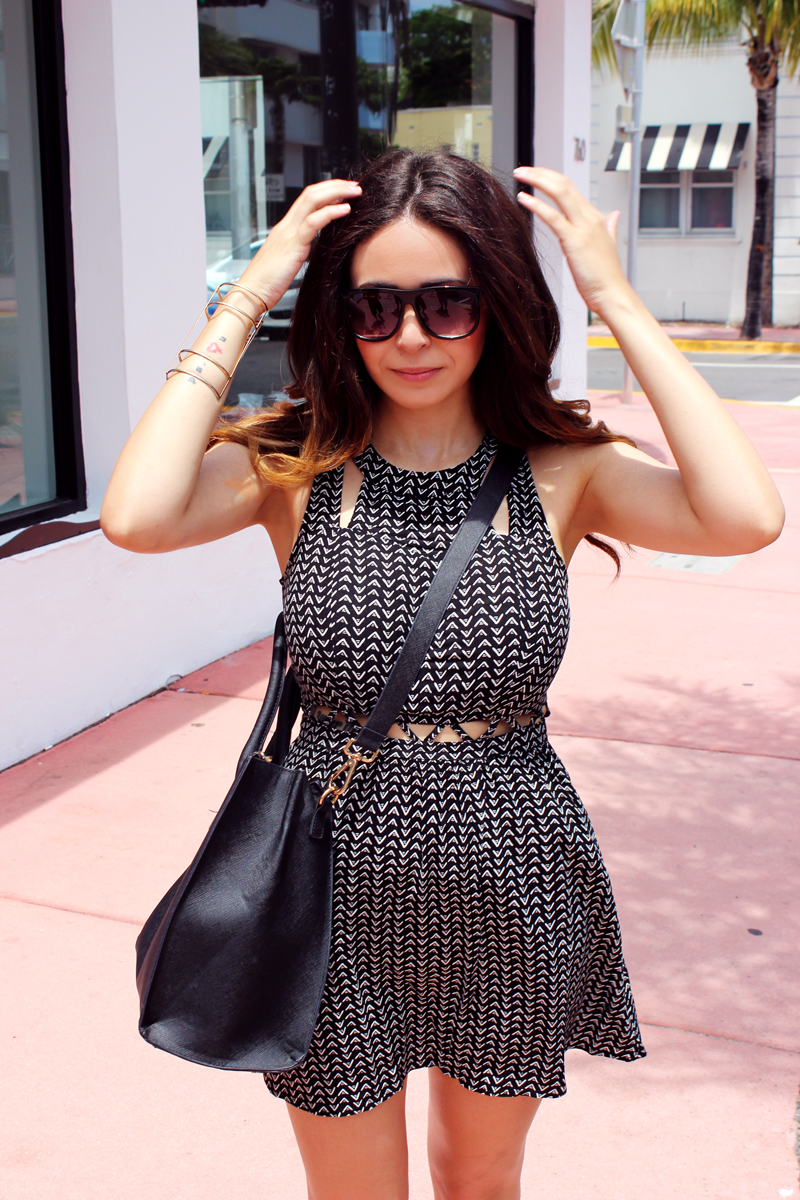 I found 15 of my favorite sundresses to help you beat the heat this summer and the hottest thing about them, they're all under $25!
|   B   E   A   T      T   H   E      H   E   A   T   |
Xx Sylvia
---