But First Coffee with Brick Street Co.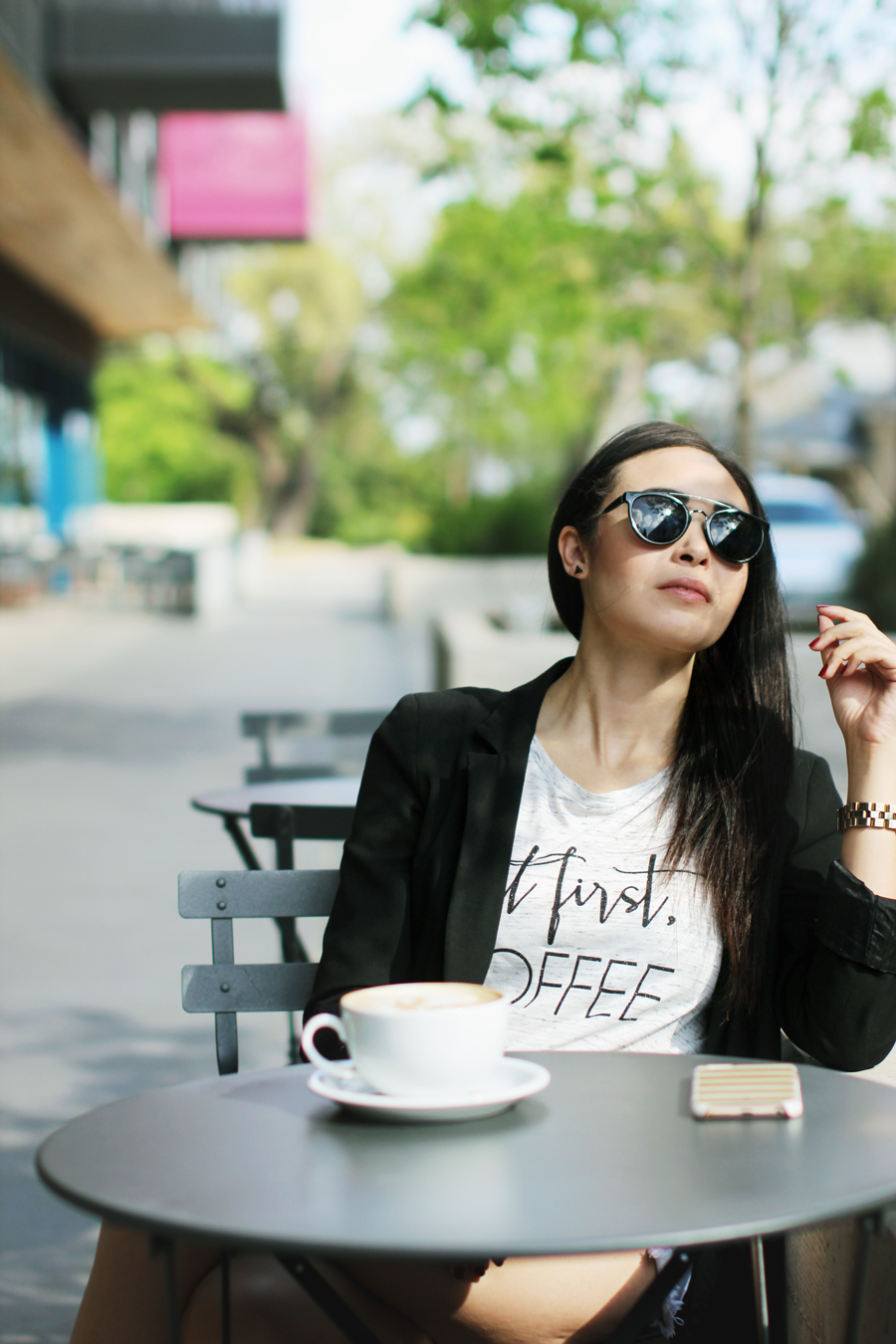 To say that I have to have coffee daily is an understatement, it's an addiction and not just any coffee will do, I'm very particular. Years ago we had a coffee shop here in Austin called Scooter's Coffee House, everyday, sometimes twice a day I would go get a French Vanilla Latte(FVL); sometimes hot, sometimes cold but always delicious. They had the best FVL's EVER, I remember when I moved across town I would go early and buy two iced FVL's but have no ice in the second one to save as my mid day pick me up; after 5 years of going everyday with this kind of dedication I pulled up to a sign on the drive thru speaker saying that they were "Closed, For Good". MY LIFE WAS OVER! I still had like $16 on my reloadable Scooters card and had racked up at least 4 free coffees I hadn't claimed yet. This was devastating, I wandered around aimlessly trying terrible coffee after terrible coffee, resorting to chain coffee shops like The Coffee Bean or Starbucks and having to change what I order to Chai's and seasonal blends. Not to mention I was no longer a "regular" at any of these places. There's something comforting about walking into a place and knowing the people helping you, them remembering your name and order (I'm a creature of habit, can't you tell) and making small talk that doesn't just feel like small talk. Familiarity, I love it.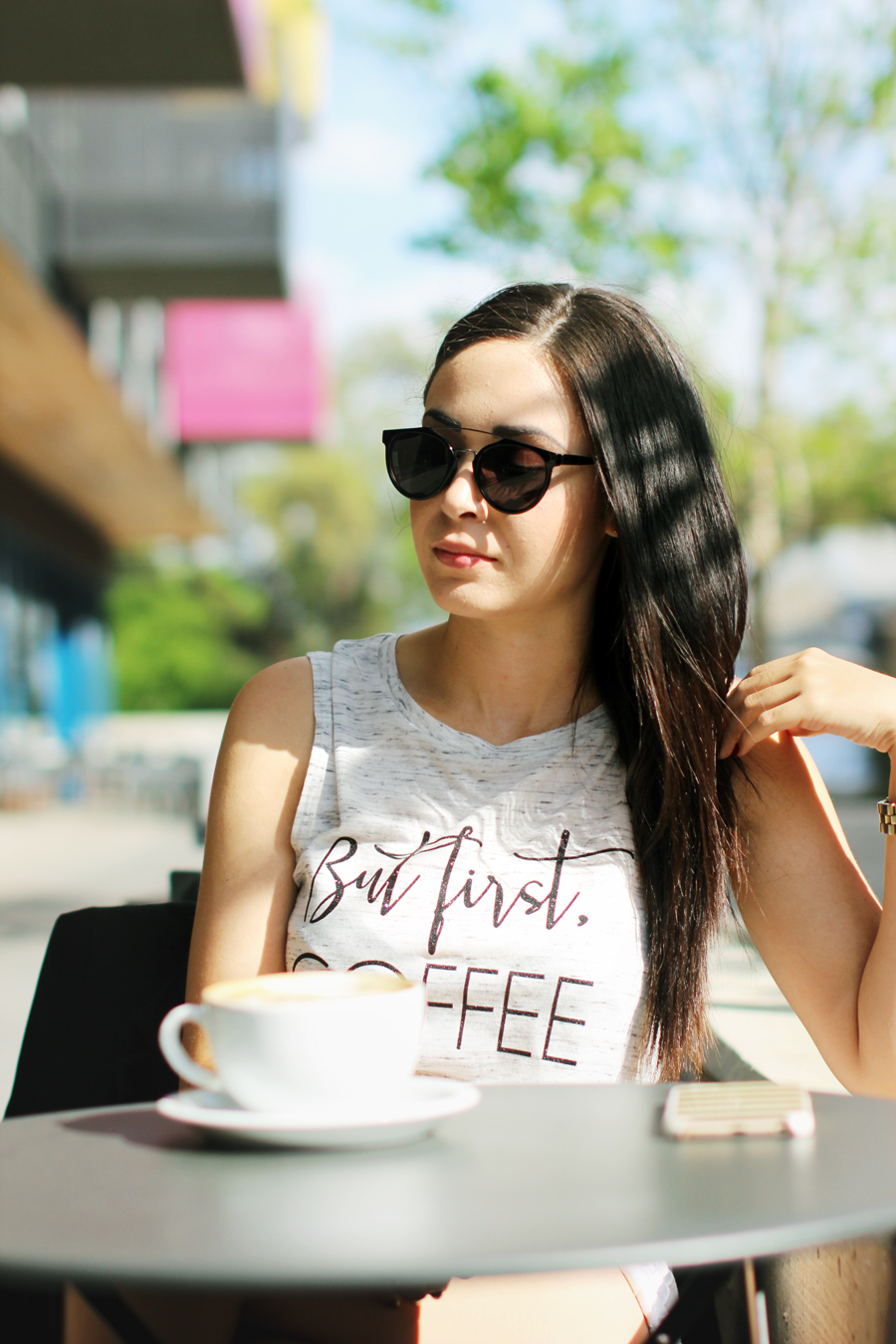 Losing my favorite coffee shop pushed me to try a bunch of new places & today I thought I would share my new favorite coffee shops around Austin, these are places you can always count on getting a great cup of coffee.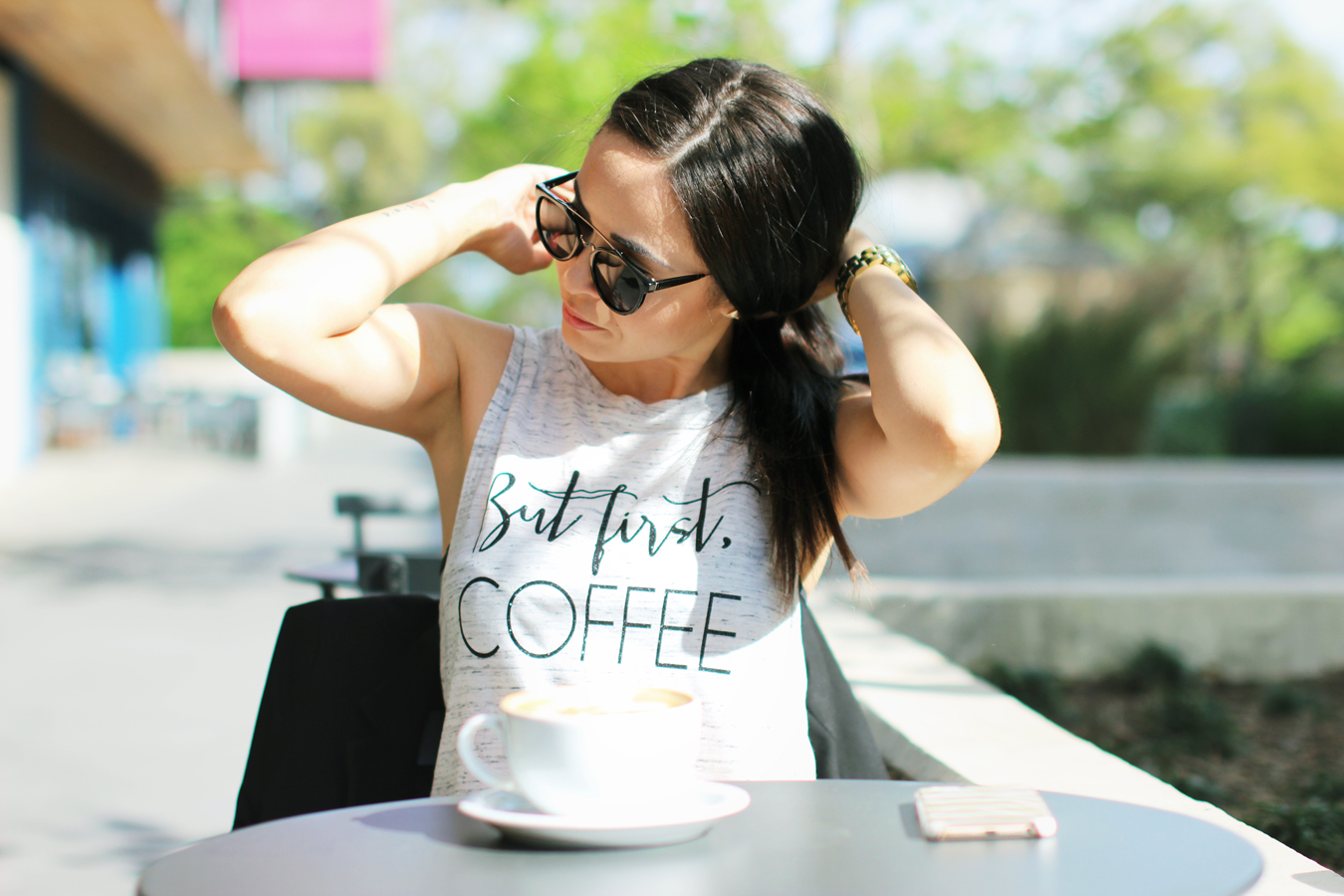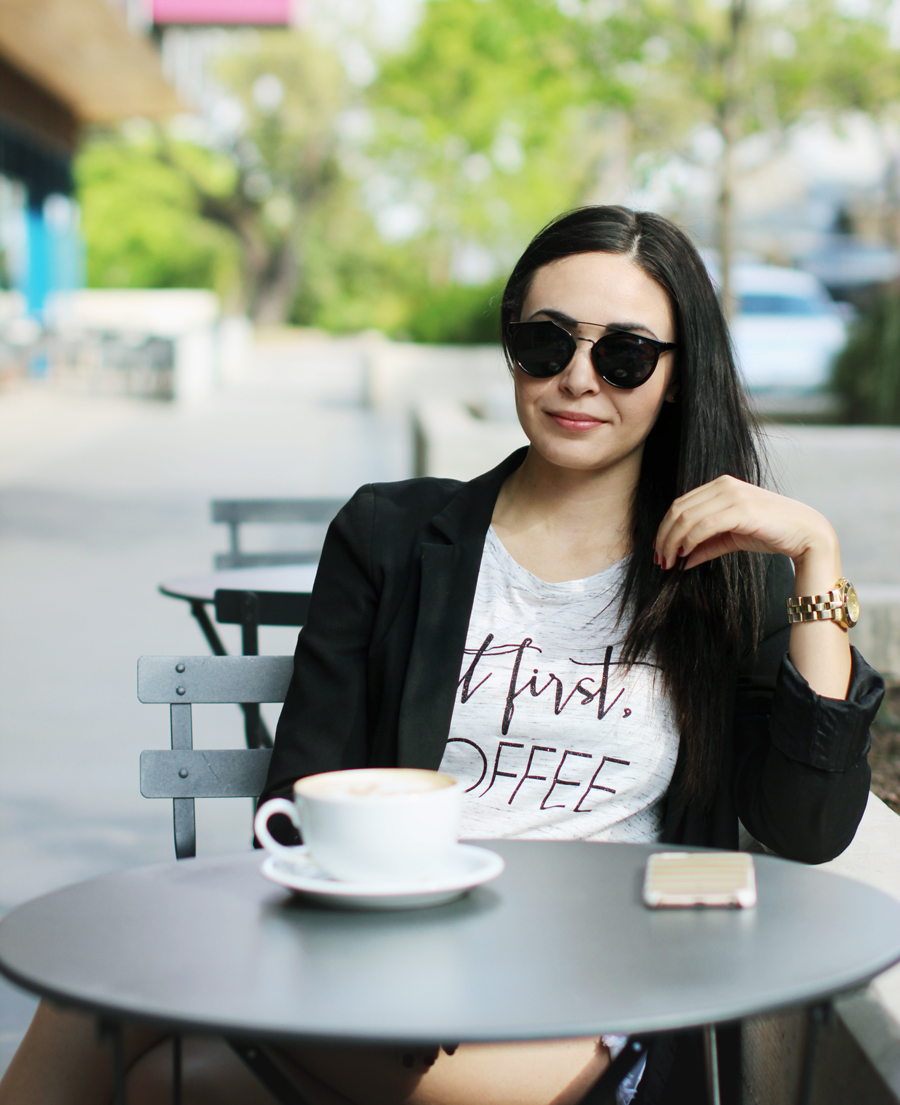 Wearing:
Blazer: Nordstrom
Tank: c/o Brick Street Co
Shorts: Abercrombie & Fitch
Sunglasses: Shein
Watch: Marc by Marc Jacobs
Xx Sylvia
---