Dreaming of Fall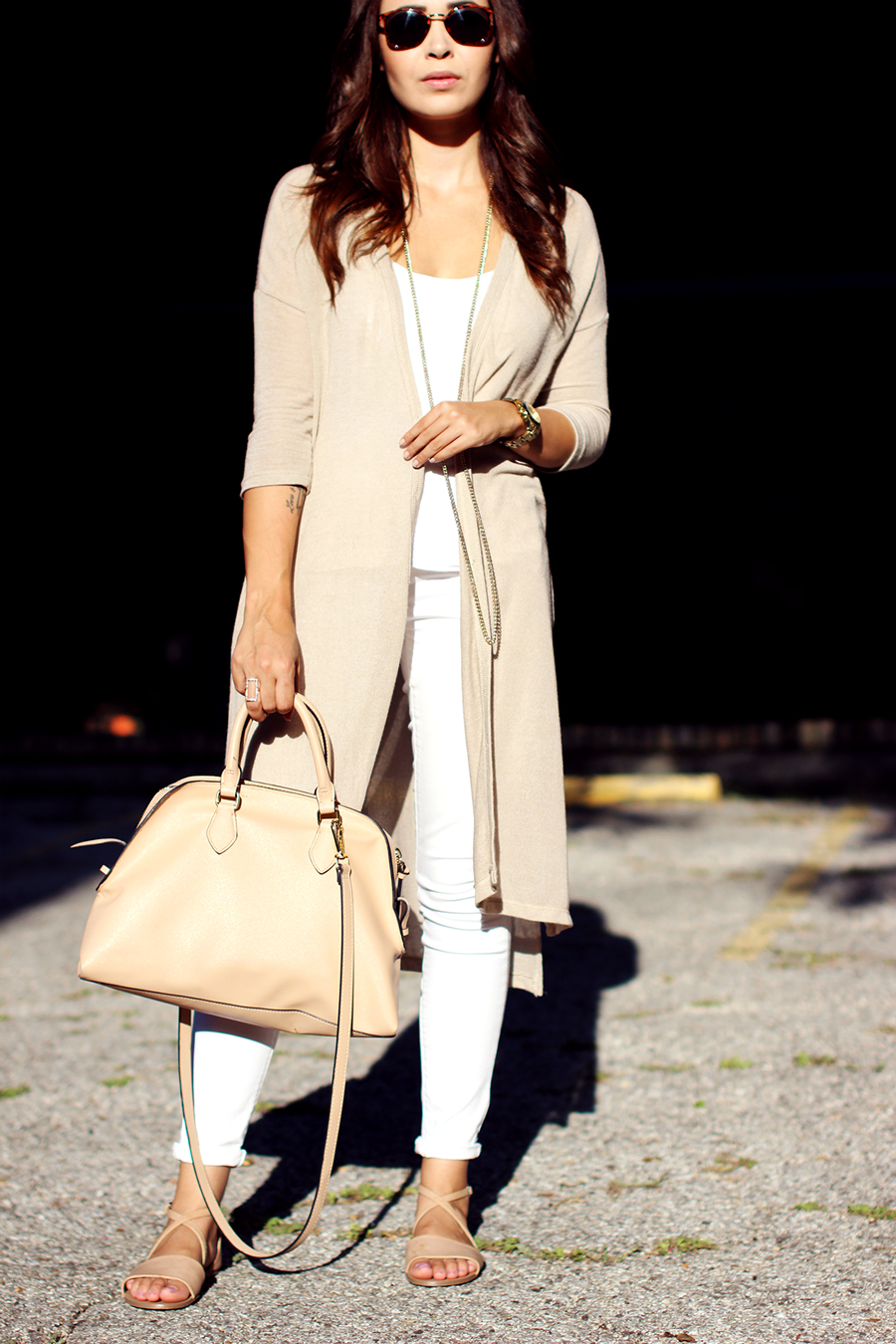 Happy Monday dolls! How was your weekend? I spent a lot of time working on the fashion side of things, you know researching trends, watching runway shows and shopping for the upcoming season. After watching runway show after show I was in a Fall/Winter shopping mood like no other. I always start the beginning of  a season with a specific list of items I know I'm going to need, the staple pieces to build off of. I come up with this list using these key points:
what I already own
what I need to replace
seasonal classic pieces
trendy pieces I'd like to incorporate
With all of the fall shopping on my mind it was no surprise when I got dressed in this ready-for-fall duster cardigan that I picked up a few weeks ago at Nordstrom. I'm going to be sharing a fall fashion shopping list this week with my top items for the season!
Xx Sylvia
---