Festival wear with Pink & Silver Fashion
Olive Crochet Vest & Floppy Salem Wool hat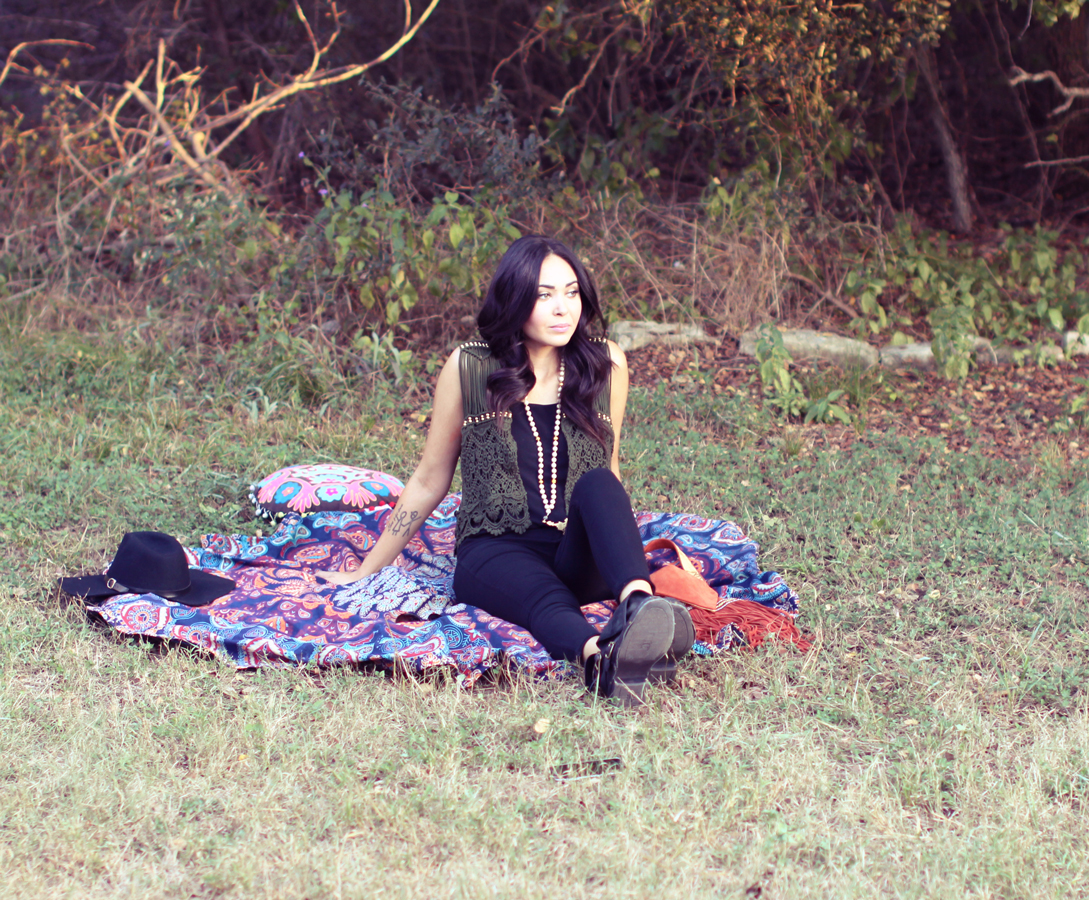 On me: Necklace: Ethiopian cross design by Oday Designs
Purse: Southwestern Festival Crossbody | Throw Pillow & Circle blanket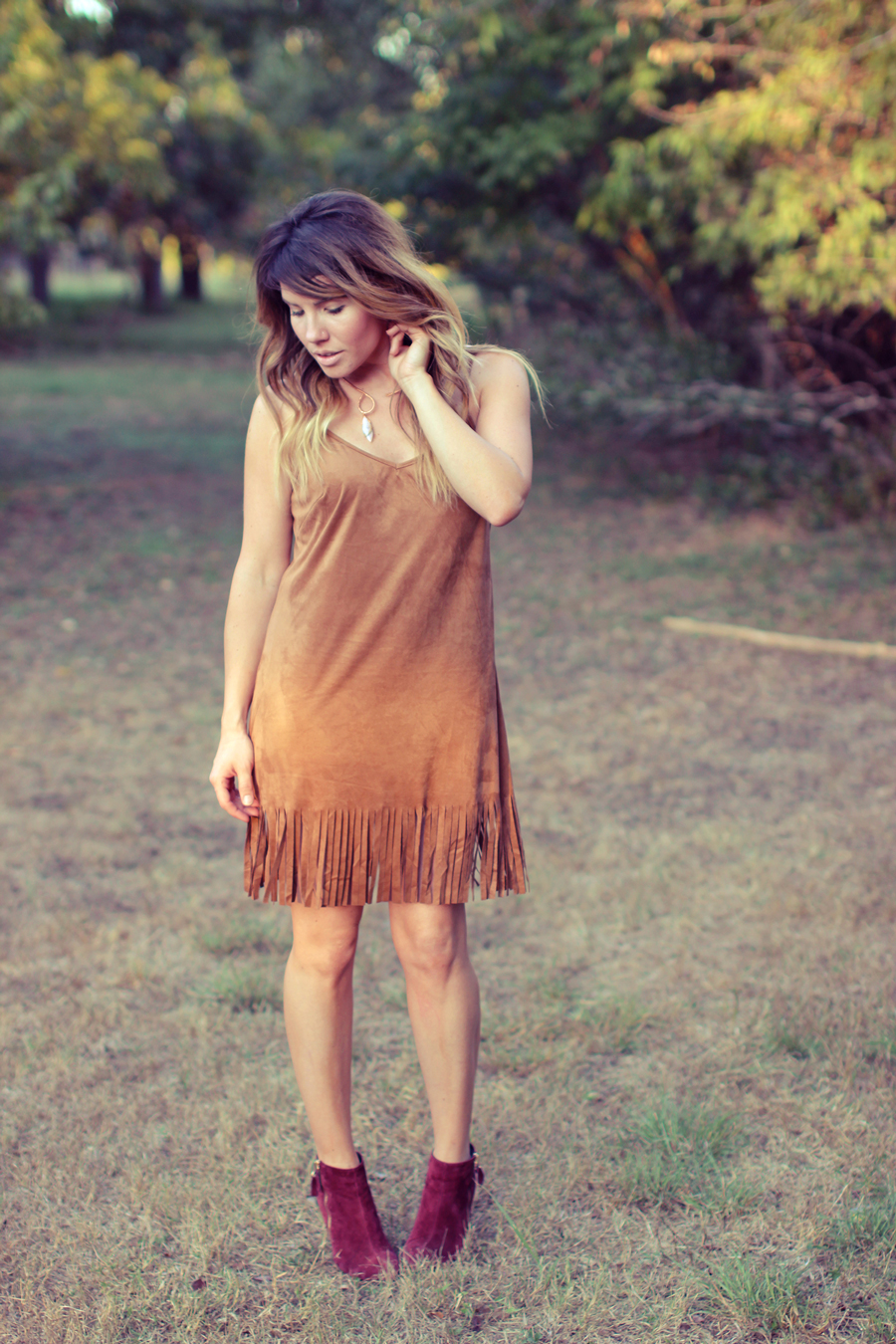 Necklace: Andes Opal Brass Choker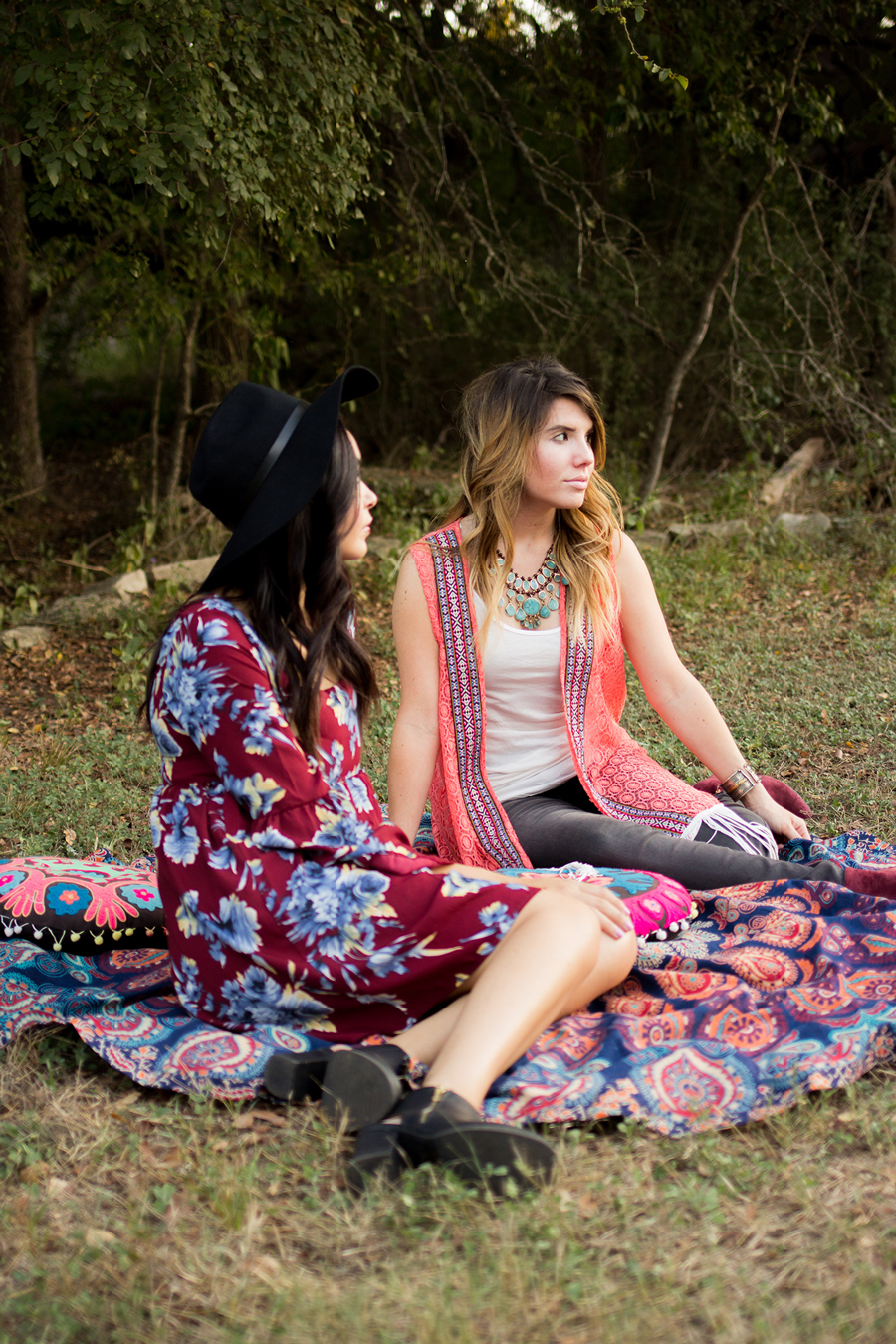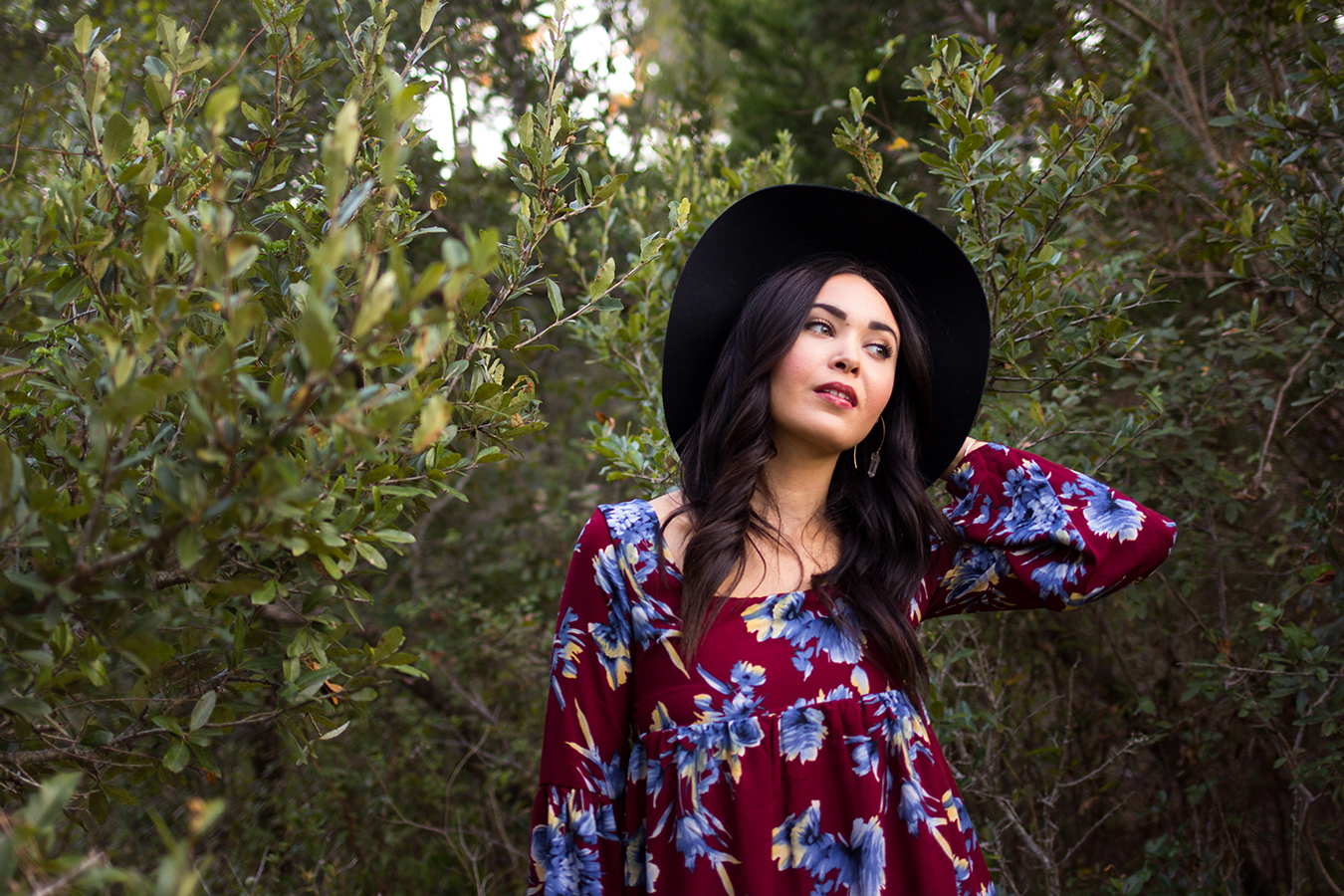 Dress: The Scarlet Dress  | Earrings: Moon Child Crystal Earrings
Kimono Vest: Festival Chic Vest| Necklace: Vintage Blue Turquoise Statement Necklace |Cuff: Rock the Cuff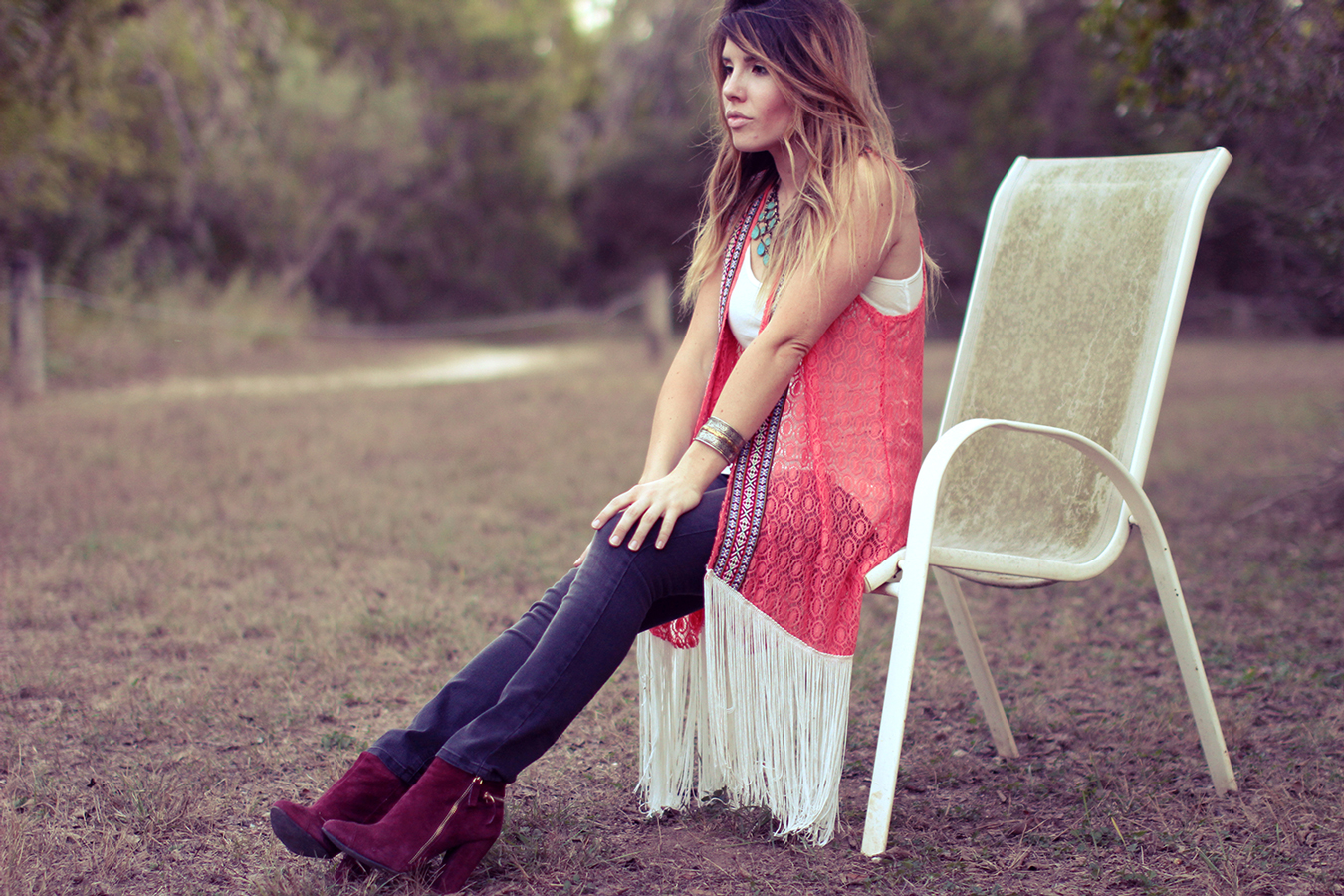 With ACL buzzing all around town both last weekend and this upcoming weekend there has been one very obvious thing on everyone in Austin's minds, festival wear. I teamed up with fellow fashionista and local style blogger, Jonie of Only if you love it and we headed over to Pink and Silver Fashion for a day of dress up. With the extensive collection of rompers, flowy dresses, kimonos and unique pieces in general we knew we had to start there. There were even fun, festive circle blankets and throw pillows!
We paired these looks with a mix of pieces from Pink and Silver Fashion Truck and handmade jewelry from the local designer Katrina O'day at O'day Designs which are now also available on the truck/website as well as many other places around Texas. My favorite piece was the Ethiopian cross design beaded necklace, it was so substantial unlike most bead necklaces and it had a bit of a shine to the beads which I loved!
Be sure to head in to Pink and Silver Fashion Truck for one stop festival shopping this weekend at The Domain!
Xx Sylvia
Photos: Javier Gonzalez  Photography
---