For Ladies Who Wear the Pants…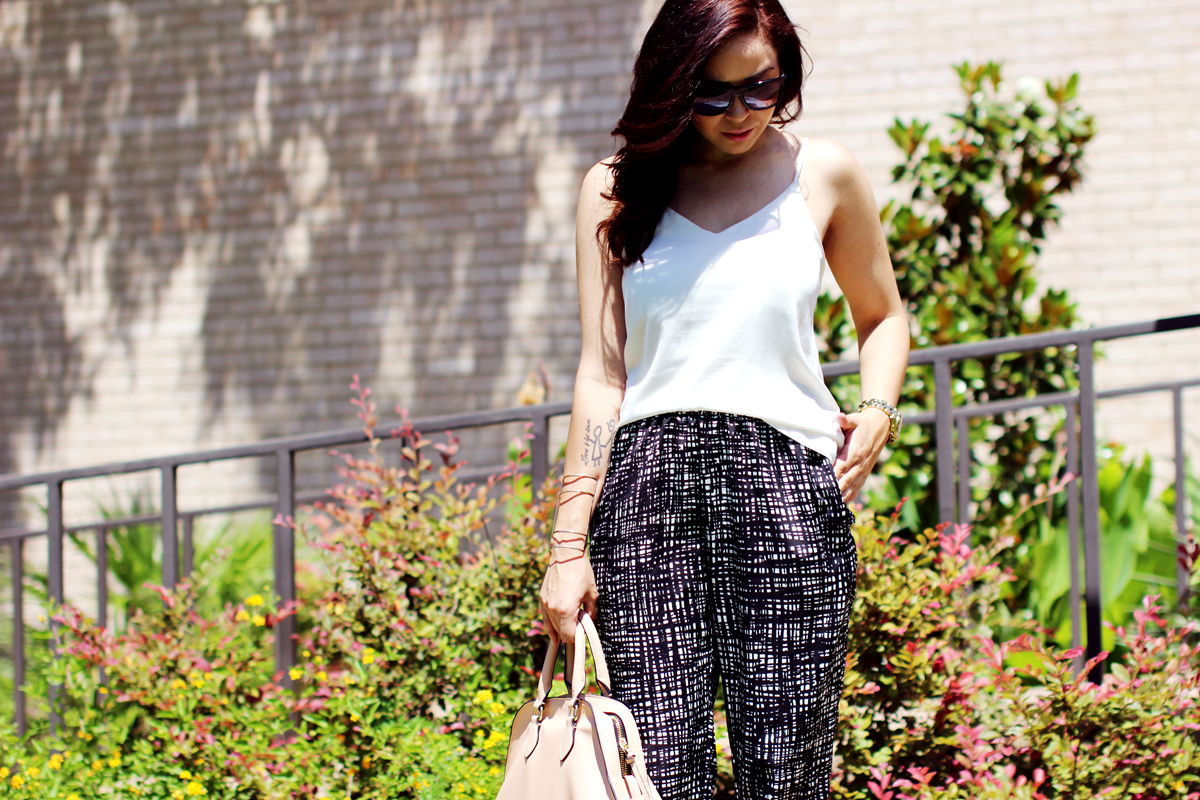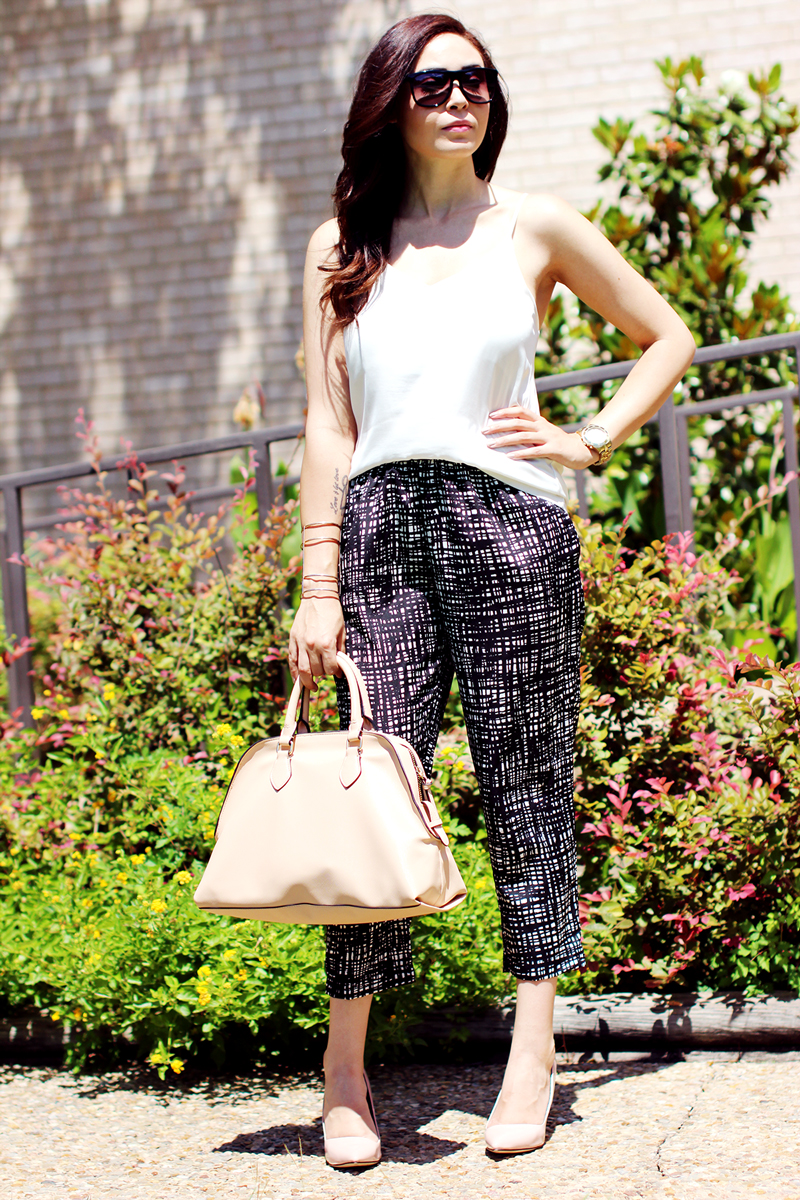 I mentioned previously how obsessed I've been with pants and I was not kidding. Here it is nearing 100 degree days in Austin and yet I'm still finding myself stocking up on pants every time I go shopping.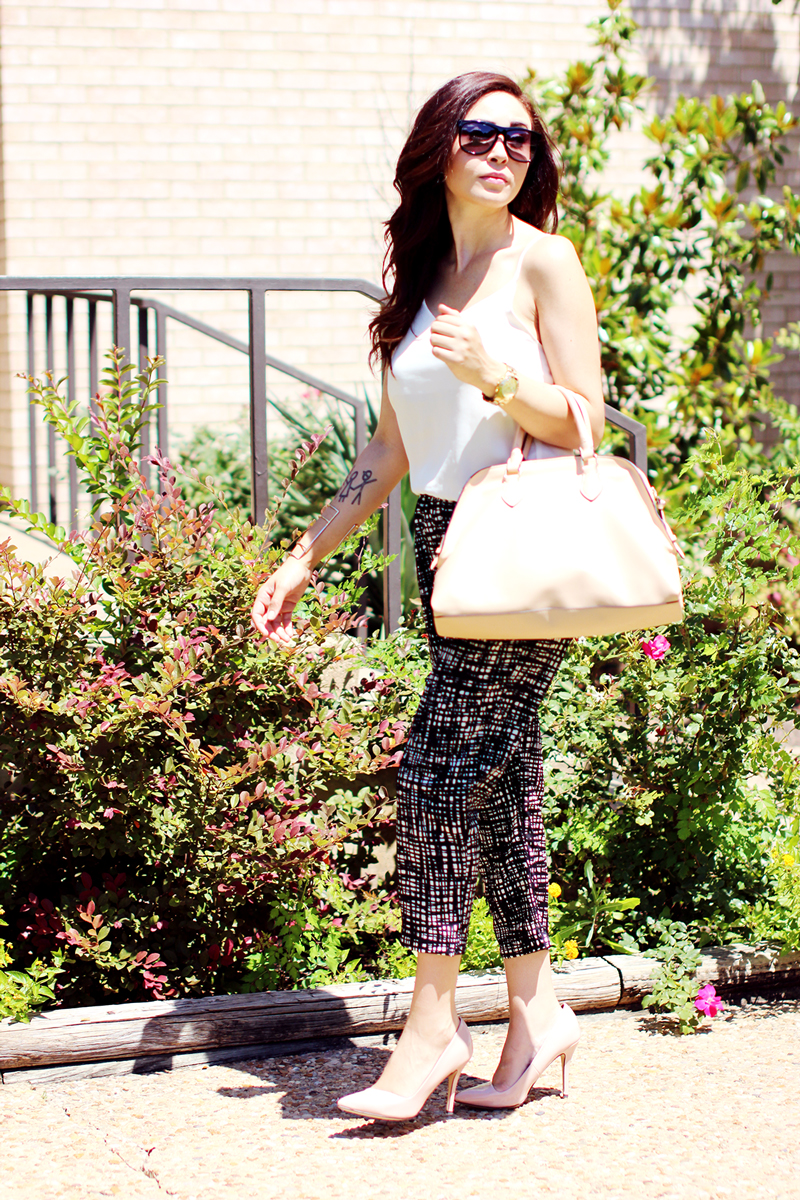 But how could I not? Look at these! I rolled mine up to make them a bit more of a capri today, not that you can tell with this fab print.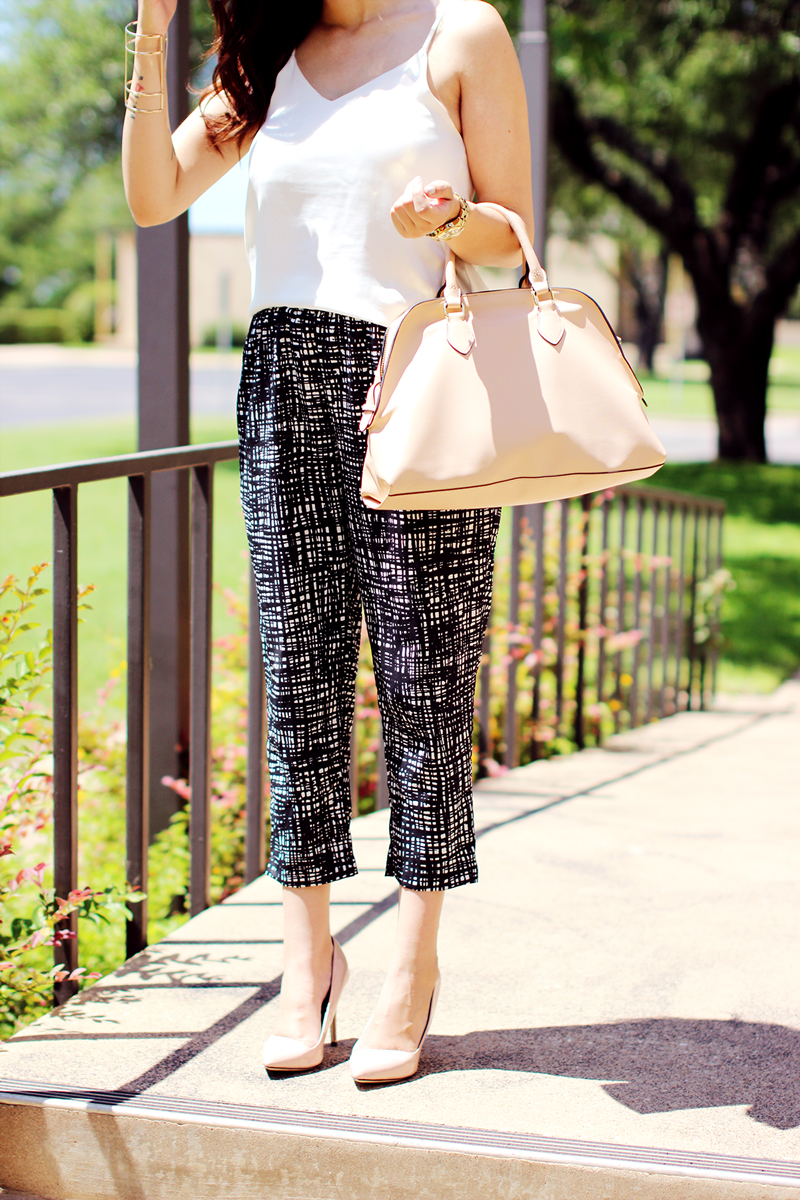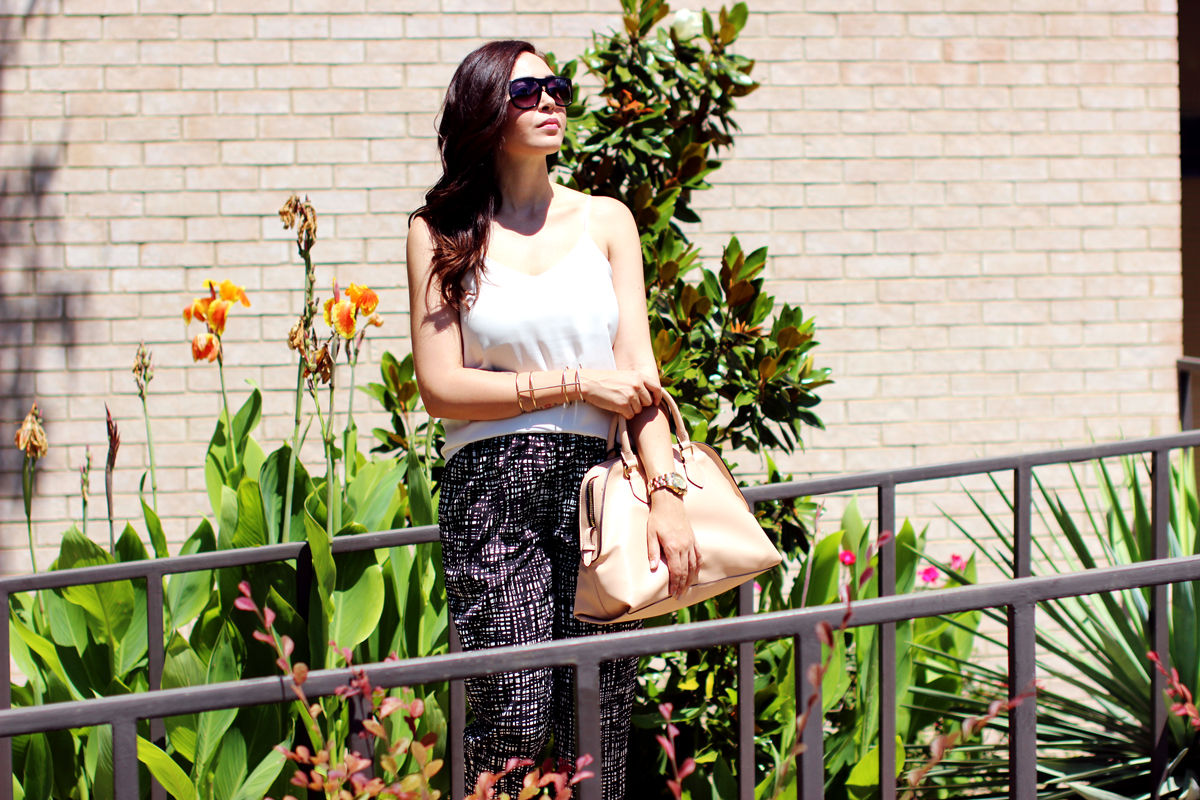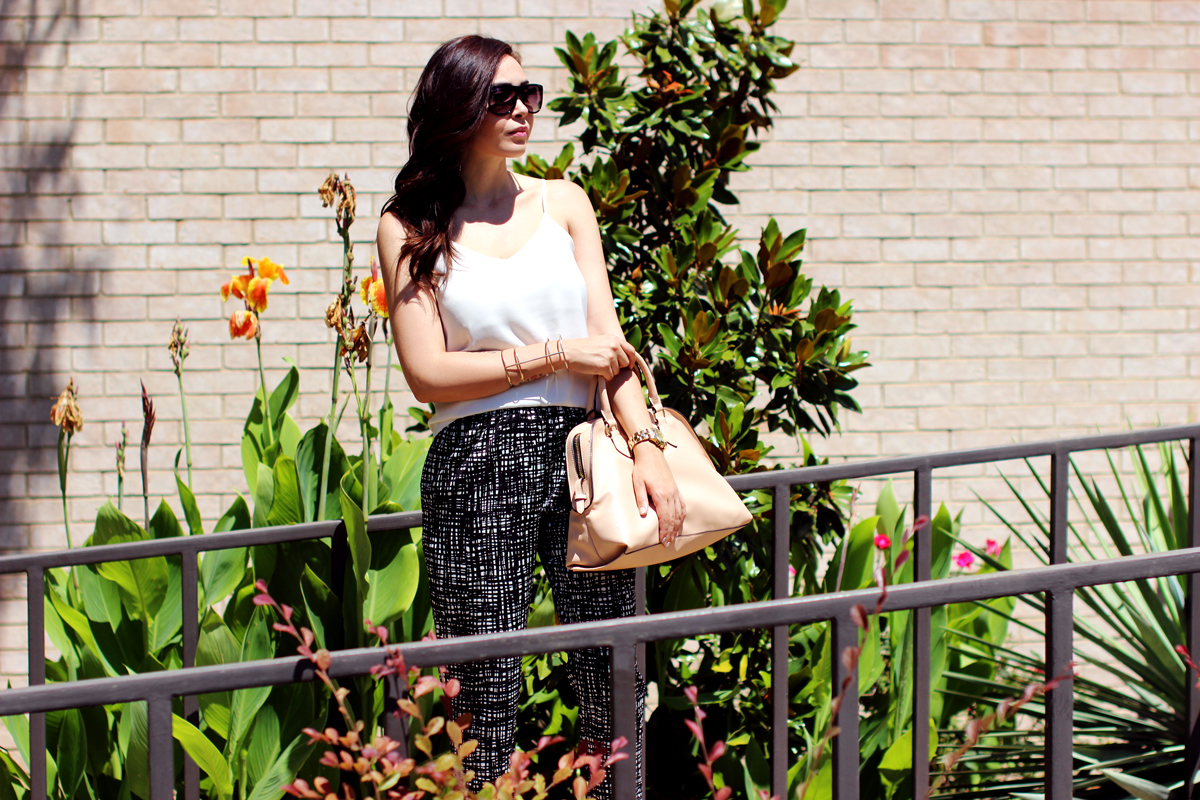 What I love the most about pants, or rather, the ones that I've been gravitating towards lately, is the versatility; I could wear these pants to work or out for play. They're thin enough to wear all spring maybe some of summer and yet I could see myself wearing them late into fall with additional layers.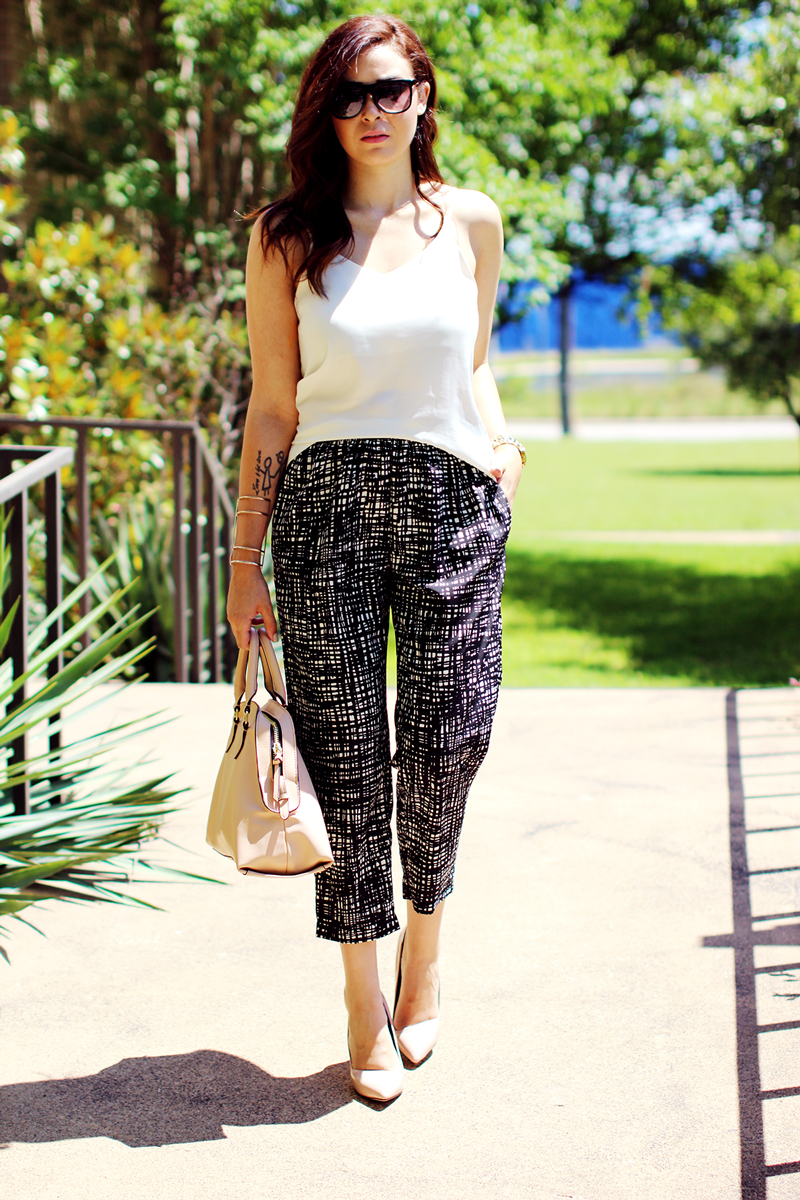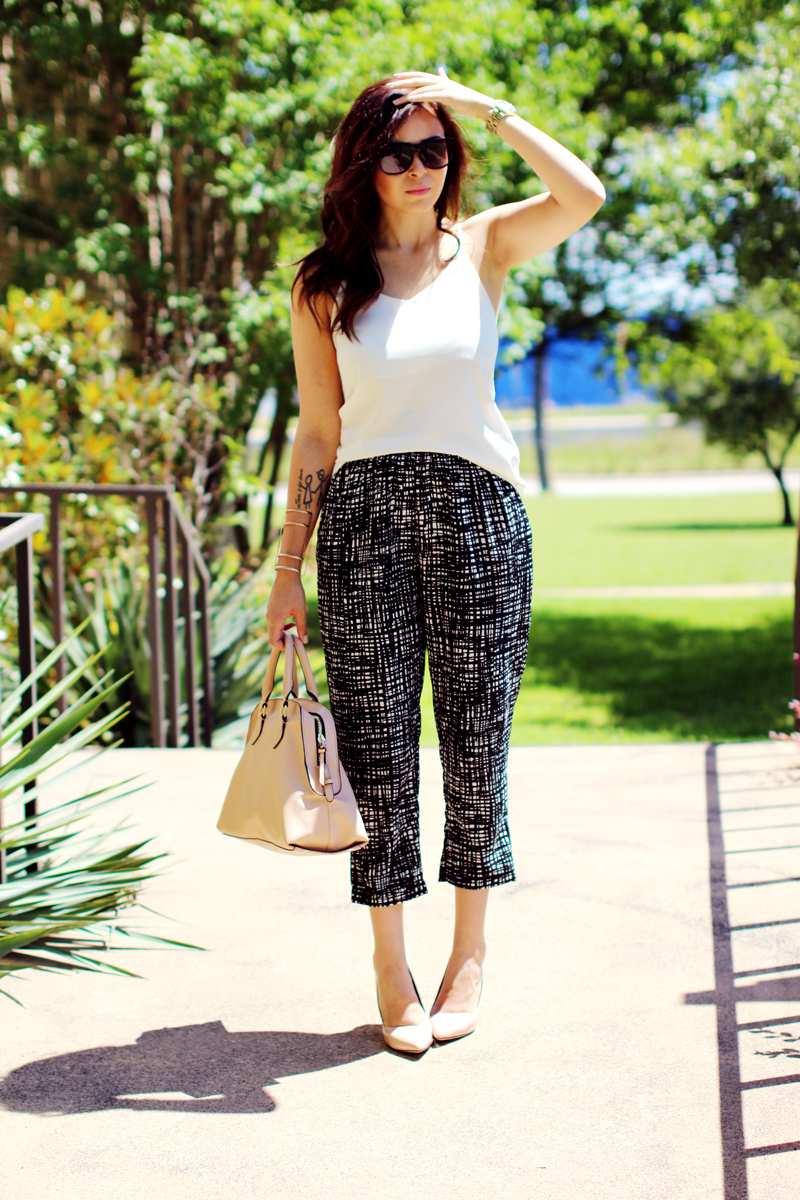 I absolutely love the loose fit and fun pattern of these pants, they are such a stark contrast to the dark, denim, skinny jeans I wear almost habitually. These pants give off such a funky yet polished vibe at the same time, it's the strangest, most perfect balance of shape and pattern.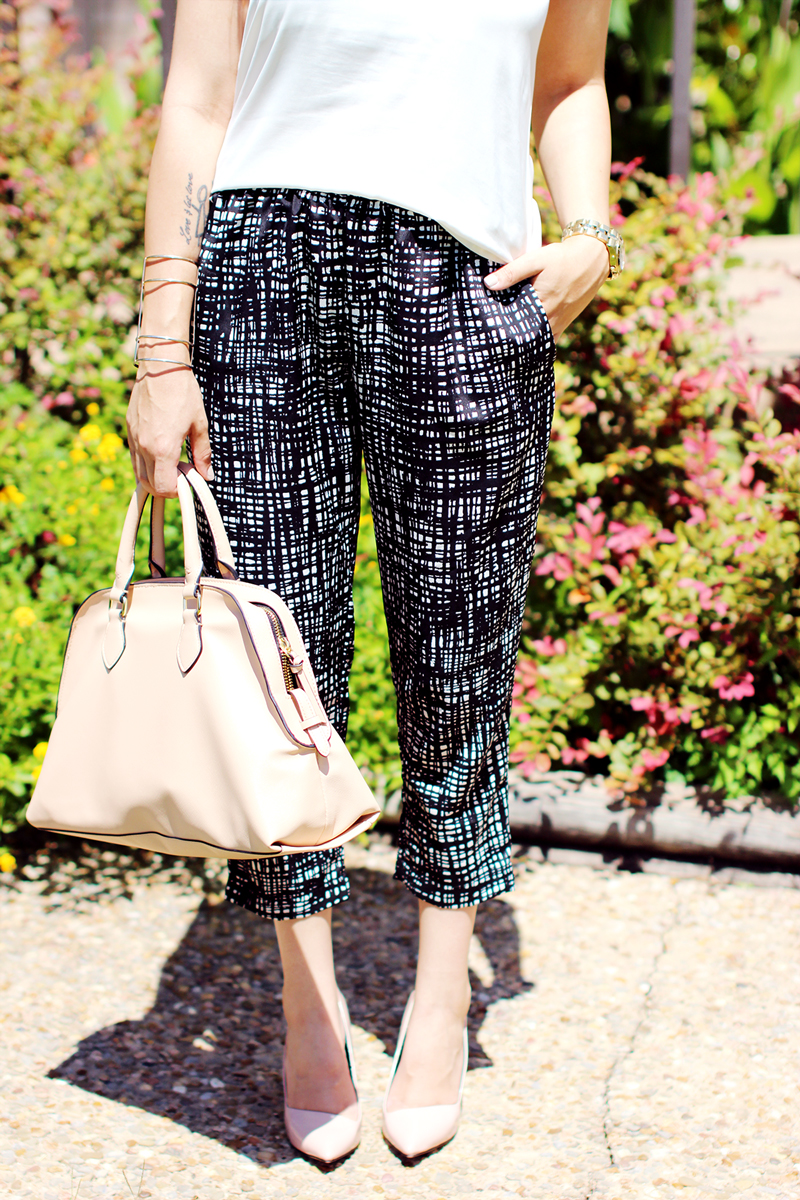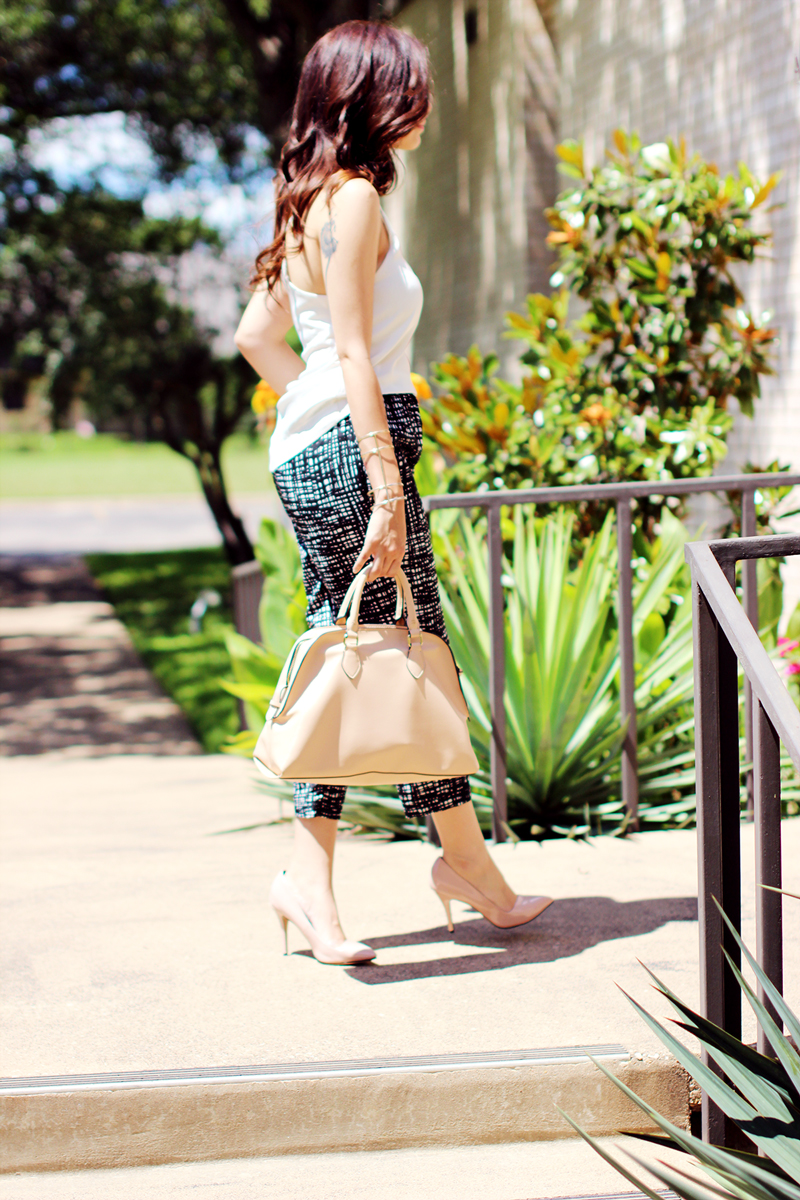 Here are some other pants I'm really feeling right now: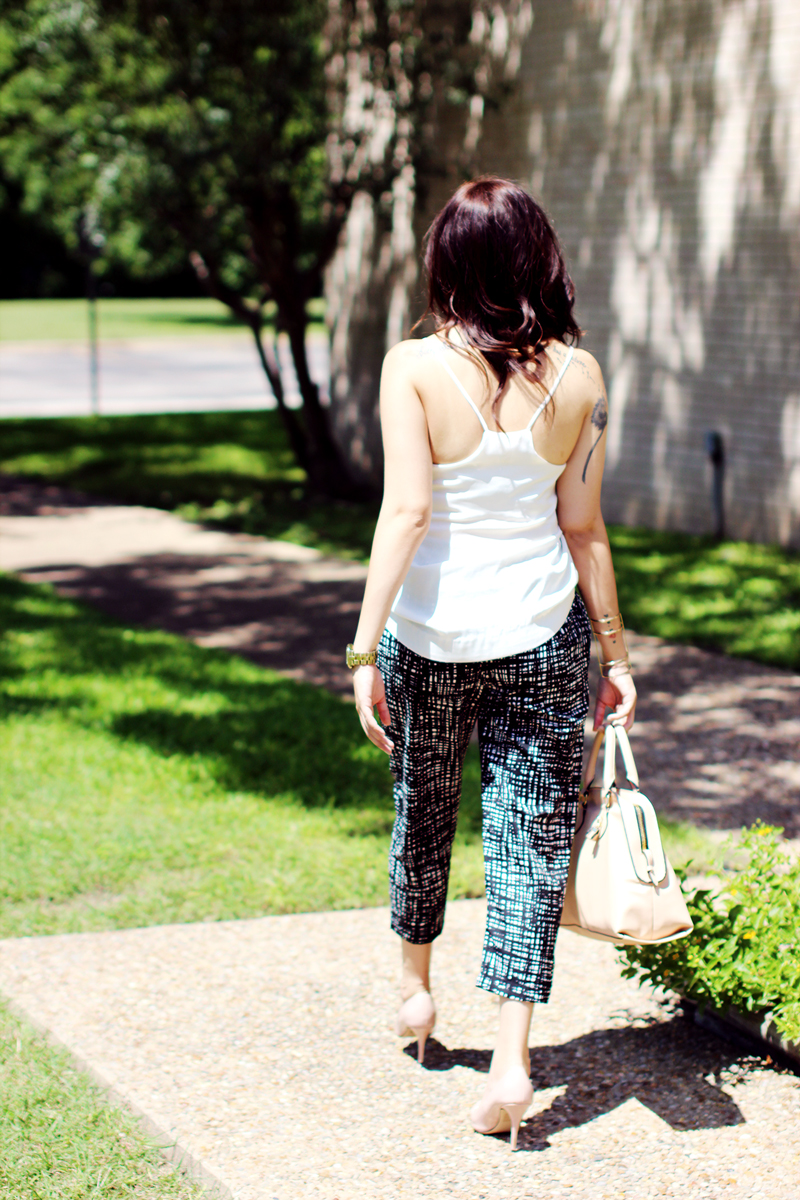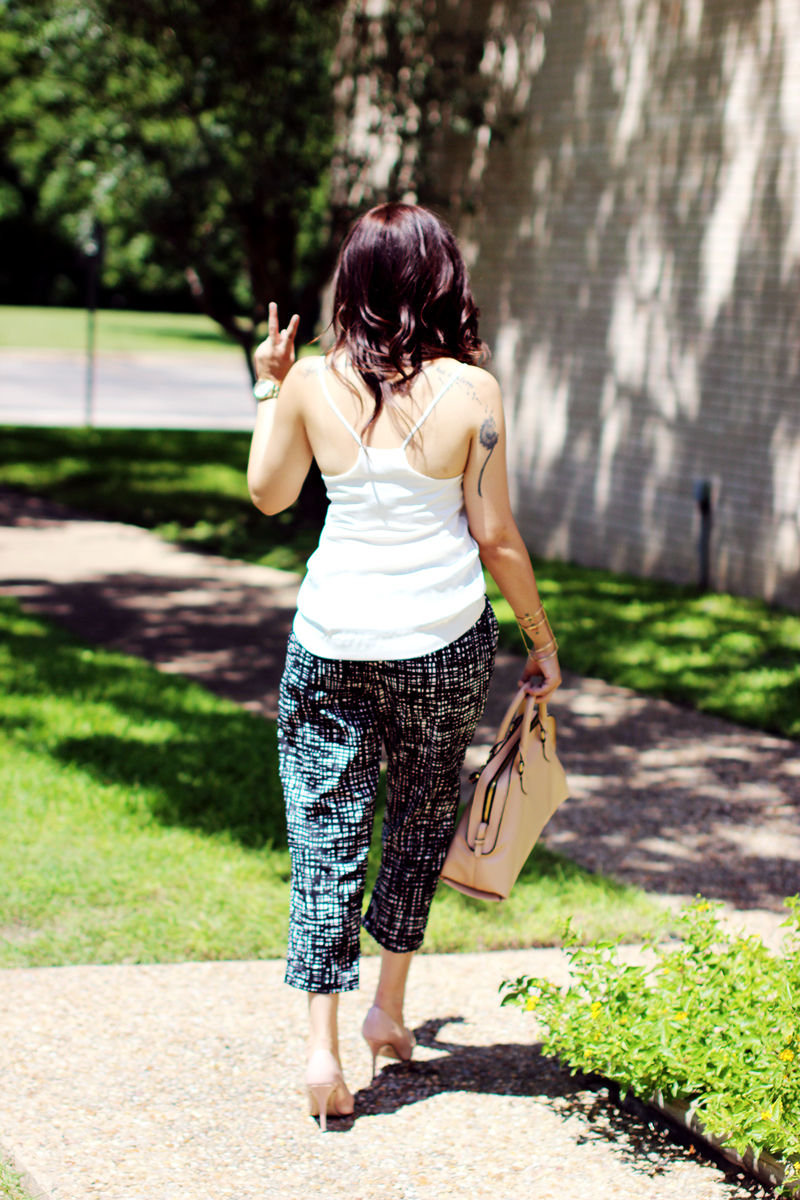 Xx Sylvia
---