Tiny Boxwoods & Roadtrip Casual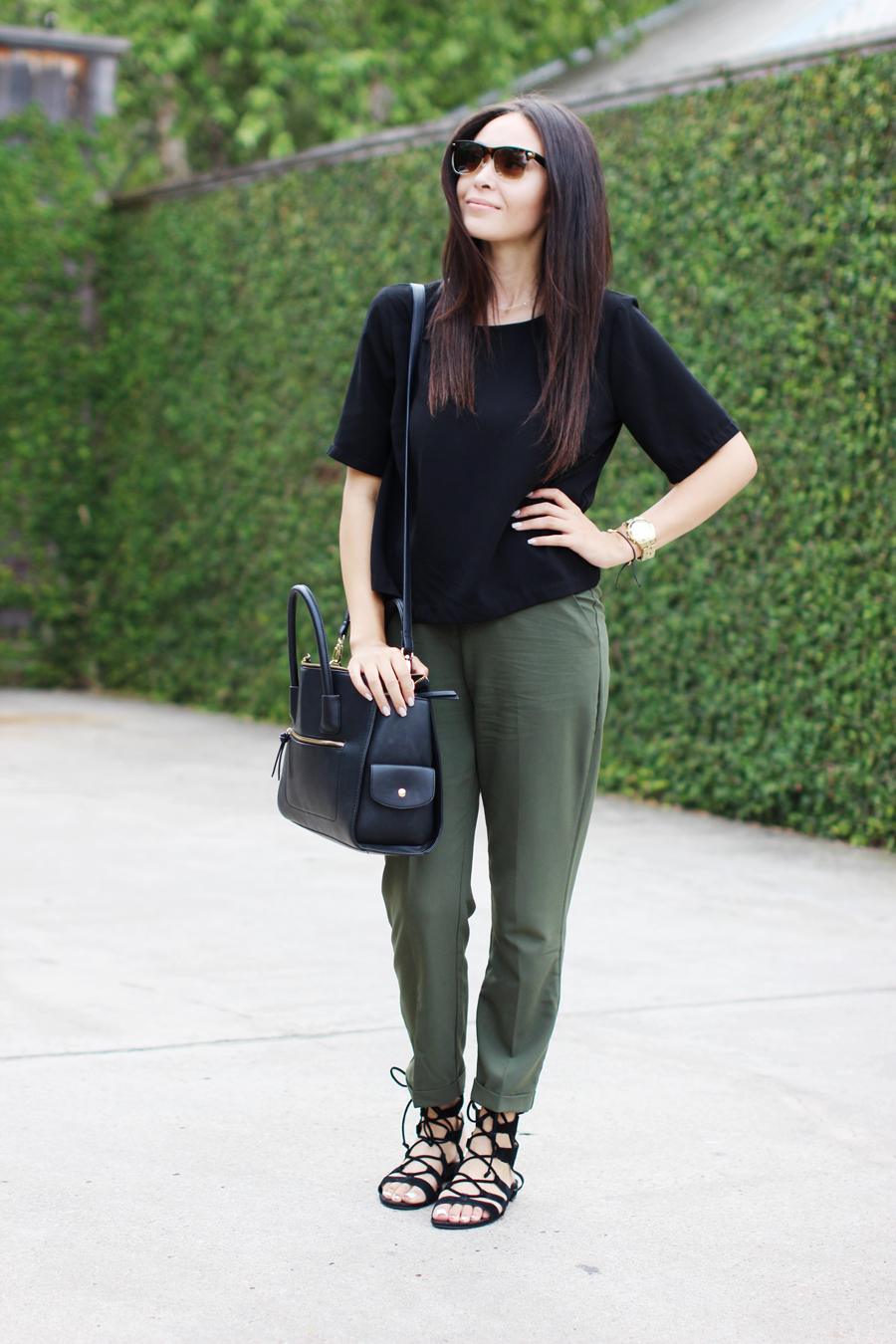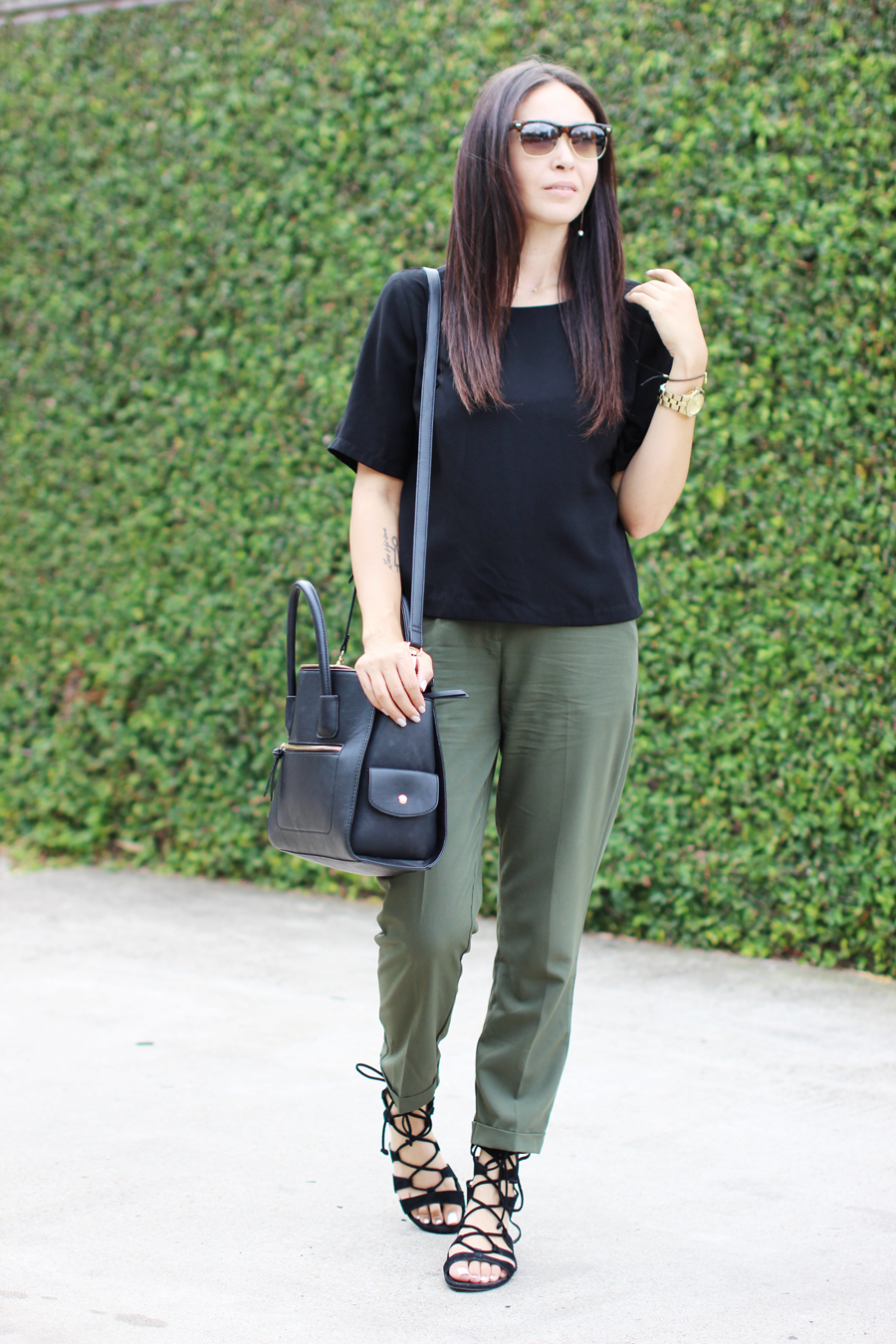 Have you ever stumbled upon something that became an instant favorite and you then questioned how you had ever gone so long without it in the first place? It happened to me last week on our way to New Orleans. We timed it to where we would be driving through Houston at lunch time with the intention of grabbing a quick bite to eat and hopping back on the road to complete the remaining 5 hours of our 8 hour drive to The Big Easy from Austin. My boyfriend, being the best passenger there ever could be hopped on Thrillist (always the go-to when we're trying to find new places to eat or grab a drink) and after about 20 minutes of reading me menu after menu says "I found the place and it looks like it'll be perfect for you to take pictures there for your blog too" (he's a keeper) and boy was he right.
Tiny Boxwoods was the restaurant he was talking about and it was seriously the cutest place ever. You walk in to an open grassy area surrounded by chic white tables and a covered dining area on either side of the grass. We came at noon on a Monday and nearly ever table was taken. After standing in a short line to order our food, the restaurant is counter service, we made our way to a far table that is actually the Garden Dinner table, it was so beautiful. We were surrounded by the beauty from the Thompson Hanson Garden on three sides. Even with a slightly higher humidity level than I'm used to in Austin, I never wanted to leave. My boyfriend had to keep reminding me that this was just supposed to be a brief stop for lunch. I was obsessed. If you follow me on Snapchat you know just how obsessed, if you don't you missed a ton of videos of the scenery, food and everything in between. I even wanted to buy some new plants! After he promised me multiple times that we would go back I finally finished up my food and agreed to get back on the road. Any who, I love this place and WILL be back as soon as possible. The food was amazing, the service was perfection and the scenery could't have been any better.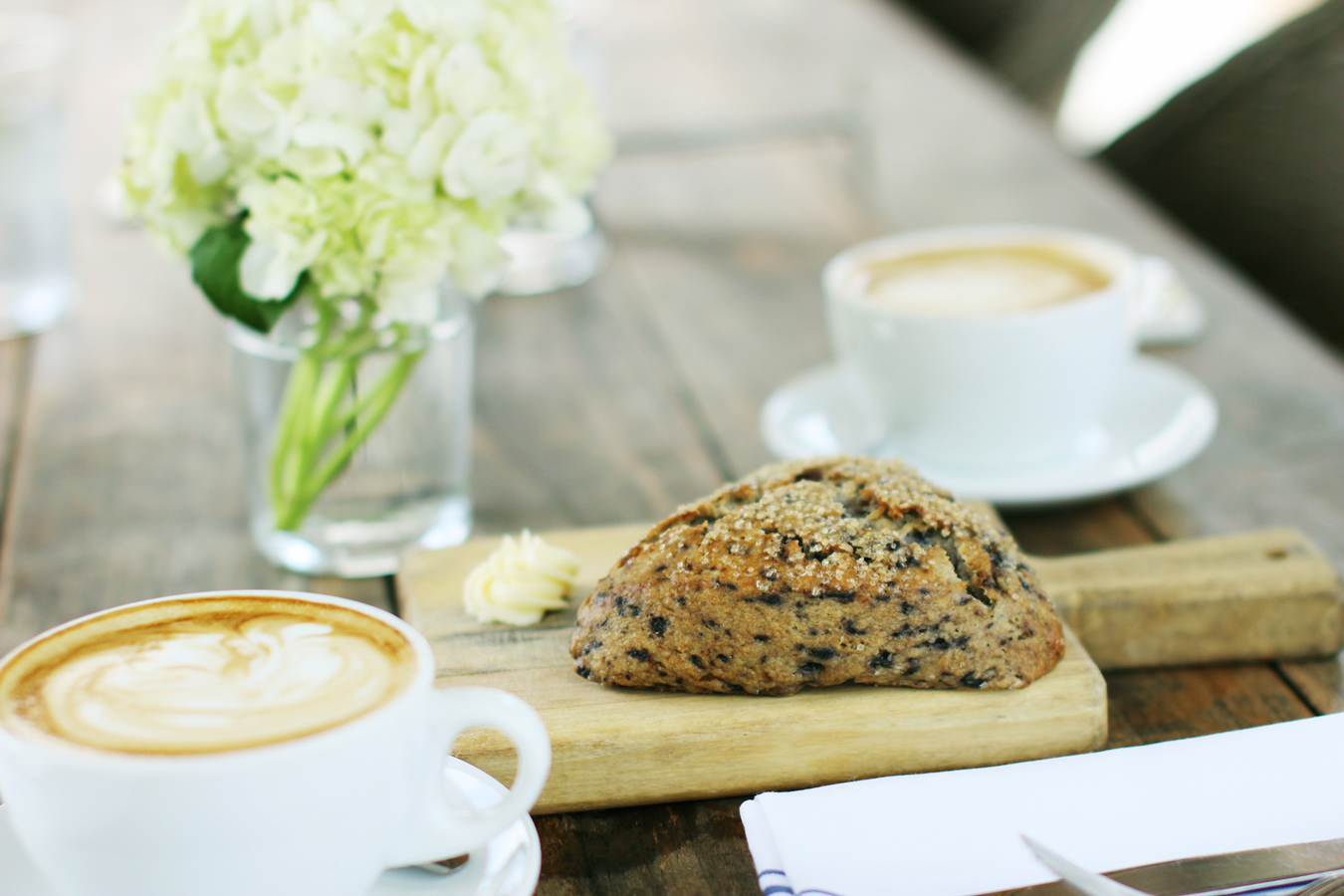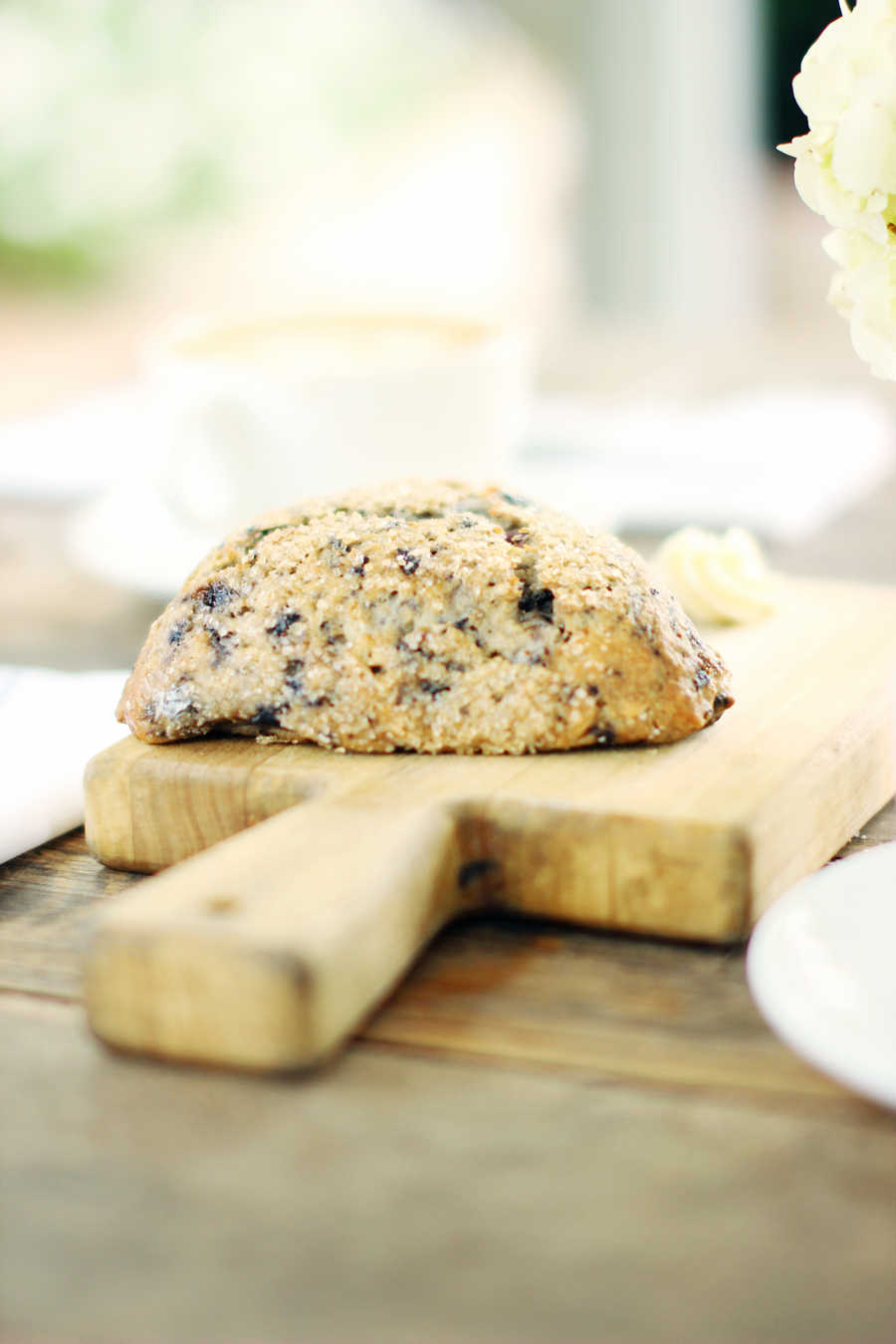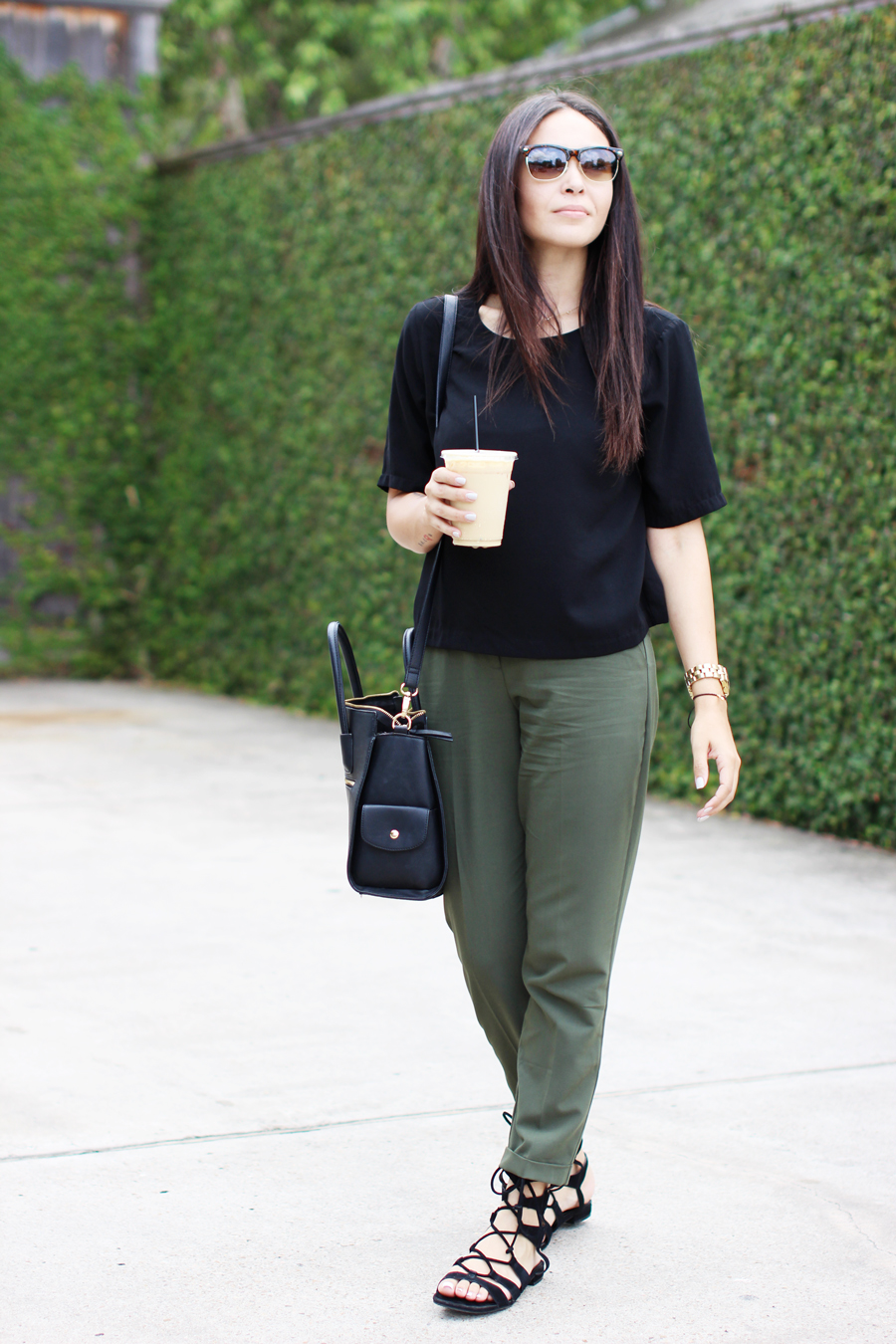 Wearing:
Boxy Crop: Forever 21
Trousers: here's a cute Forever 21 style
Sandals: Dolce Vida via Nordstrom
Tote: H&M, similar
Sunglasses: the boyfriends
Watch: Marc by Marc Jacobs
Bracelet: Pura Vida Bracelets 
[show_shopthepost_widget id="1658724″]
Xx Sylvia
---