Happy Valentines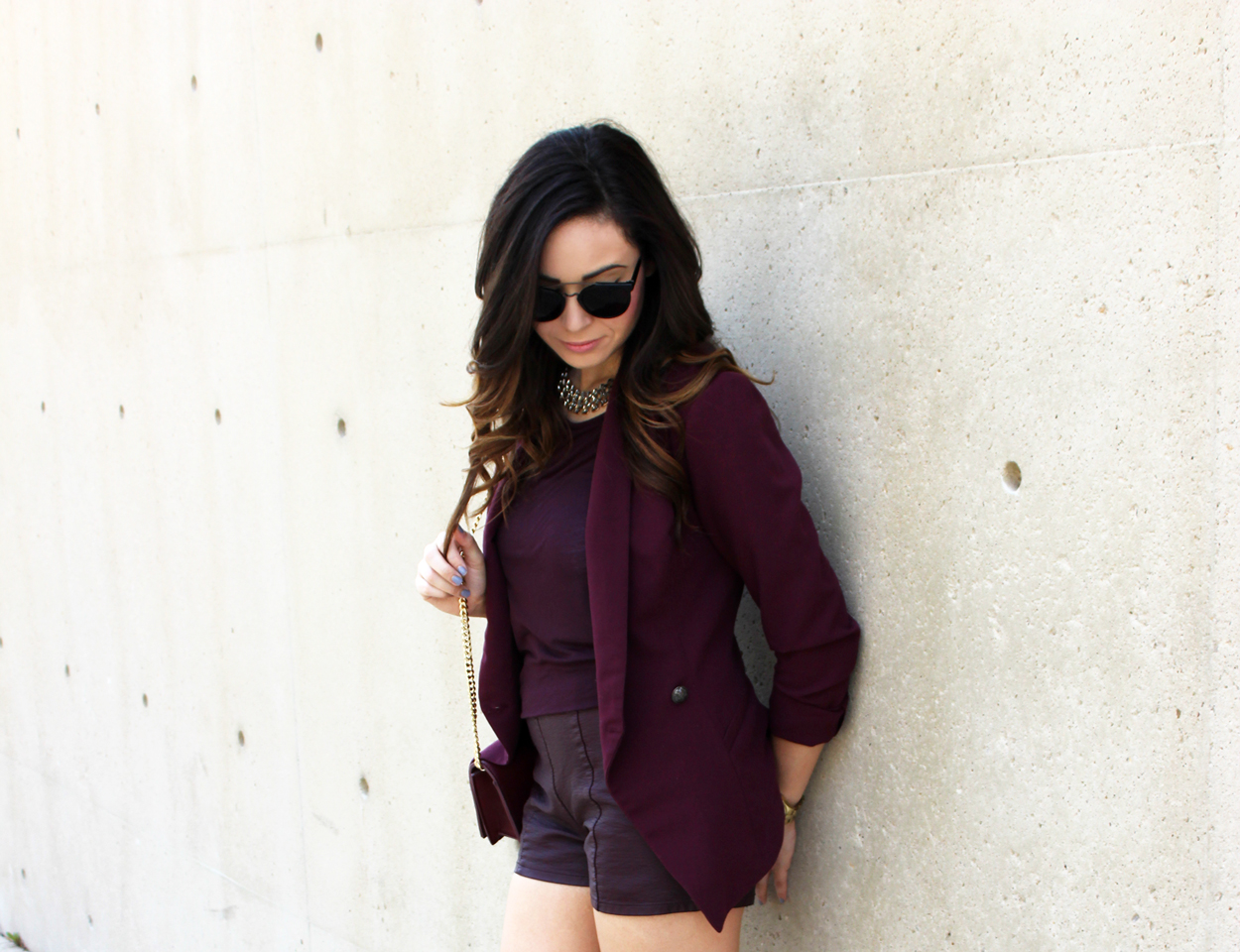 |  H  A  P  P  Y    V  A  L  E  N  T  I  N  E '  S    D  A  Y  !  |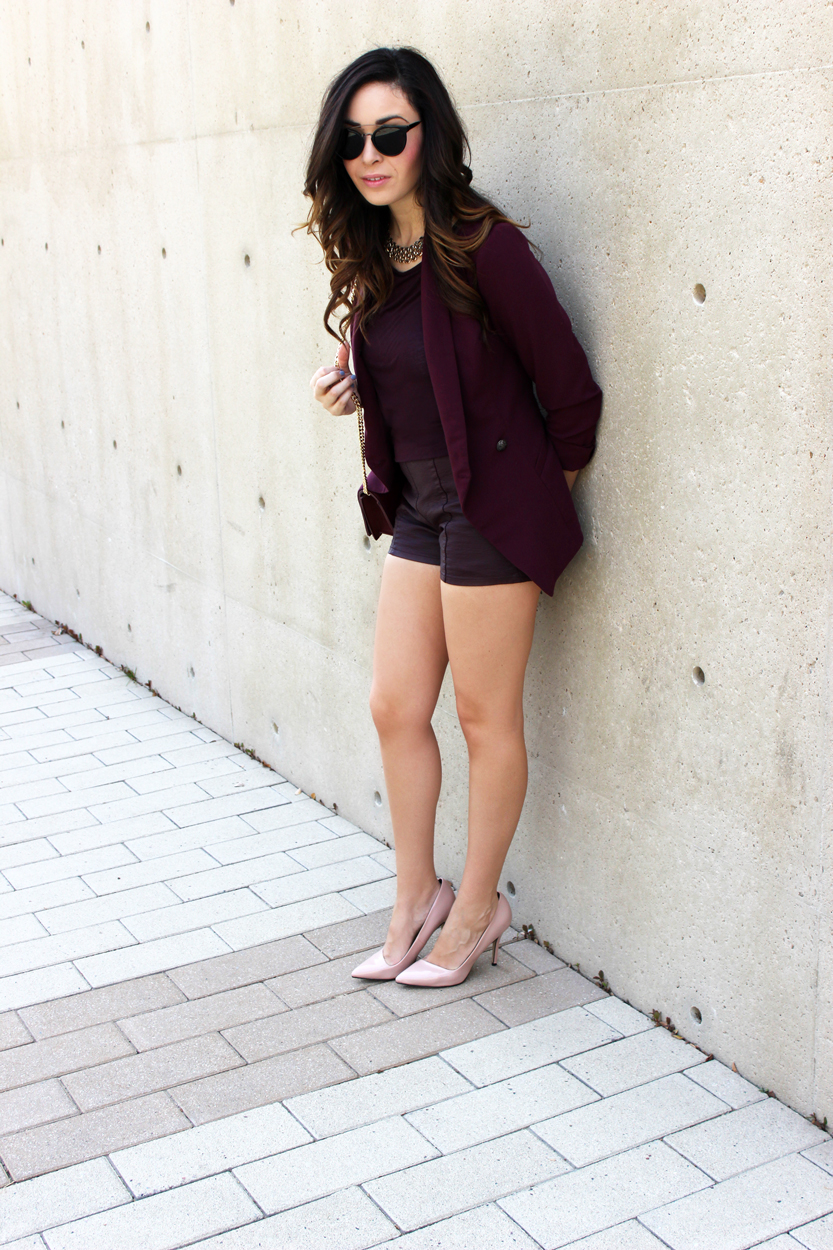 Are you wearing pink, red, poppy, burgundy, blush, wine…you get it. Are you dressed in the color of love today?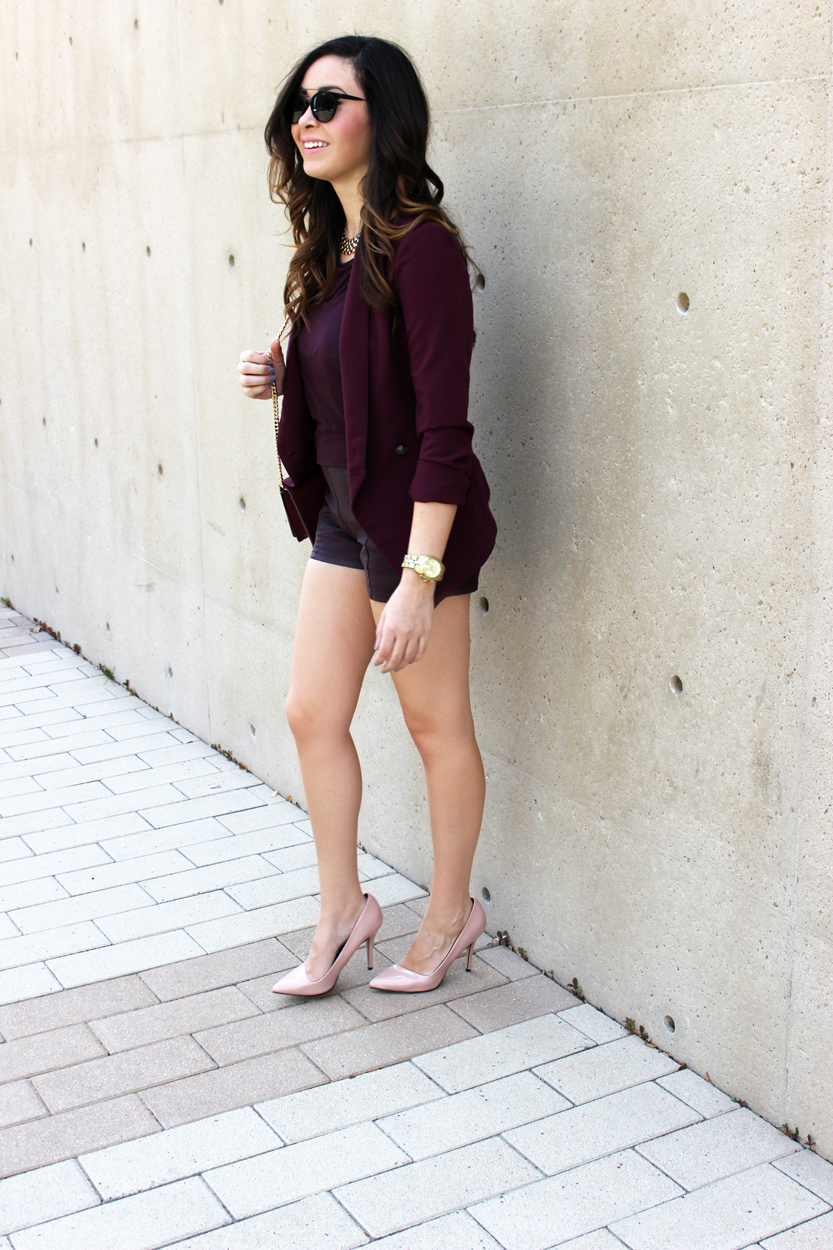 I couldn't help myself. & Seeing as how I love monochromatic outfits it went head to toe, tastefully of course.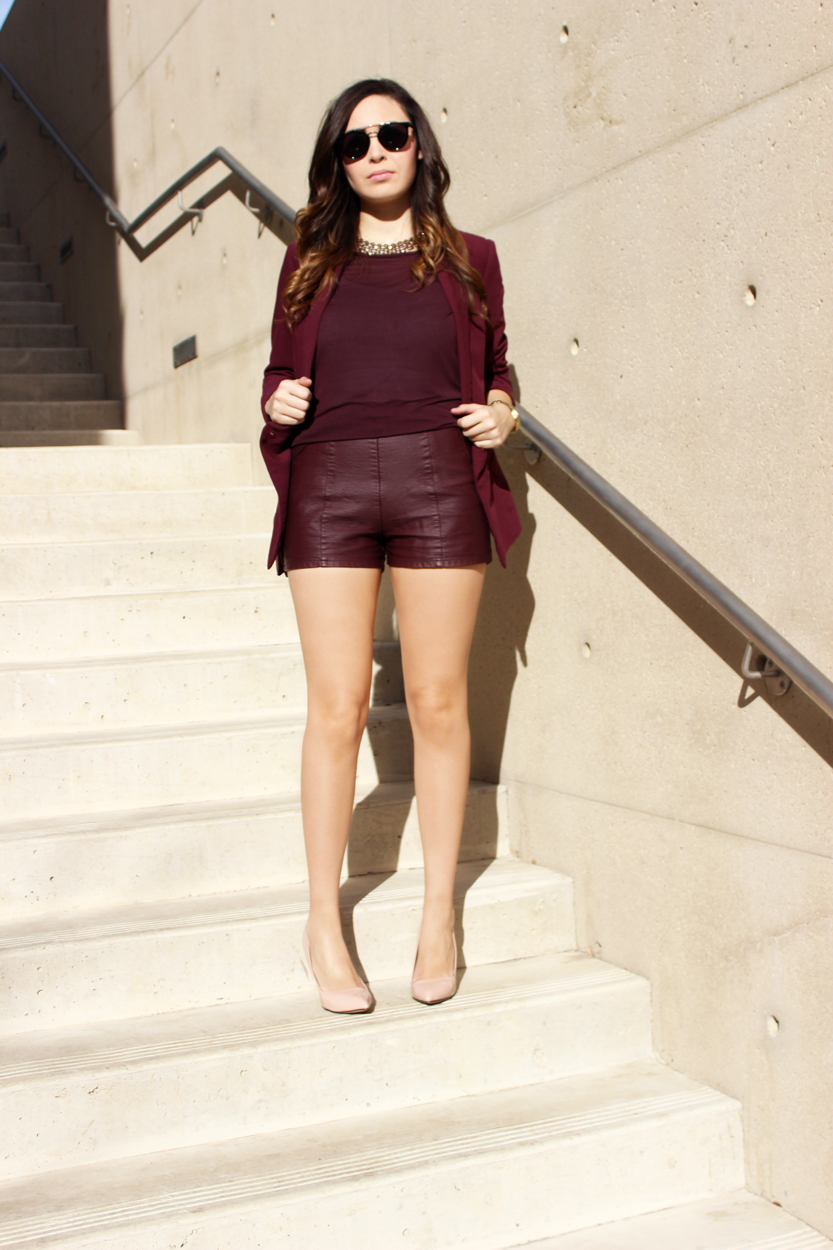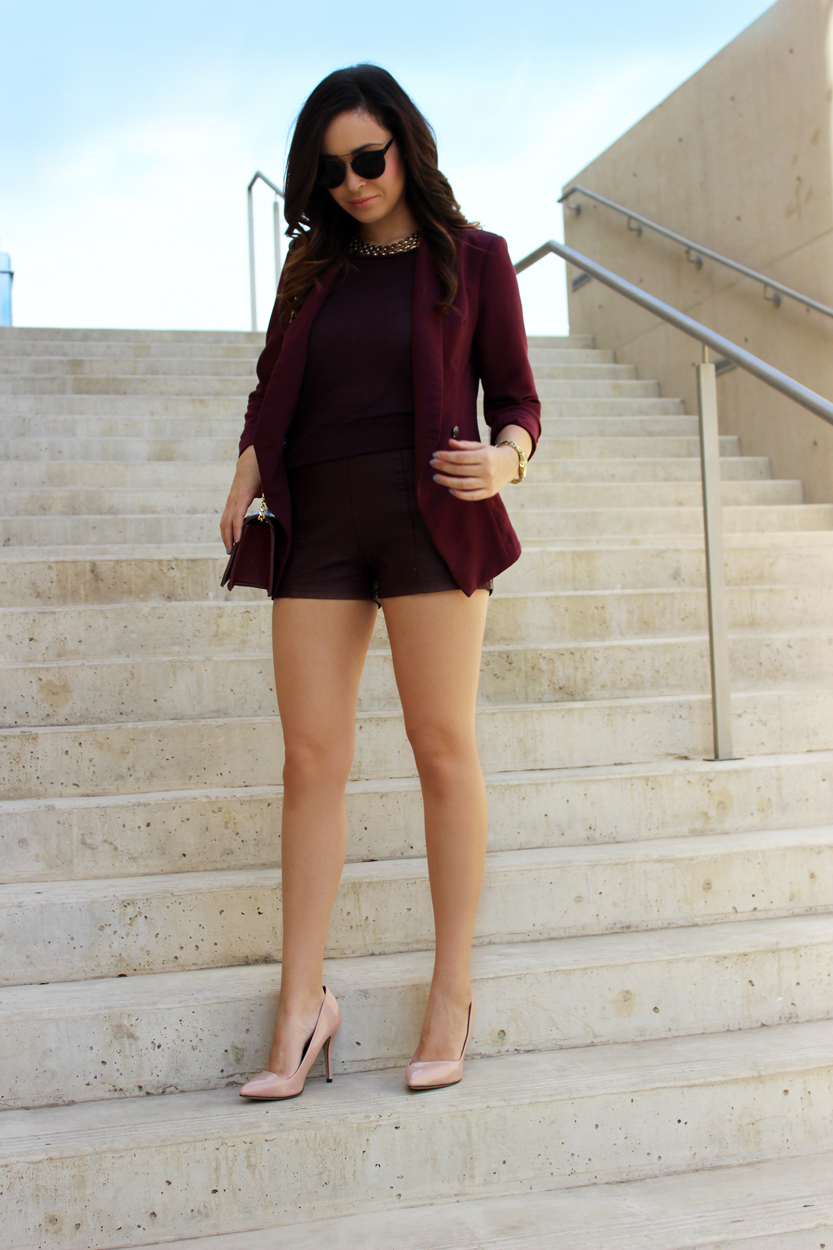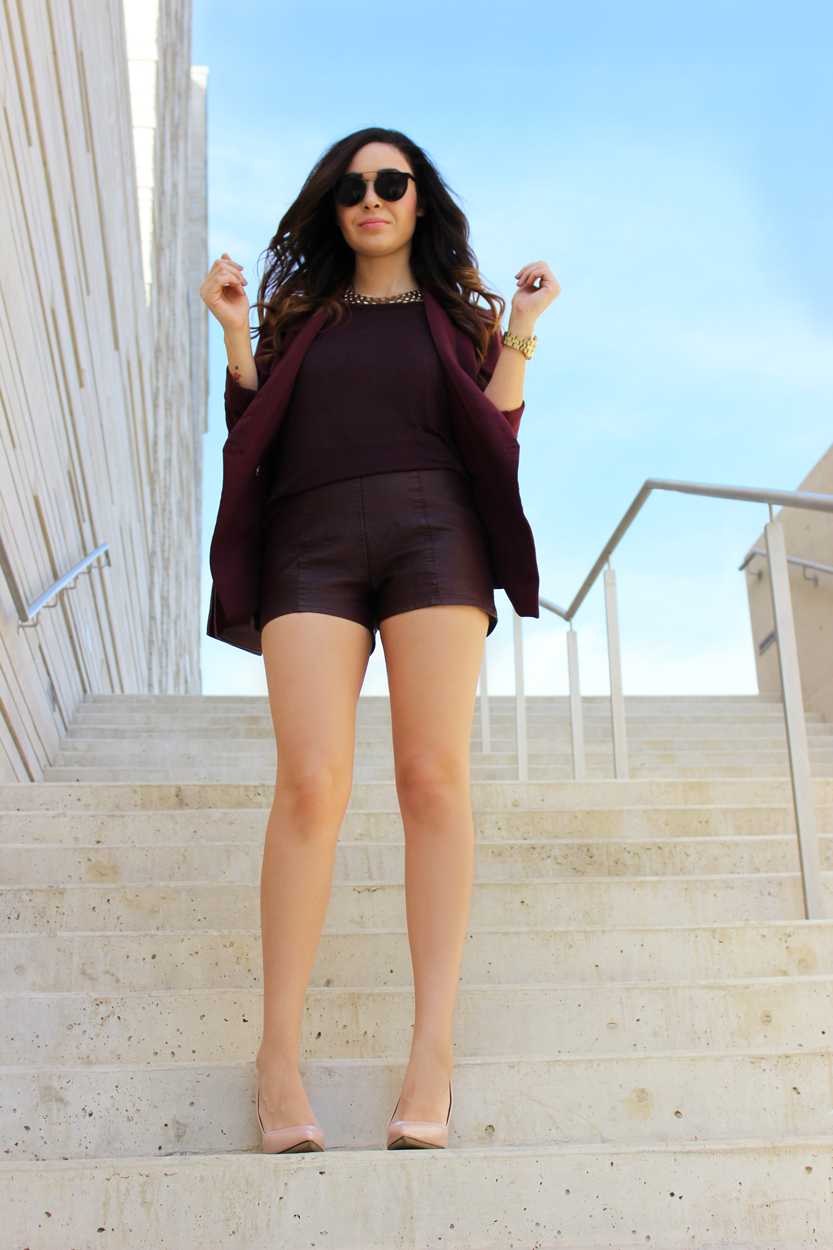 Just as versatile as nude pumps but with an extra touch of girly, blush pumps my loves. THE spring shoe girls.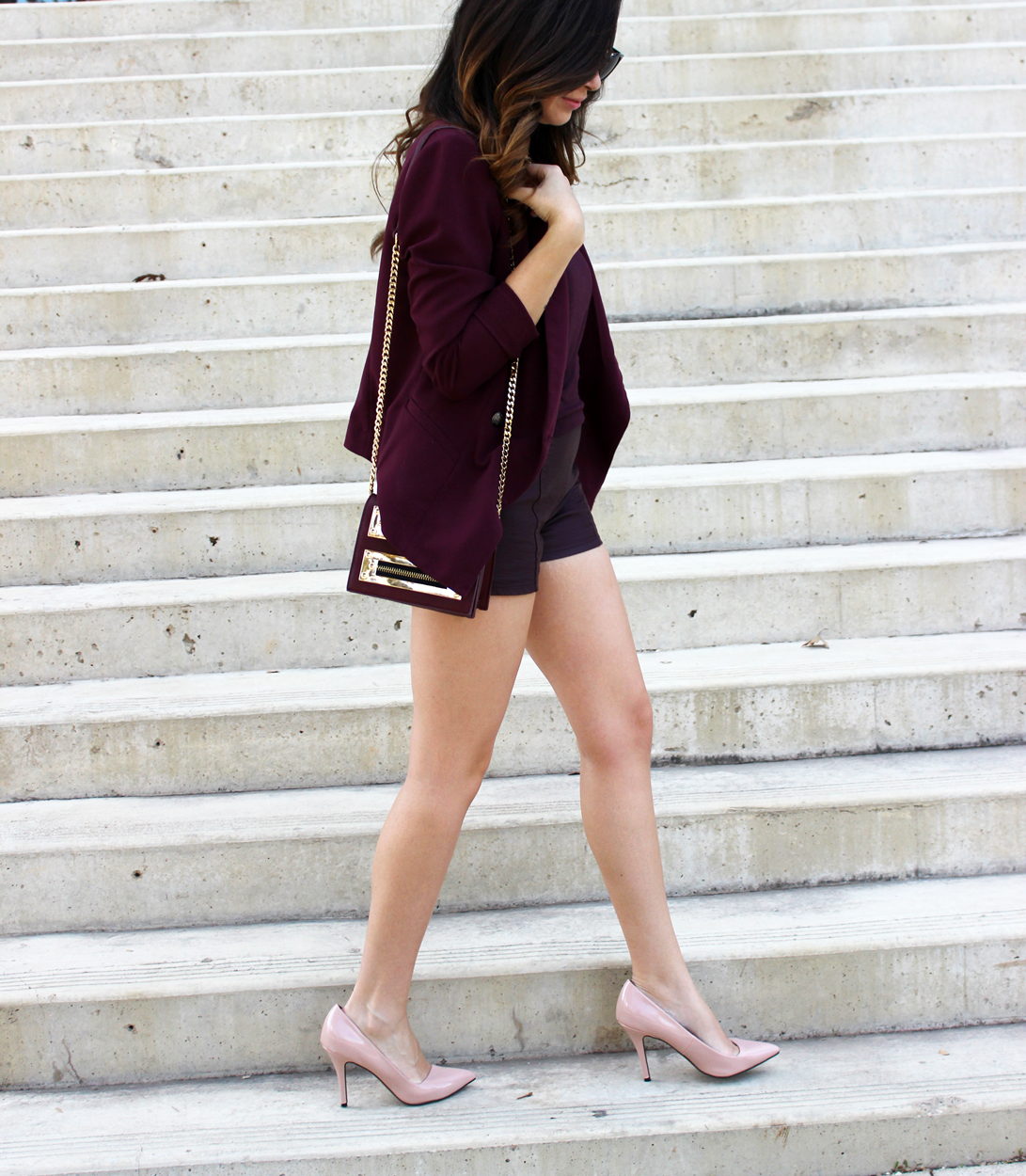 I hope you all have a great Valentine's day! Spend it being happy first and foremost! Don't let the pressure of what you believe you should or shouldn't be doing stress you out or get you down. Take time to love you today, go do something that YOU want to do, eat somewhere you've been meaning to try, go workout, take your dog for a long run. There's so much to be grateful for today, be happy and pay the love forward! Make it a point to pay happiness forward today. Personally, I know that having that special thought of not knowing exactly what my boyfriend has up his sleeve tonight has me extra giddy. Happiness is contagious. Spread it man.
|  P  I  E  C  E  D    O  U  T  |
Xx Sylvia
---