Maxi Skirt & Links a la Mode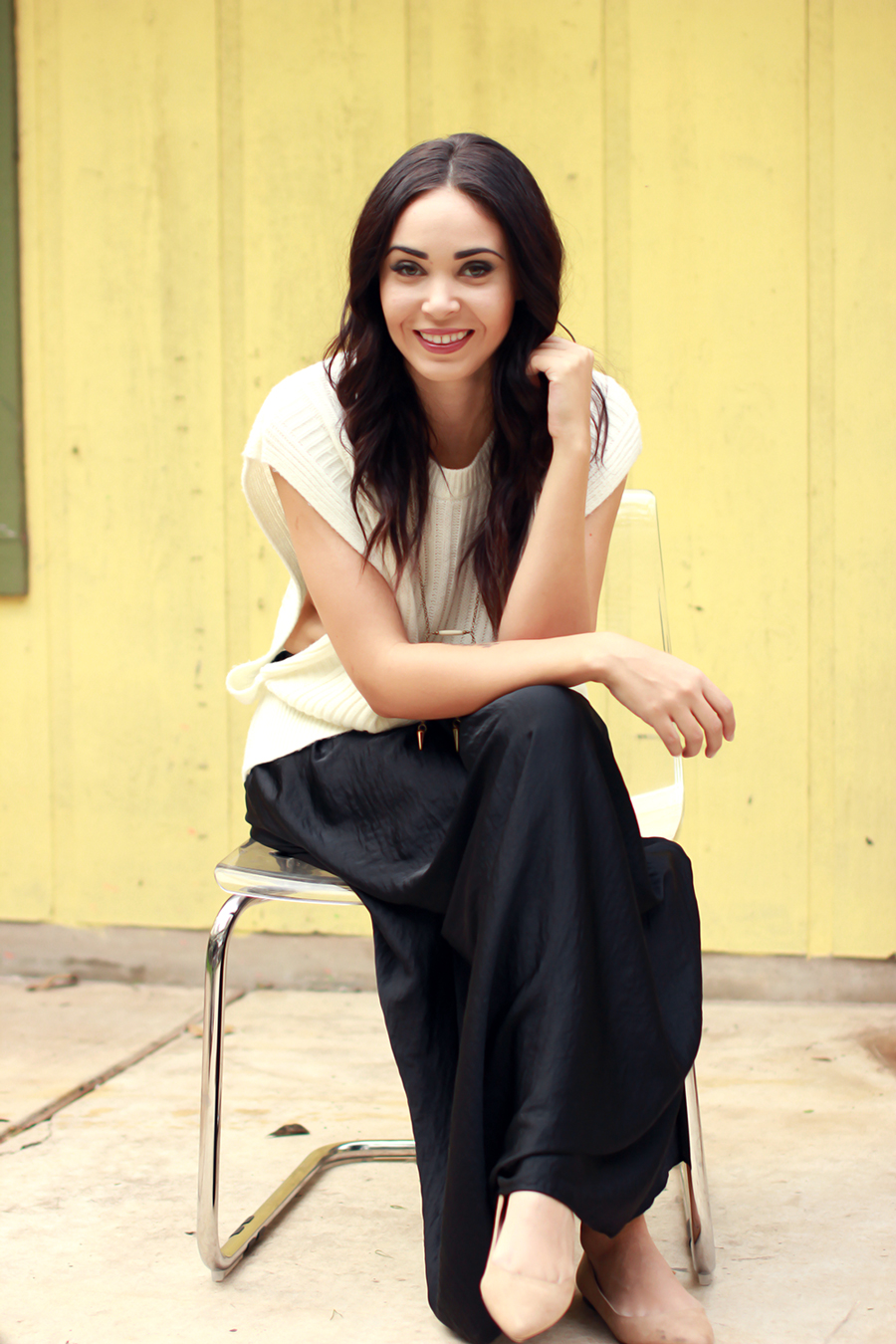 We finally got a taste of Fall this past weekend in Austin, just enough so that I'm currently rethinking if I'm really ready for cooler weather after all . I'm the biggest baby when it comes to being cold, I cannot do it. I stay stocked up with knits and cardigans, it's a lifestyle and on this day I paired one in a sleeveless variety with my go-to satin maxi skirt for a laid back but chic get up. So effortless. Not to mention, I finally found the perfect shade of nude flats from Forever 21 (here) to match my skin for the perfect leg line. Look at that shade match!
Also click thru to check out this weeks Independent Fashion Blogger's Links a la mode that my Balmain x HM post was included in and find some new blogger babes to connect with!
Links à la Mode, November 12
SPONSOR: Shopbop Carven, BB Dakota Jackets, Giuseppe Zanotti Sneakers, KC Designs, The Third Piece, xSEL,
cupcakes and cashmere Dresses, Slip On Sneakers, Black Backpacks, Men's Parkas
Xx Sylvia
---