New Style x Vent Blotique
I was recently invited to Vent Blotique, a blow dry and style bar in Cedar Park, for a tour and service. Now I've had blow outs before but never at a blow dry bar, so to say I was excited would be an understatement. I just got my hair colored a nice warm shade of black and picked up some long extensions for fall so I brought those along with me in the hopes of getting a few styling tips while I was there.
I had the pleasure of working with Diamond, the stunning blondie pictured above. You guys, she was amazing, so friendly, informative and a complete hair wizard. I mentioned to her that I had recently purchased a curling wand and had no clue how to use it so we decided to do a style using the wand so she could show me some tips and tricks throughout the process.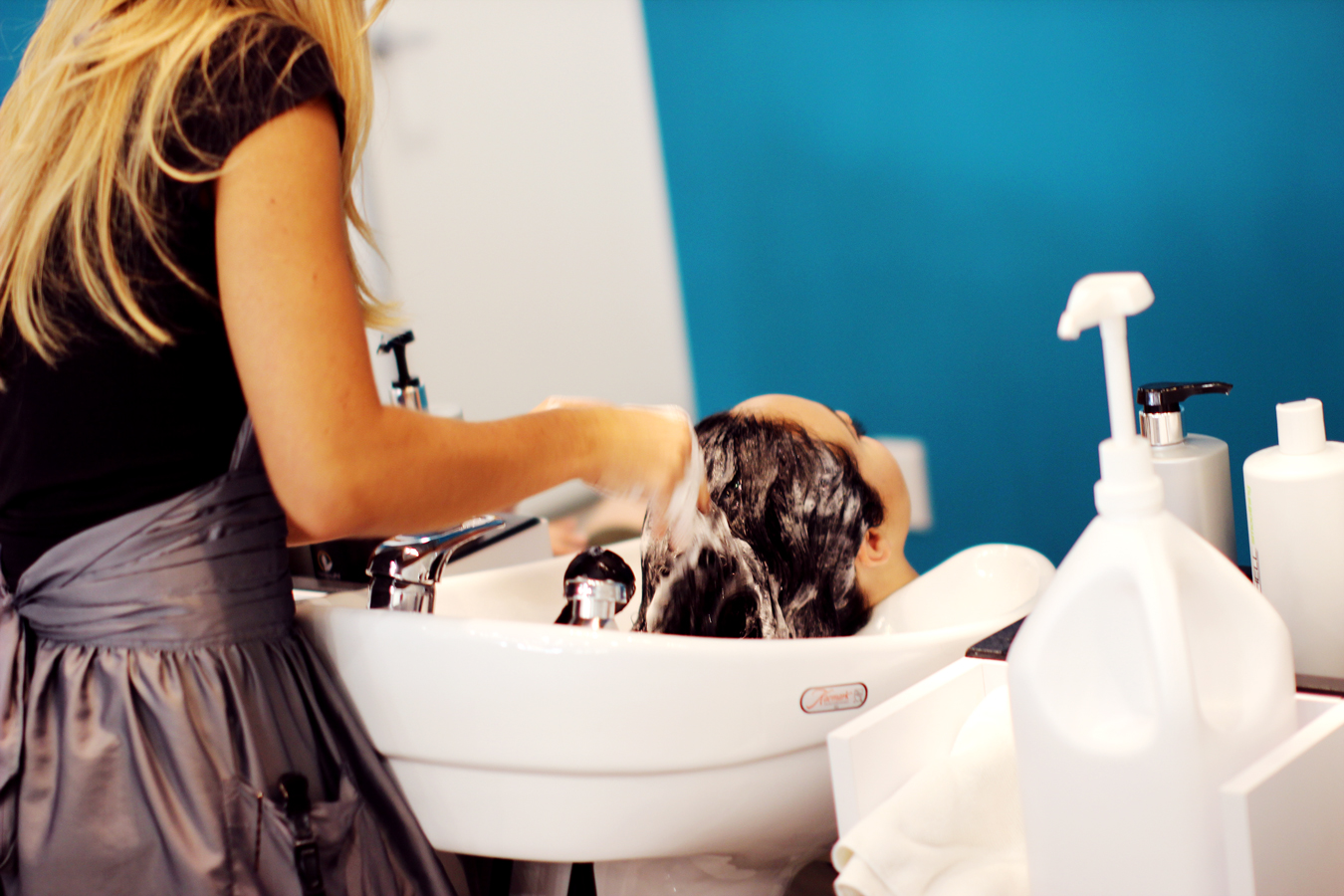 We jumped right in with the wash. I don't know about y'all but I could have my hair washed daily, it is the best feeling ever. I'm not sure why it feels so much better when someone else does the washing, but boy does it. I was in a state of pure nirvana.
 Once my hair was all clean and wrapped up we were ready for the blowout and style. At Vent, they have a large island type table smack dab in the middle of the store surrounded by the styling chairs rather than individual stations to encourage and enable girl talk throughout the process. I could so picture a girls night out here or even a great mother/daughter date.
 I learned so many great tips on using the curling wand from Diamond, she was so helpful. Everything from how to hold the wand, wrap the hair and which products to use as well as different wands and shapes, she gave me all of the information I needed.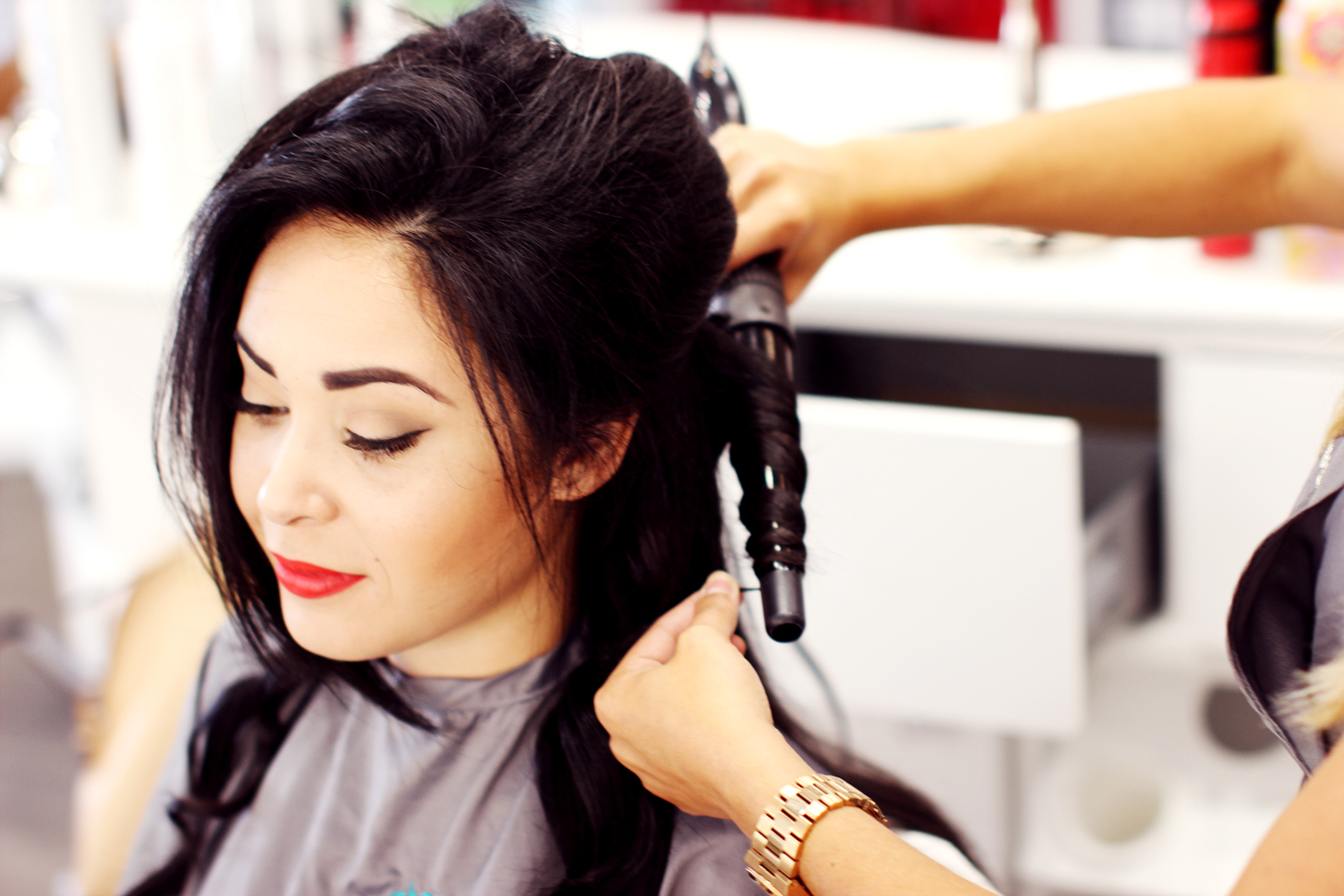 Just look at that hair, that long, beautiful, curly hair.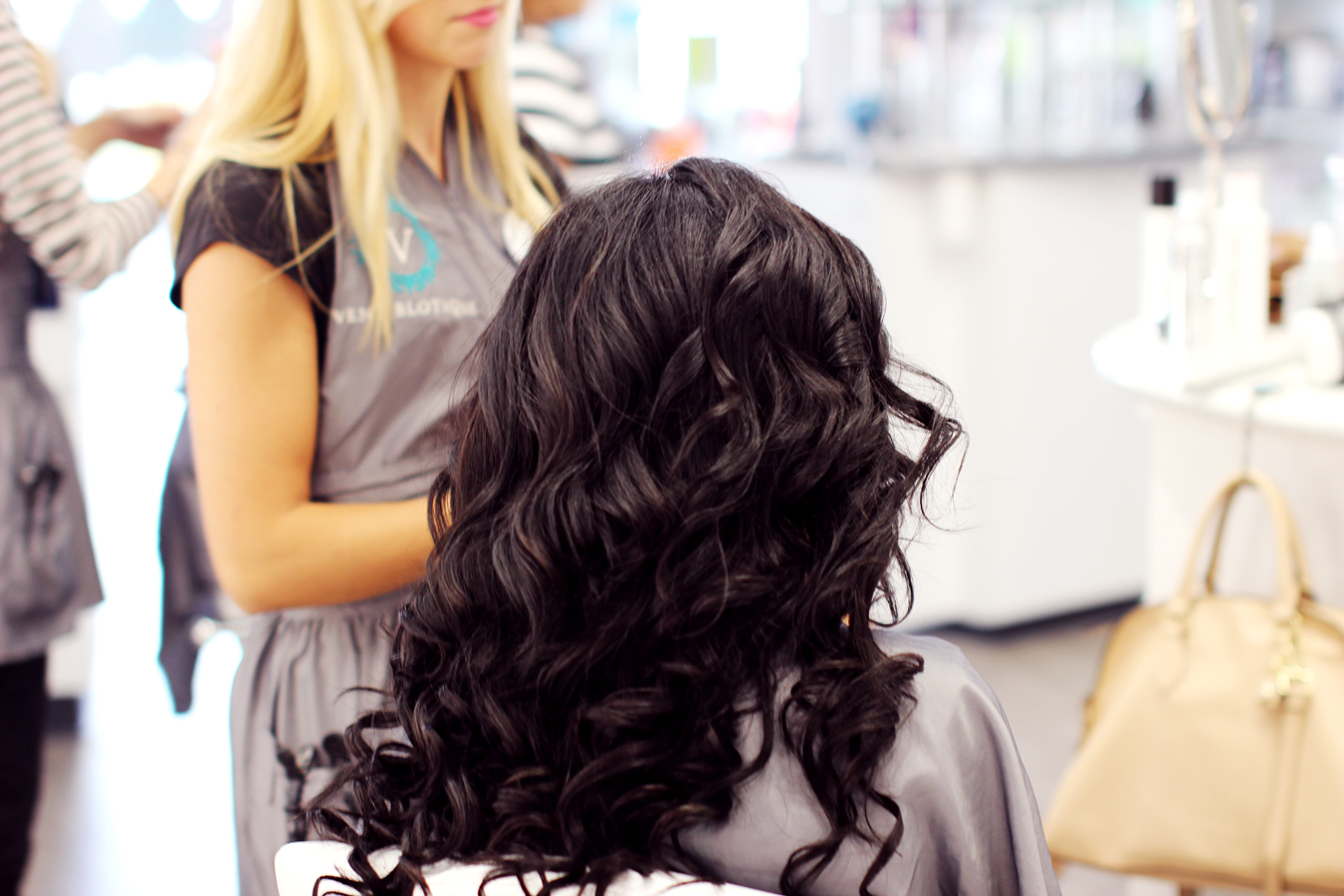 I had to buy the exact curling wand that was used on my hair, it was amazing. It's the Paul Mitchell Express Ion Unclipped and comes with three interchangeable wands for endless curl possibilities. For this look she used the 1.25 styling cone attatchment.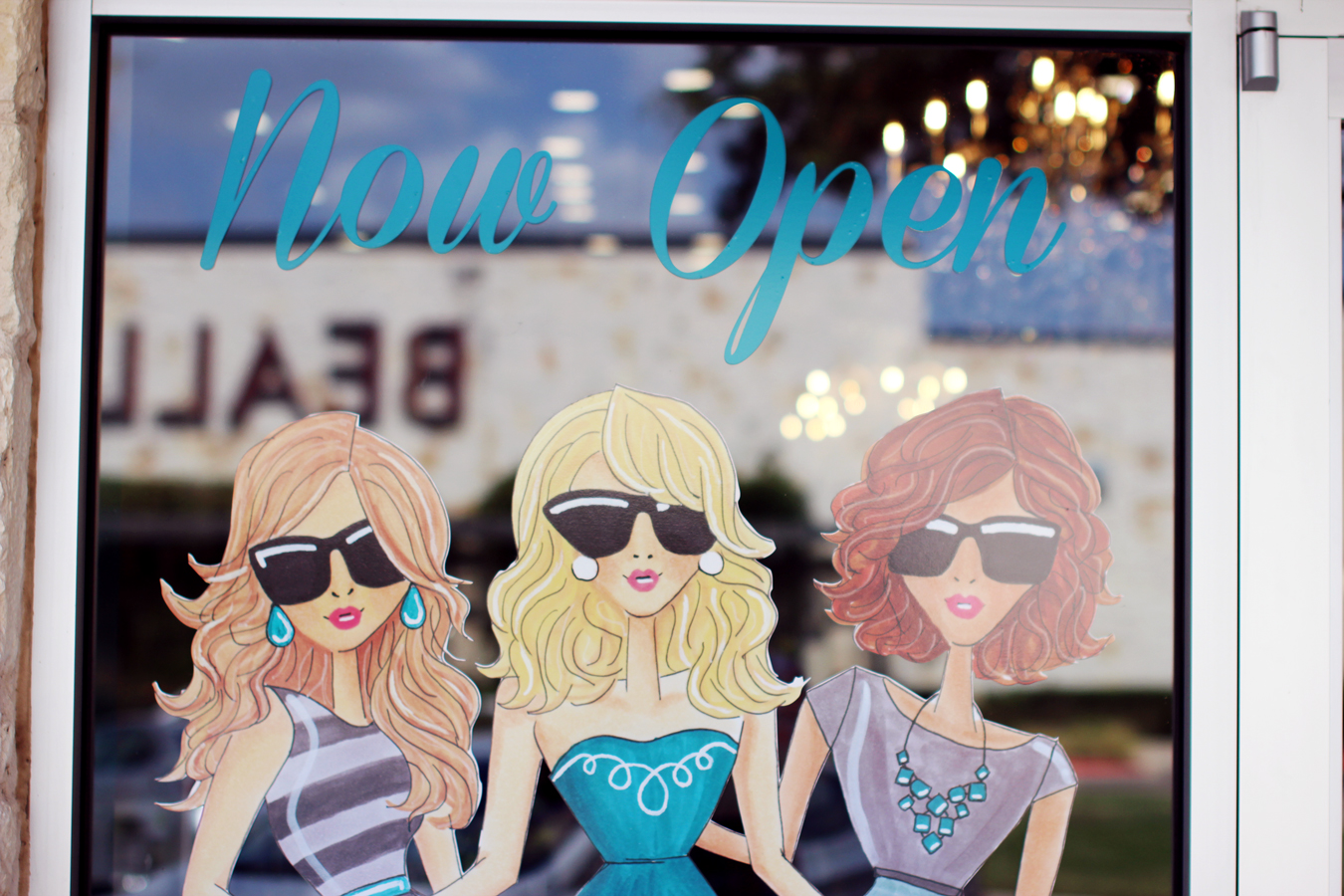 I absolutely loved my first experience at a blow dry bar thanks to Diamond and Vent Blotique. If you guys are in the Austin/Cedar Park area you have to check it out! It's the perfect spot for a blow out, style and some girl time. You can even come in and try out tools on your own at their Try Bar which will stay stocked with the latest and greatest in hair tools.
I'll be back over there Thursday August 6, 2015 for the ribbon cutting at 10am to celebrate the official grand opening of the salon.
Come join us! 
Xx Sylvia
*The services were offered free of charge but all opinions are my own
---