New Endeavors with Nordstrom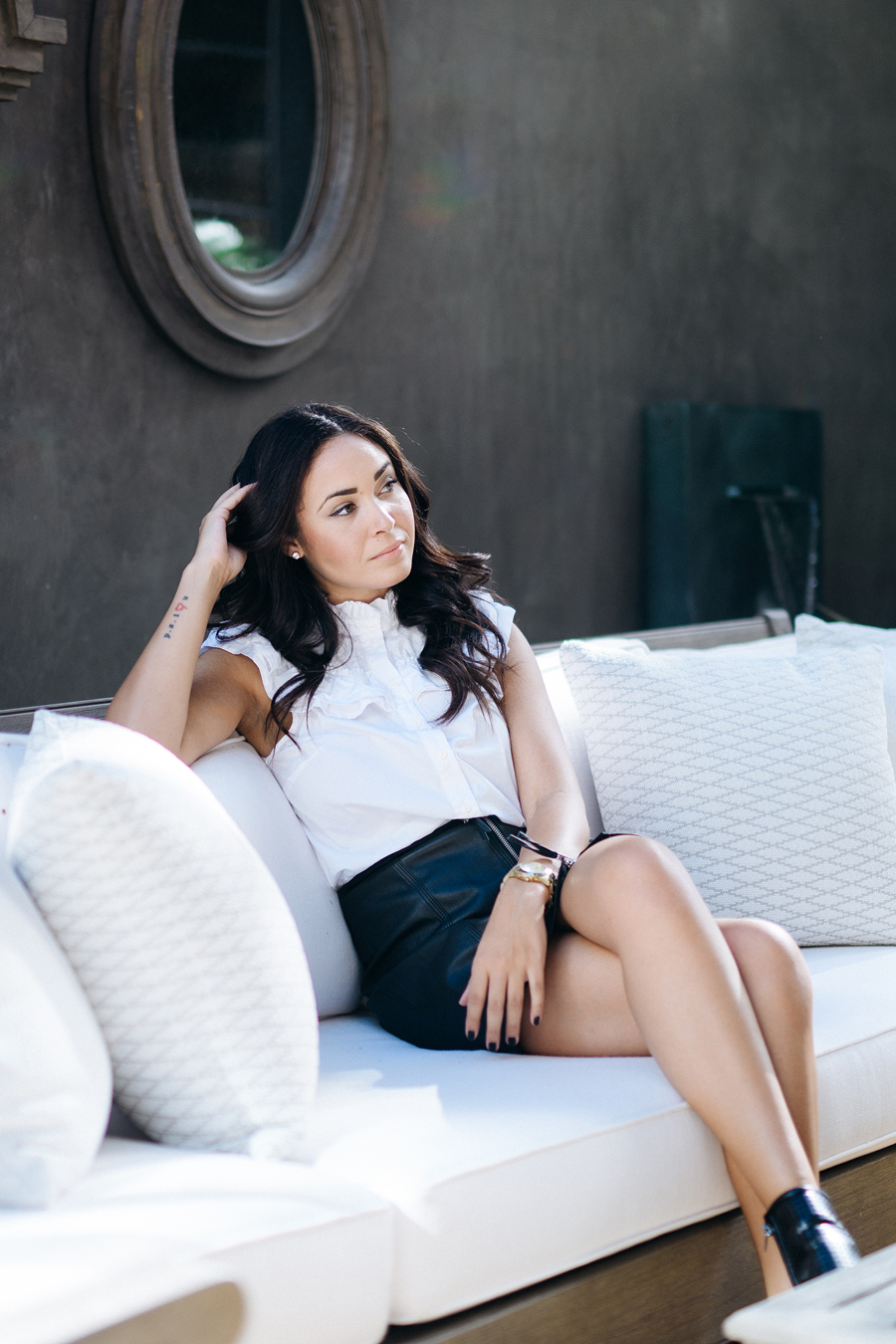 Lately I've been pretty MIA (missing in action) here on the blog and it's not ok.
I haven't forgotten about my blog or all of my amazing readers. I've been struggling to find the time, or rather the energy to sit down and jam out a blog post. Shooting has been impossible to schedule with the days being shorter and my workload larger… excuses, excuses! But seriously, blogging is still just as important and fun for me and I swear to be more consistent. This blog has been the catalyst for so much over the past almost 2 years (wow it's been almost 2 years which is still crazy to me!) including my recent absence, ironic huh? This blog has opened up SO many doors for me and most recently that was an opportunity of a lifetime- to join the Nordstrom family as a Personal Stylist. Can you say dream job?
D R E A M    J O B!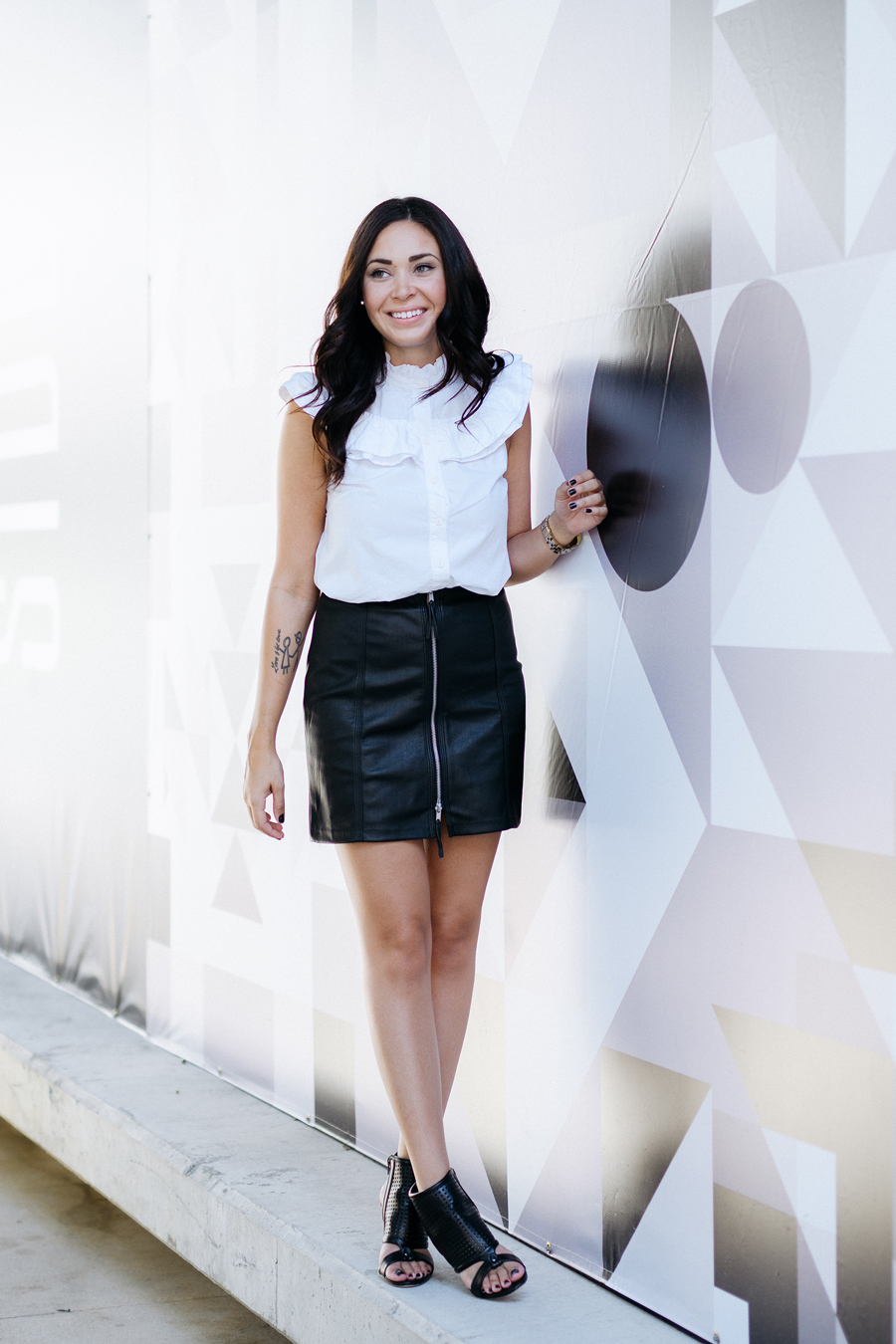 Being a Stylist has long been a goal of mine, more than that-a dream! Working at Nordstrom though, that has taken it to another level. The tools I've been given and the high level of continuous training that goes into this position is teaching me so much about the possibilities of styling and the future of it.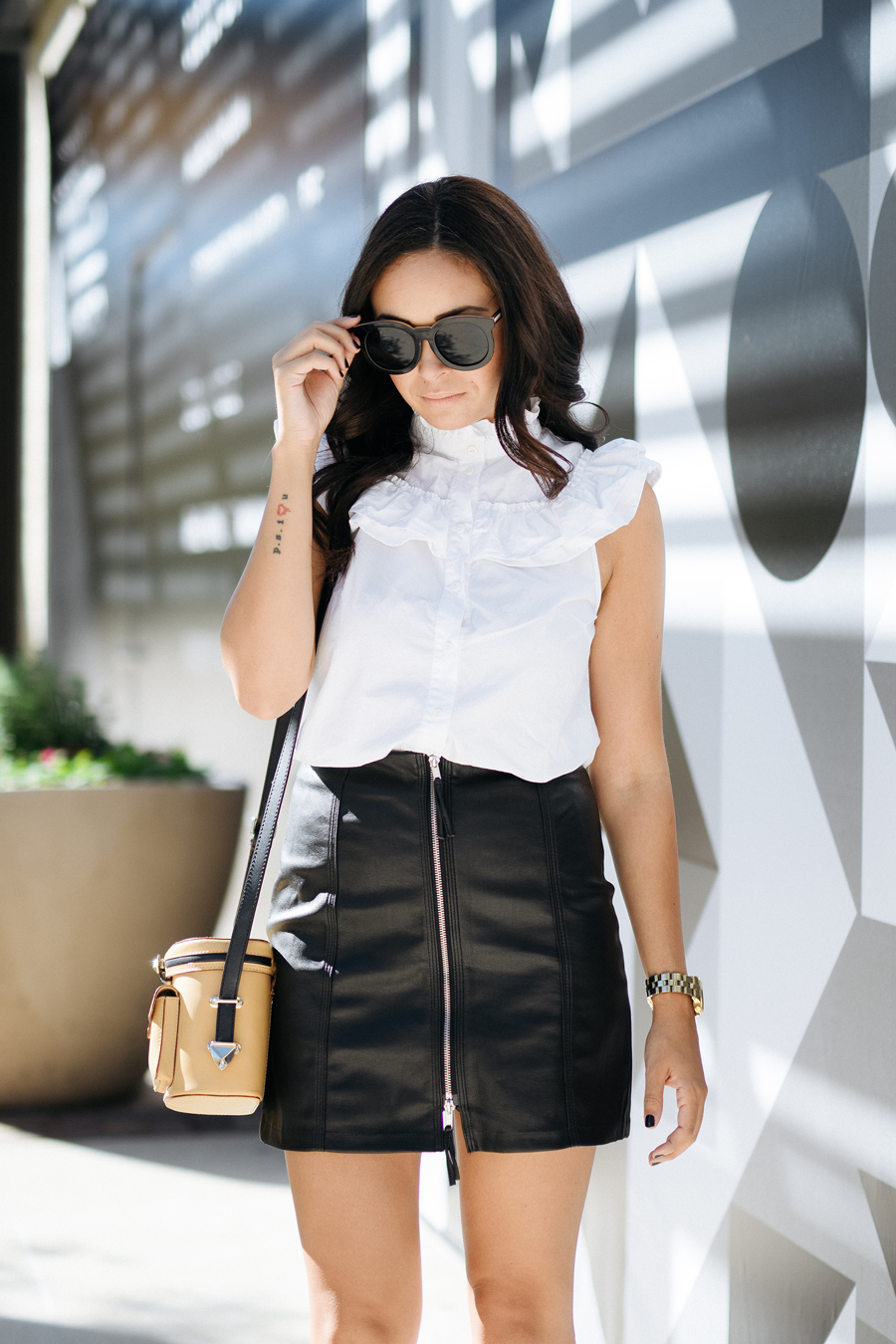 So a lot of people ask me these questions when I tell them I'm a Personal Stylist for Nordstrom:
"What do you do as a Personal Stylist and how much does it cost?"
As a Stylist I work by appointment to help both men and women with anything from a full wardrobe update, finding a killer outfit for an interview, building a core wardrobe or even gift ideas for the whole family. I have a consultation with you before you come into the store where I get basic details like sizes, coloring, likes and dislikes, then we discuss your goals for the appointment and set a date. When you come into the store you walk into a room complete with full head-to-toe looks or plenty of options if all you need is a certain item like jeans or dresses for a wedding with 1 on 1 undivided attention and tips. This styling service is completely free and is a great option for busy 9-5ers, when you just don't have the time to browse but you want the best options or when you've fallen into a fashion rut and need a trend update.
How do you know what to pick for different people?
I don't necessarily "know" but by doing a brief, 15-20 minute phone consultation prior to the appointment I'm able to ask probing questions to get a better sense of your current style, lifestyle and needs/wants out of the appointment. I'll also get a better sense of the styles that will most compliment you by asking about sizes, body type and coloring. For instance, for a complete wardrobe update; the first appointment is always a great "getting to know you" appointment where I really get to weed out styles/prints and even trends that you particularly love or hate on yourself. You try on complete looks (accessories and shoes) and decide what you love and what you can't live without. The second appointment, a week later-you pick up the the core items from the first appointment that were being perfected by our in-store alterations. Since then we've stayed in contact via text(See Textstyle Below)/calls/email about items that pop up that you need or want me to be on the look out for so I have a few additional things for you when you come in. The third appointment, a month or so later, we have new stuff in store to accent your previous purchases and keep you current with the seasons. As we continue to shop together I learn what you love and what you must have and I'm your eyes and ears on the inside!
I wish I could shop with you or have you style me but I live in "insert city" and you're in Austin.
Ok, so this one isn't a question but it kind of is… Living in another city or even state for that matter doesn't matter! Nordstrom recently rolled out the coolest, most simplistic thing to happen to shopping- TextStyle. TextStyle is this cool way of messaging (normal text and data charges apply) where I can propose items I think you'll love and you can view them, then by simply texting back a code like "buy1234" you've just bought your outfit for this weekend's date. Just like ordering online it will ship to you in 3-8 business days. If you've ever ordered online from Nordstrom and started an account all you have to do is log in on the app and it will link up.You guys, my boyfriend text me about socks a couple weeks ago "I can't find no shows anywhere, we need more" I shot him a text with no-shows and a buy code, he text back "buy2547" and four days later there was a box from Nordstrom at our door. He's obsessed! I've textstyle'd him 4 more things in the past week. I'm not kidding when I say he can't stop raving about it. For someone who hates going to the mall this is perfect. For someone who can't physically come shop with me, this is perfect. Seriously guys, text me at 5128426693 and let me help you find what you're looking for.
How do I schedule an appointment with you?
You can text me directly at 512-842-6693, you can email me at Sylvia.Vaquera@nordstrom.com or you can go online to the Nordstrom.com website to book a stylist. I'm available to do appointments at both Barton Creek and the Domain. For Barton creek you have to email or text me ahead of time. Because I do respect that 1 on 1 aspect of the styling appointment to give everyone that perfect, personalized experience I'm not available on the floor without scheduling me ahead of time. I hope all of my Austin readers will stop in to get a full stylist experience! I hope to see you all!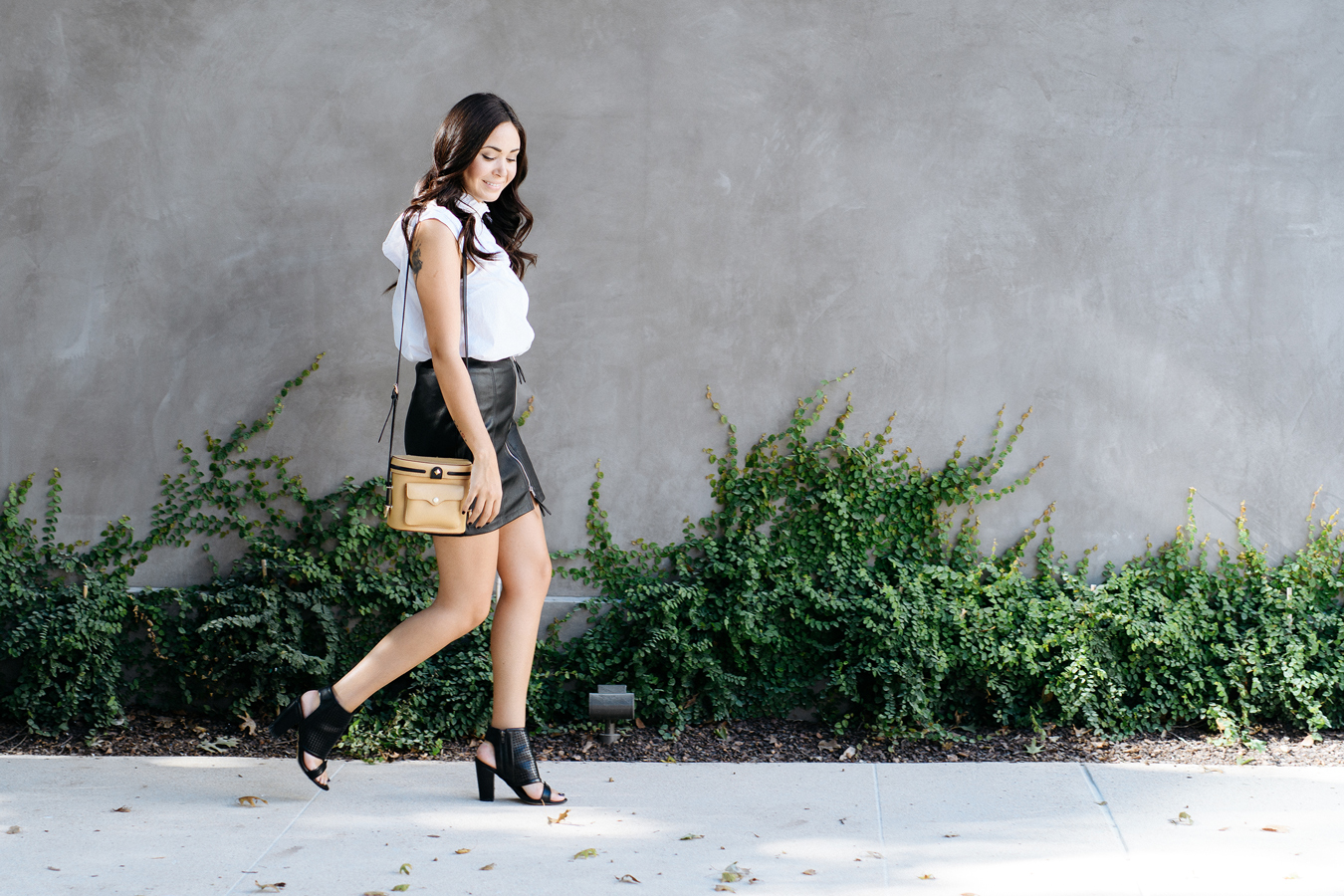 I love you all and I will get better at juggling these two very important parts of my life.
Xx Sylvia
Photos: Carlos Barron Photography
---