Pink & Silver Fashion: Fall Lookbook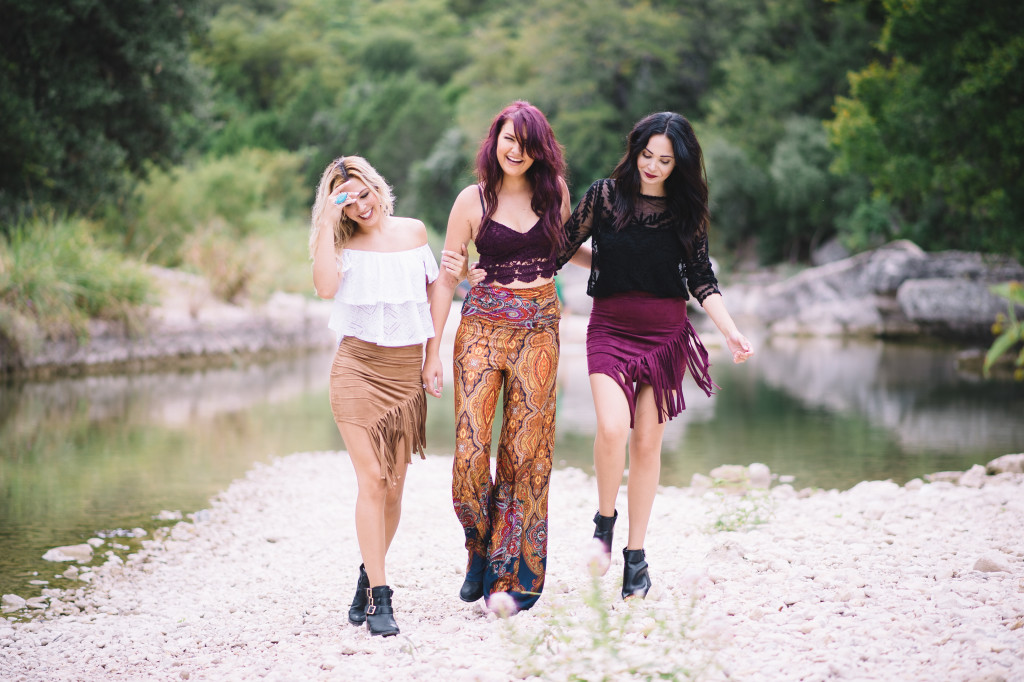 Entice Me Bordeaux Fringe Skirt & Classic Audrey Clutch in Burgundy
On both of us: Entice Me Fringe Skirt (still available in tan in a couple sizes)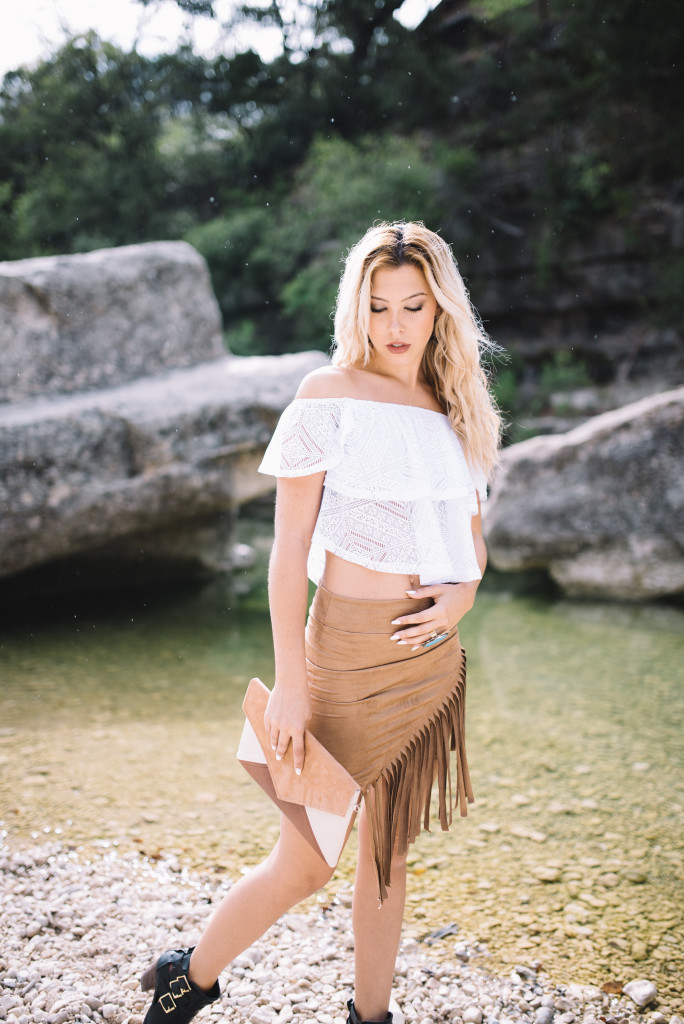 Paisley Palazzo Pant & Classic Audrey Clutch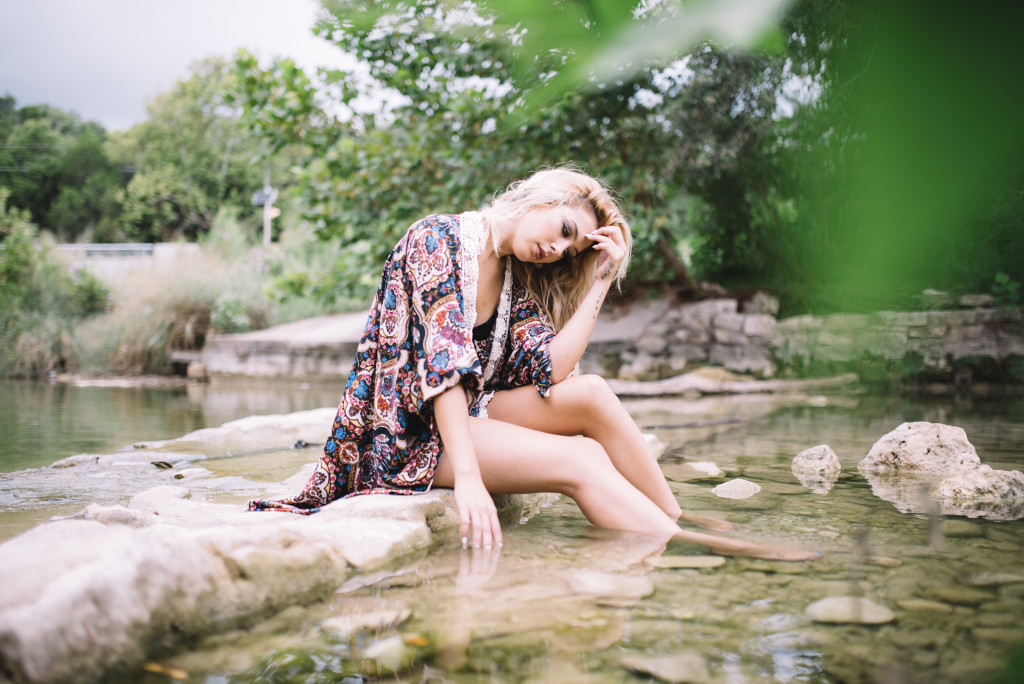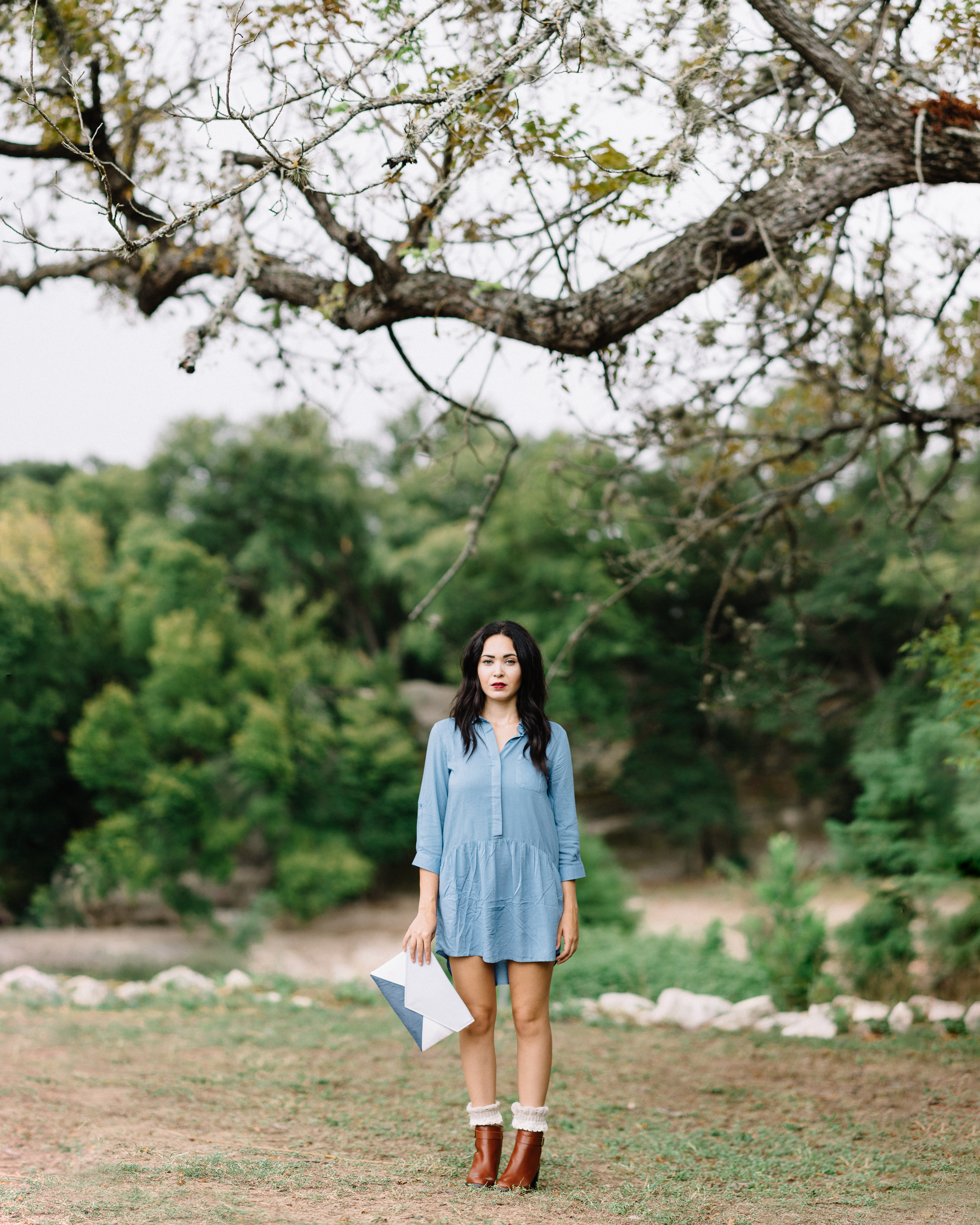 Oversized Festival Banjera Clutch
I had the pleasure of styling and shooting in the fall collection of Austin's very own boho-chic fashion truck, Pink and Silver Fashion a couple weeks ago and had to share a peak at just some of the unique but oh so on trend pieces that are currently stocked both online and on the truck. The perfect 'ease into fall' pieces for these warm Texas days, think kimonos and long sleeved dresses paired with on trend accents, hey palazzo pants can you say fringe? By now you know this fun accent is here to stay, give the jackets and fringed bags a break and step out in one of the Entice Me Fringe Skirts. These faux suede skirts are flirty, stretchy and perfect for a fall night on the town.
One of my favorite pieces was the blue Boyfriend T-Shirt Mini Dress pictured above, this is the definition of  go-to transitional piece. It's so lightweight you could wear it throughout the summer and we tried it on with some skinny jeans and it looked perfect you guys! We decided to shoot it paired with these oatmeal knit boot socks, also available at Pink & Silver Fashion, because it was about 100 degrees outside and Kathy, the mastermind behind the traveling fashion oasis, didn't want me to have a heat stroke but you guys gotta see it paired with jeans, ah-maze-ing!
Be sure to check out the Pink and Silver Fashion truck if you're in the Austin area you can catch it every Friday-Sunday at the Domain in front of Starbucks. This week it will be closed on Monday & Tuesday but will be by Hey Cupcake on SOCO Wednesday and Thursday from 6-9pm and if you're not in Austin you can always check them out online to shop any of the pieces here!
Xx Sylvia
Pink and Silver fashion: Fall Collection
Photography: Carlos Barron
---