R I F- Reading is Freeing
Who remembers RIF (Reading Is Fundamental) from school?
 OMG it was always one of my top school events in elementary. Getting a new book has always been such a treat for me, I absolutely love to read.

I recently finished the book "#GIRLBOSS" by Sophia Amoruso and it really inspired me, for the obvious girl power reasons but it was also the first book I read this year (after receiving it for Christmas) and it came to my attention that this was going to be the first book in over 6 months that I had read. That was not ok with me.

It had me thinking back to my younger days, my RIF days and beyond, where the first thing I wanted to do after finishing a book was immediately start the next one.
What happened to me? Had life really gotten so busy that I had no time to read? Were there no books out that I was interested in reading? Unlikely.
 I decided to adopt the RIF lifestyle, because reading is fundamental, reading is fun and reading more than anything is freeing, both as a way of escaping reality for a bit and as a way to open your mind.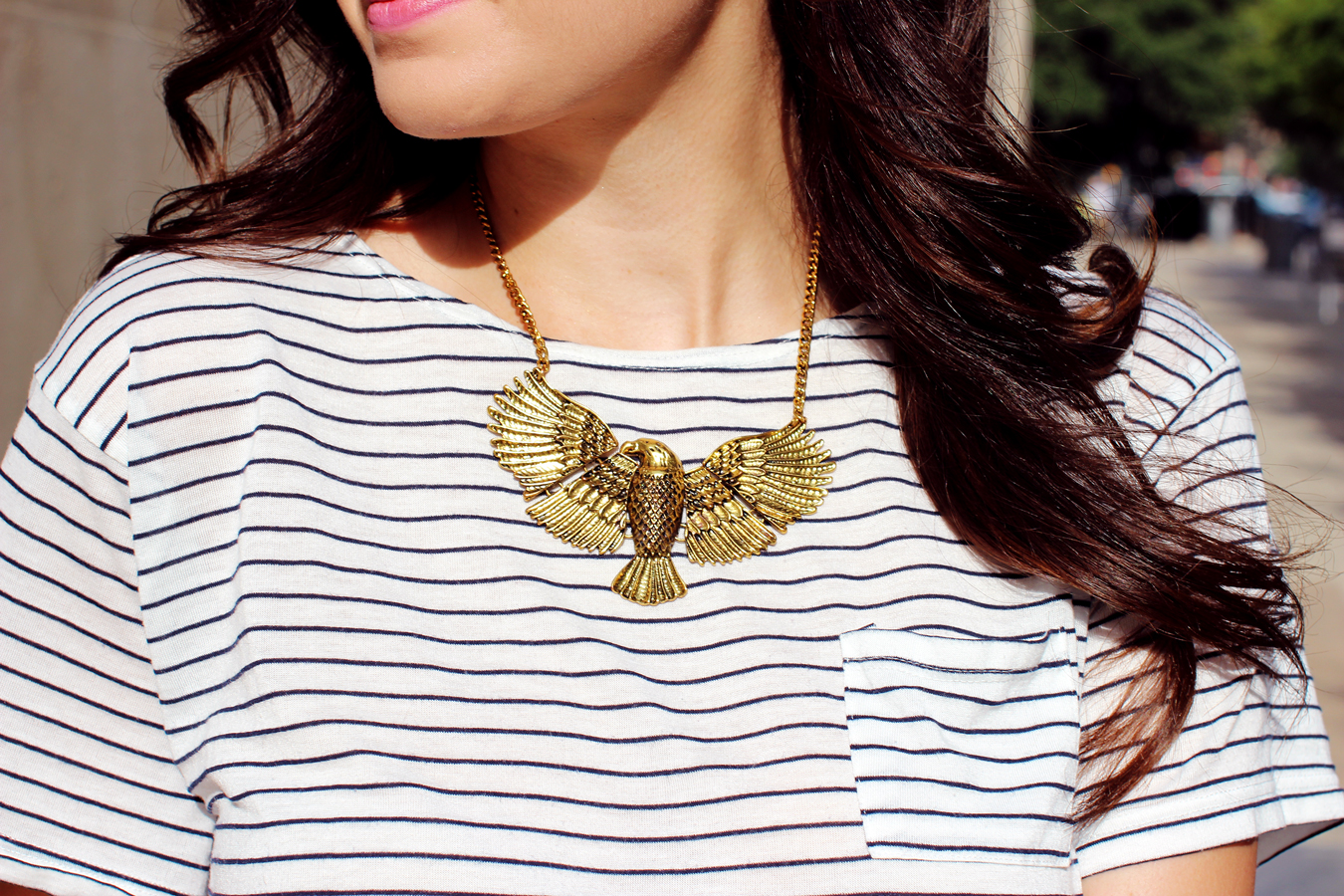 I'm not going to let life get in the way of a good book any longer. Do you know that there are 2 Emily Giffin books that I have yet to read?? She's one of my faves, she wrote Something Borrowed which was turned into the hilarious movie. Her books were always near and dear to my heart. She's one of the first authors that I knew I could count on in my adult years to provide me with endless laughs, tears and sometimes unfortunately relatable stories. My friend Ally and I have read every book,  or well… we used to read each book the second they were released. I have some catching up to do.

Which I fully intend to do. I'm going to start a list of books to get through this year starting with her latest two to begin with.

It's so important to find time to read you guys. Whether you're into magazines, books or even blogs, reading is imperative to our development in so many ways:
It expands your vocabulary
Improves your memory as well as your analytical thinking skills
Reduces stress, reading can be very relaxing and distracting
Improves imagination, focus and concentration

 Do you have any book recommendations for me?
Xx Sylvia
---