Shorts Season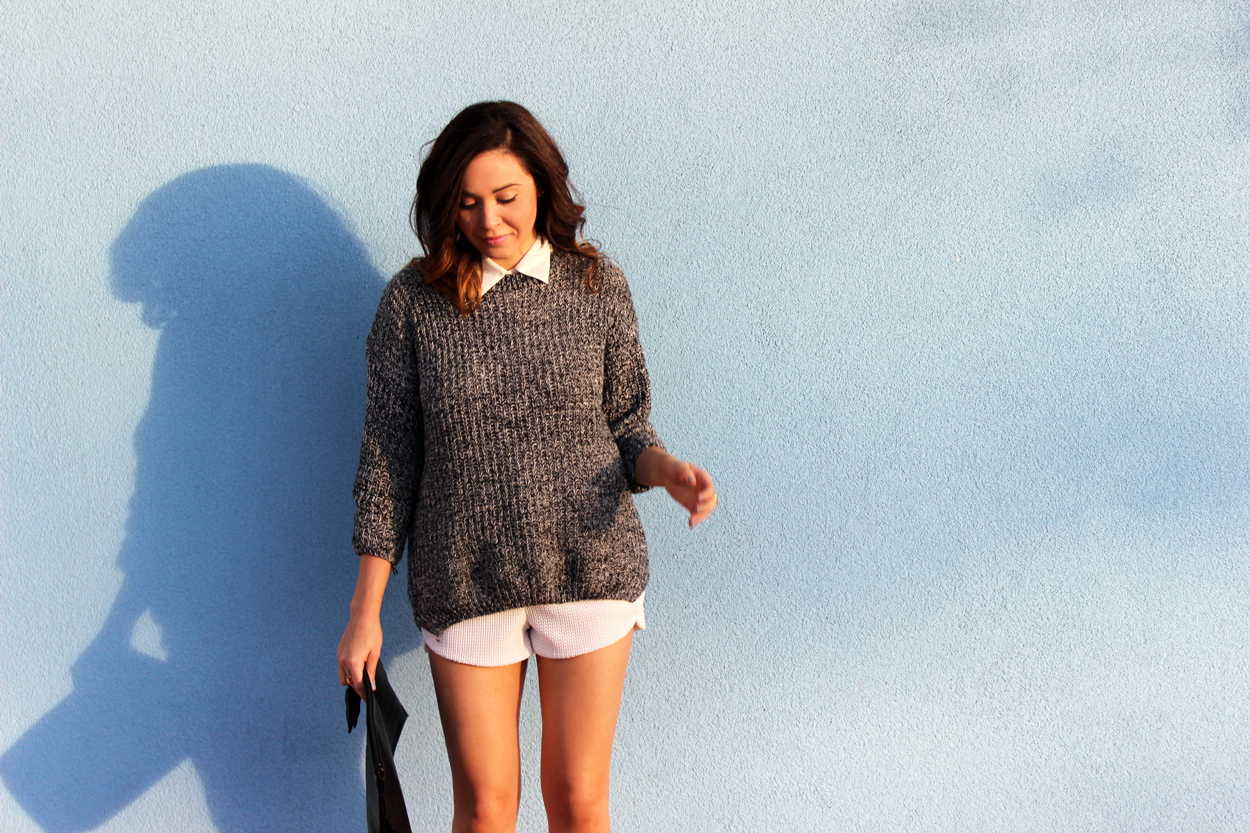 |  B  R  I  N  G    O  U  T    T  H  E    L  E  G  S  |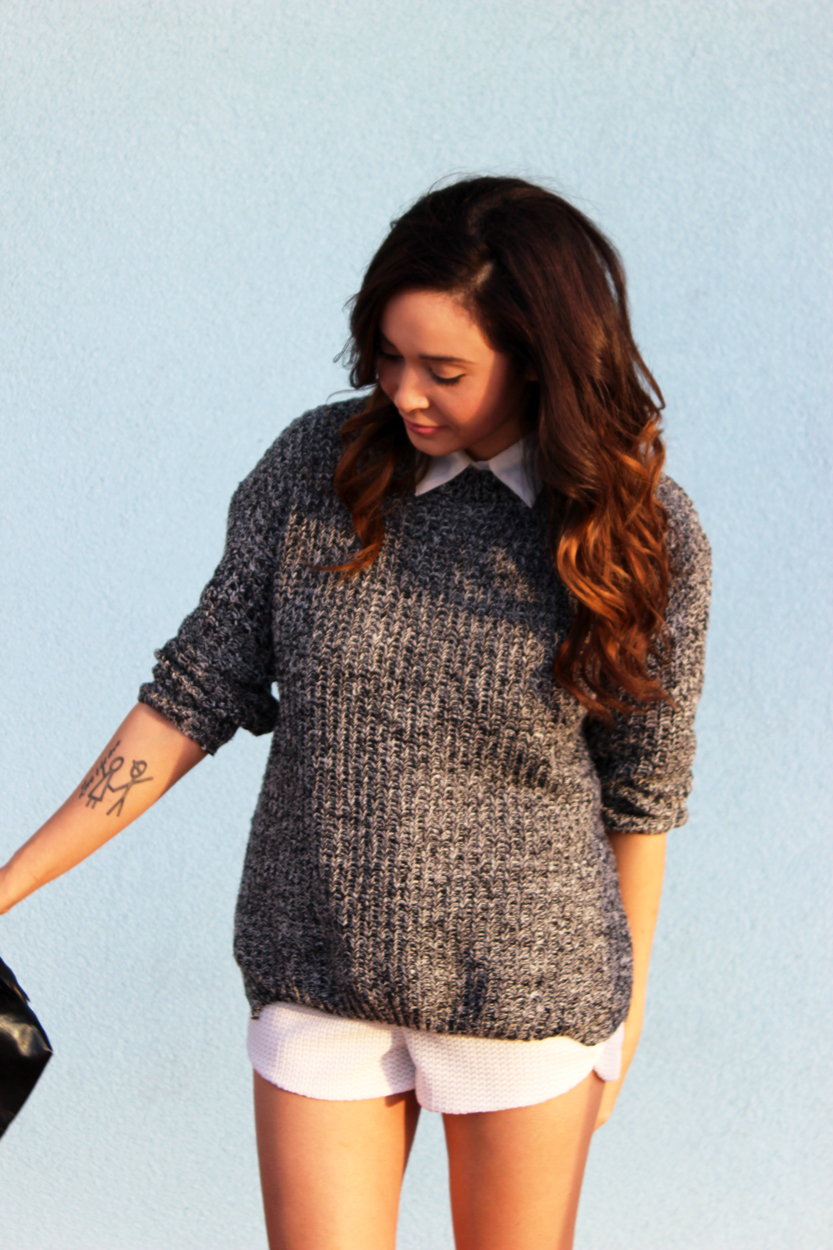 I just love shorts. Love them.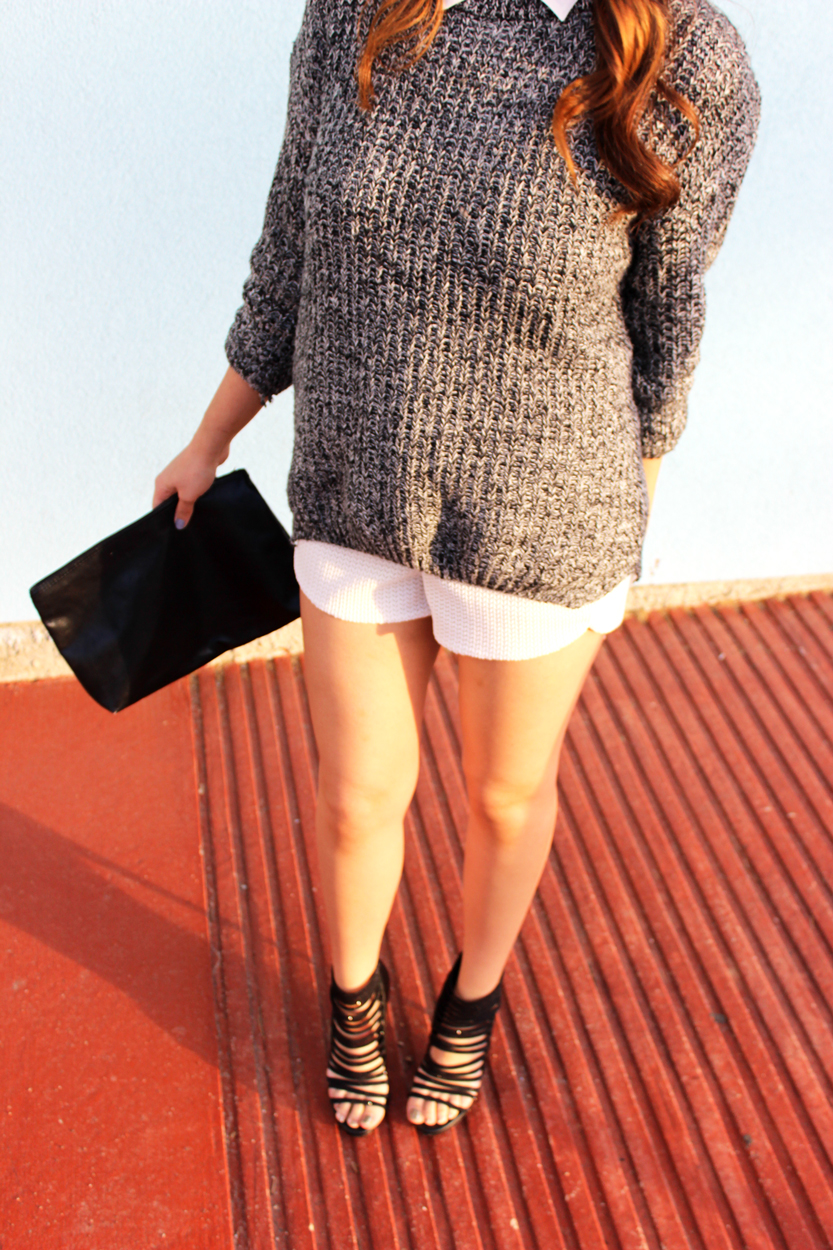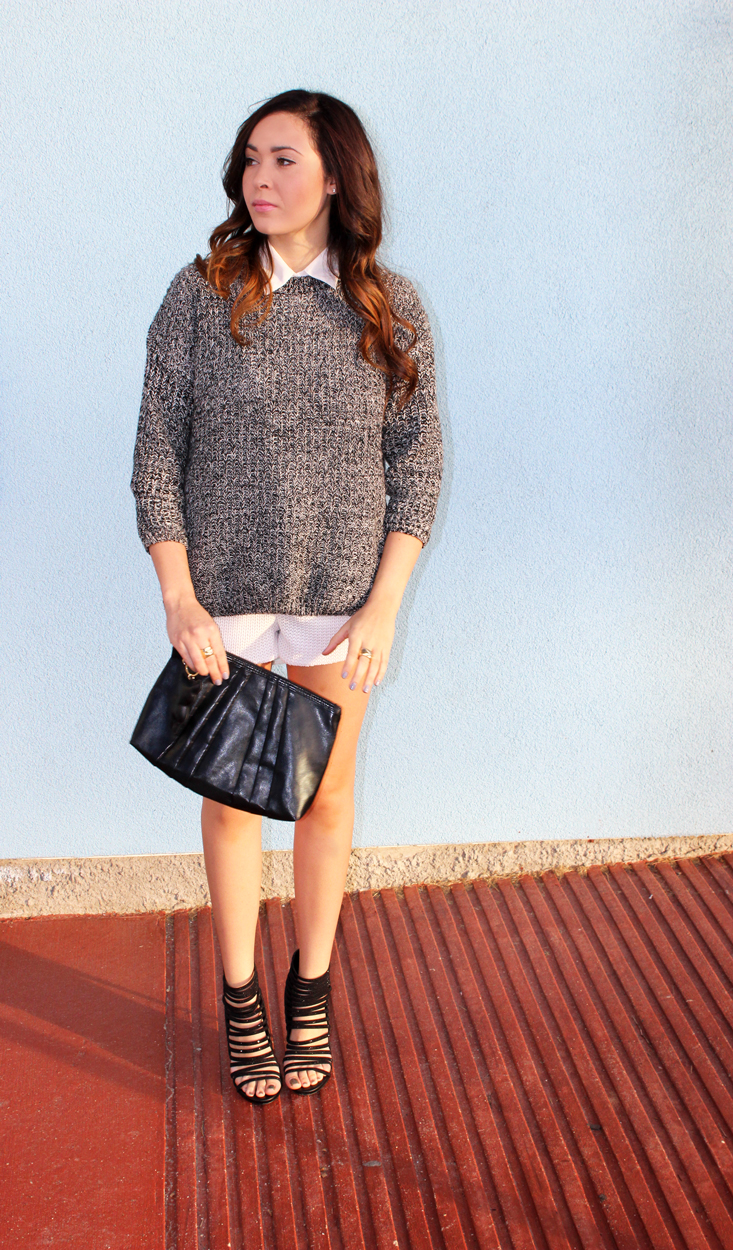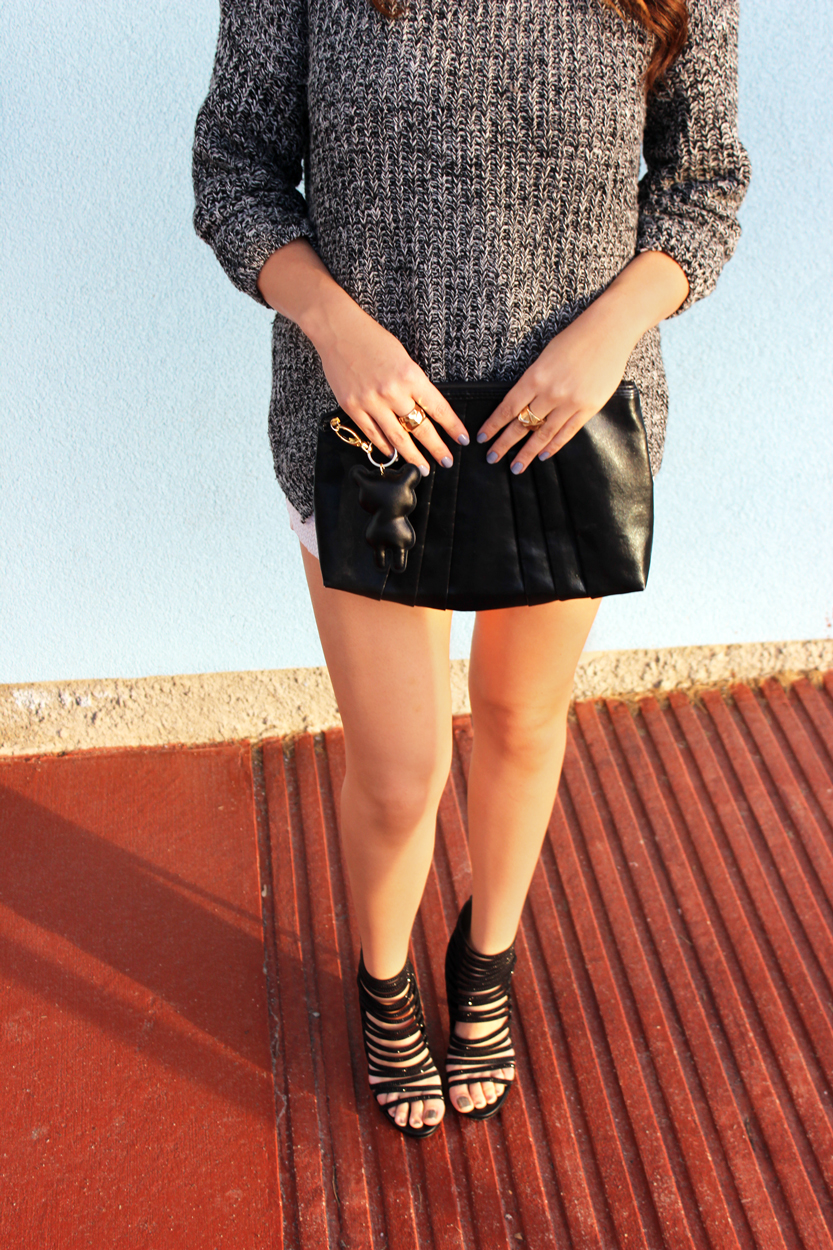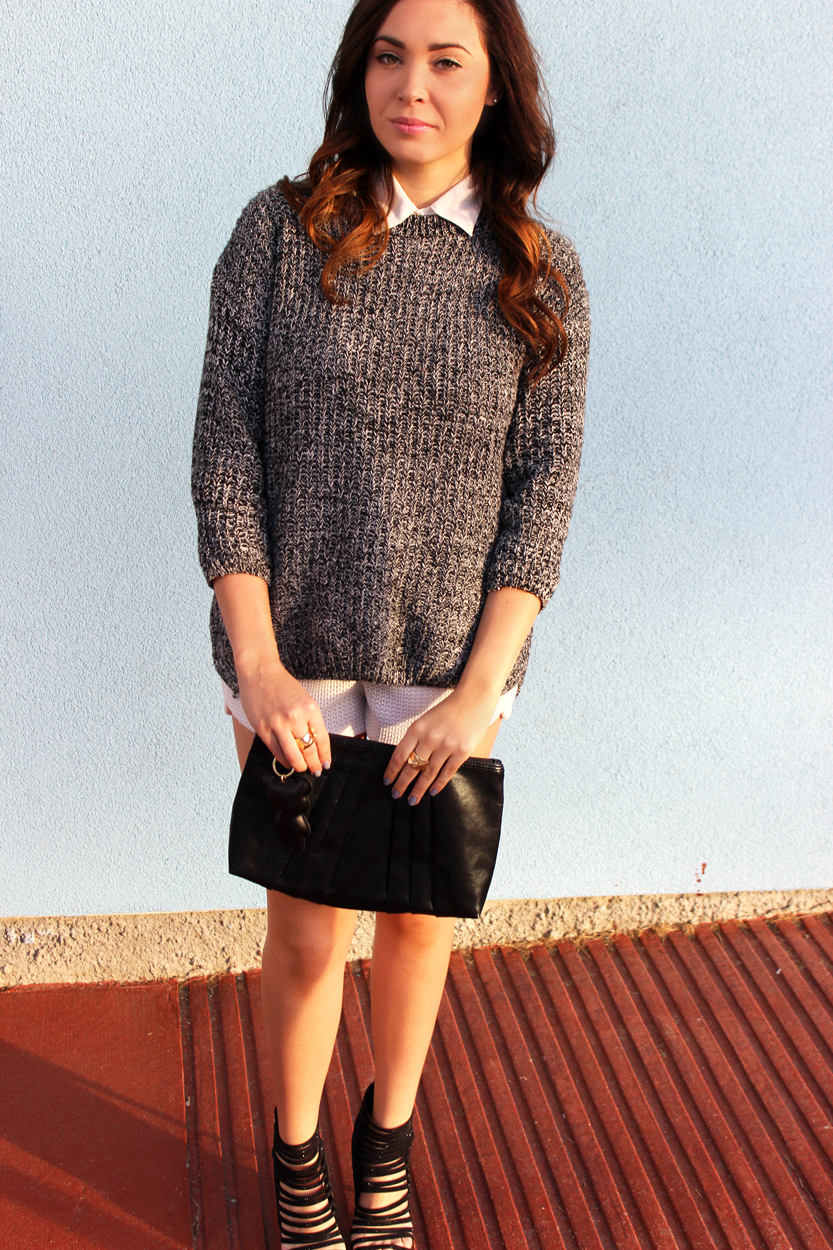 Needless to say, shorts are on everyone's wishlist come spring/summer because honestly how could you live without them? I always seem to notice that towards the end of summer the heat has gotten to just about everyone here in Texas, you start throwing on the lightest weight anything or  simple denim shorts and tank. Not this year Austinites! Not this year Texans!
Start right now, start by vowing to step out of your element when you start your spring/summer shopping. Don't just buy the cutoff denims and the frayed white shorts, go for a high waisted cut, or a metallic color, bold print, buy leather shorts at least for some of spring, get creative! Shorts aren't everyone's cup of tea, I get that…but not really? I just don't get it, there are shorts for everyone, every style, every budget and every body type. This summer for instance, I'm personally going to be stocking up on:
Flared shorts, which are a great alternative for all you girls who stick to skirts and dresses typically. The flowy shape of these shorts make them almost comparable to wearing a miniskirt with the added luxury of looking completely natural paired with sandals or wedges at the grocery store.
Tailored shorts, an absolute must for all of my menswear inspired enthusiasts out there such as myself. These shorts are a staple and get some in leather while you're at it!
Athletic shorts have quickly become my go-to lately (as you can see above). Chic. These shorts+ Heels= double hair flip, eye roll, shoulder shrug. You know what I mean. Even the model below is standing with a little more swag in the athletic shorts, am I right?
 Runway shows have always played a major part in my life and will always be my biggest source of inspiration.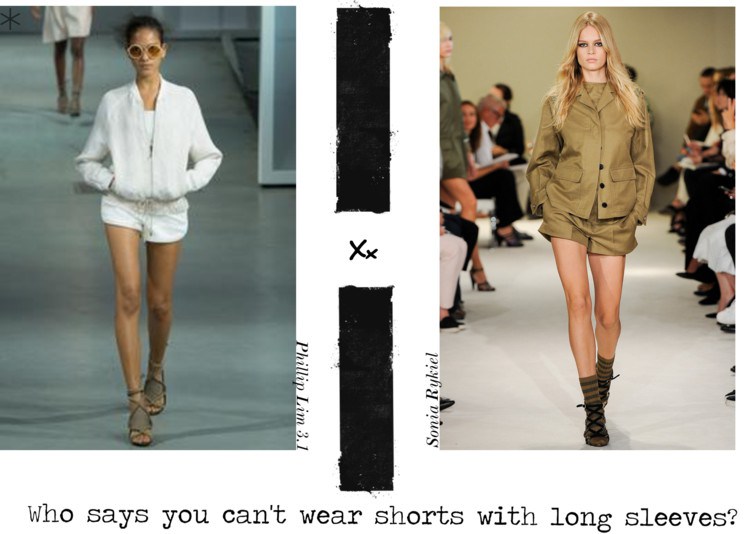 |  S  H  O  P    T  H  E    P  O  S  T  |
Where do you get your inspiration?
Xx Sylvia
Head over to my shop page for more of my SS15 picks!
---