Zombie til the Weekend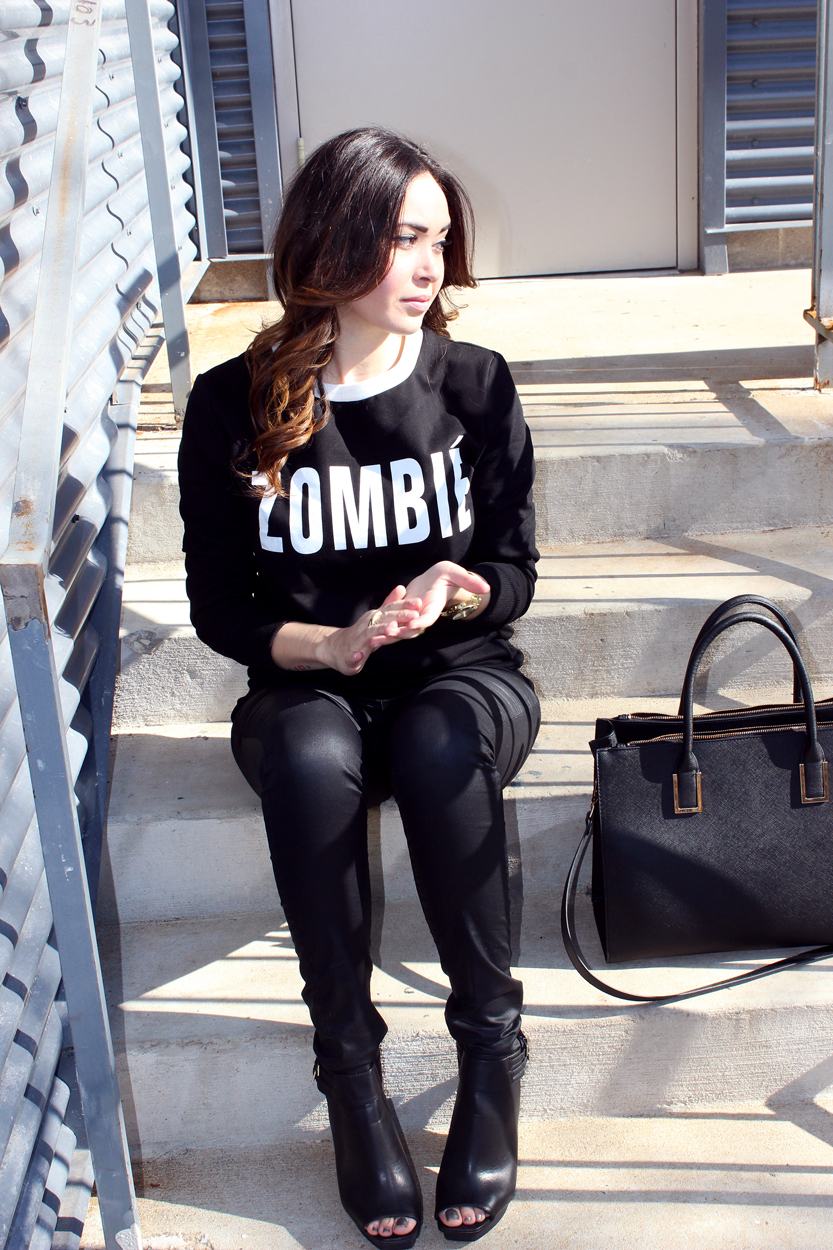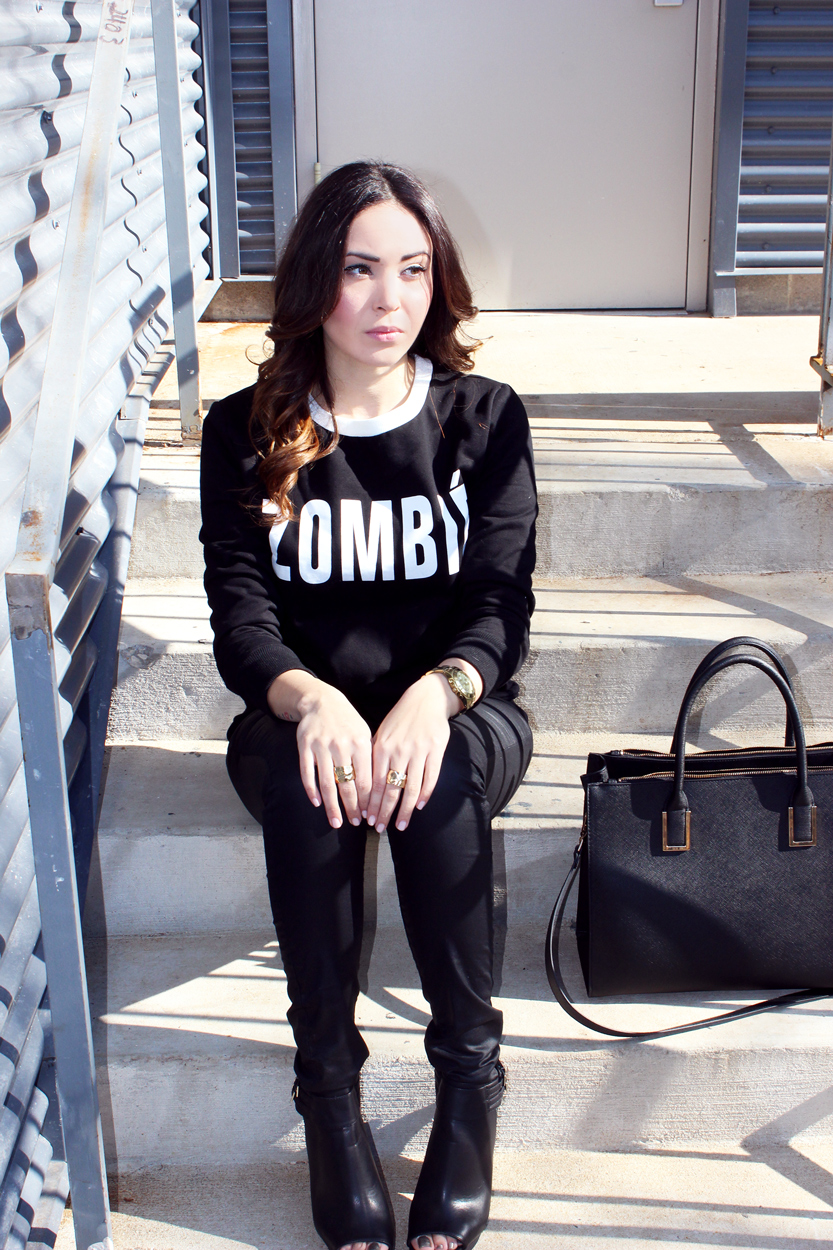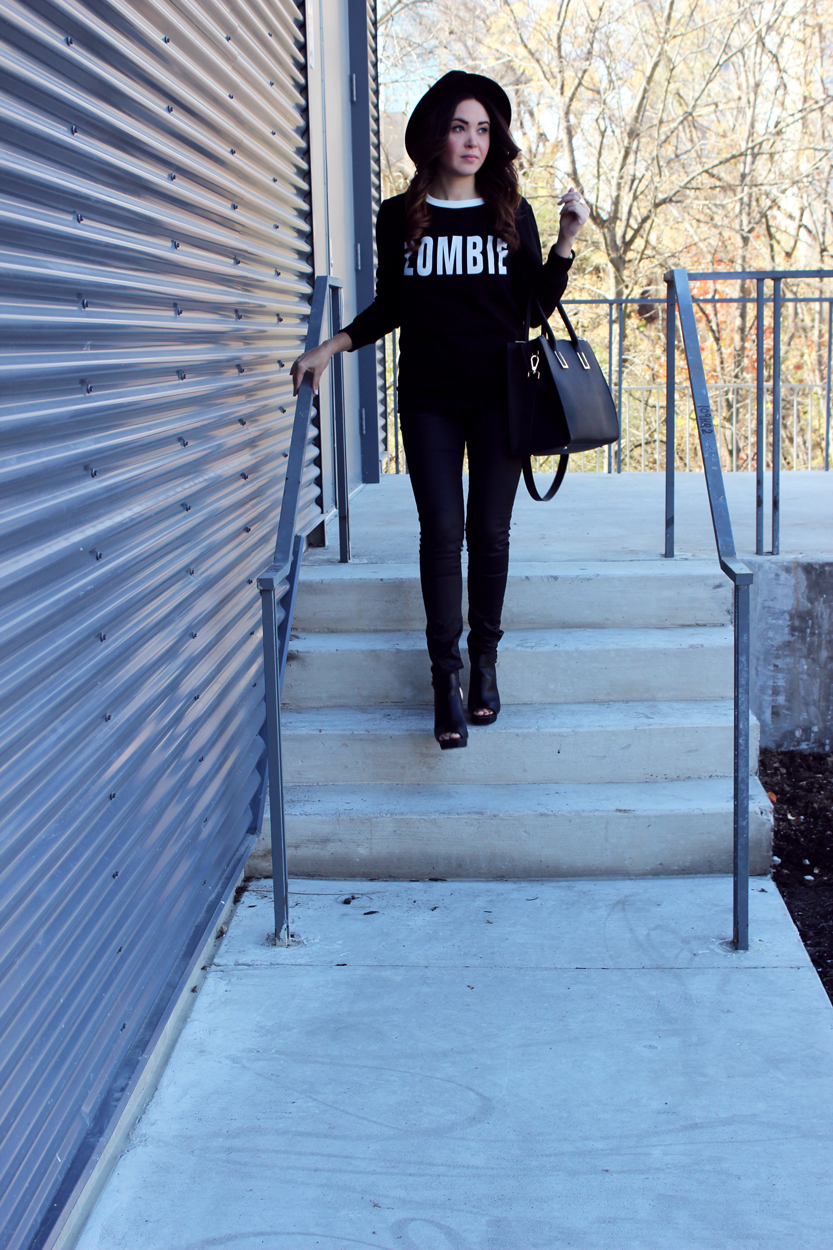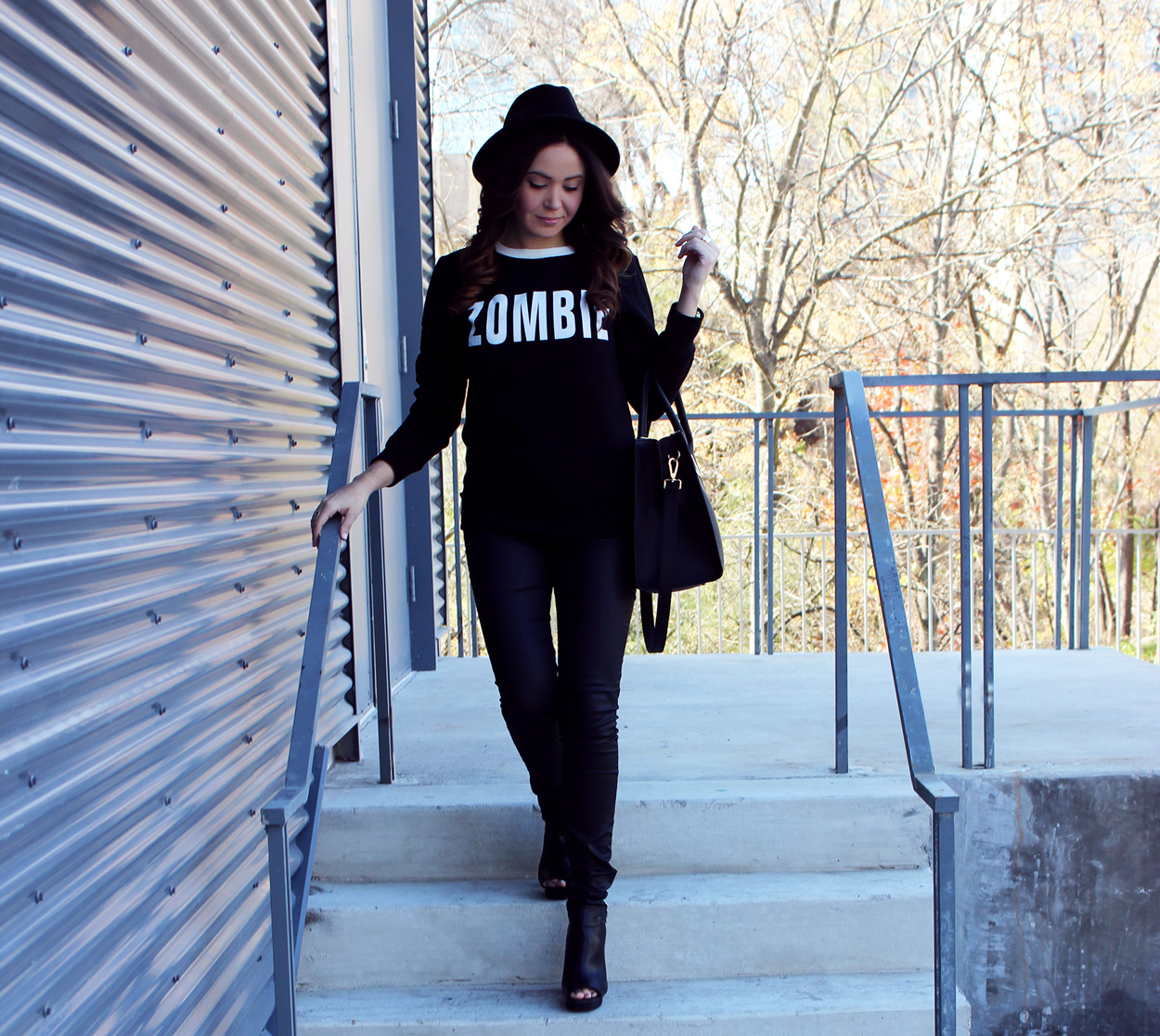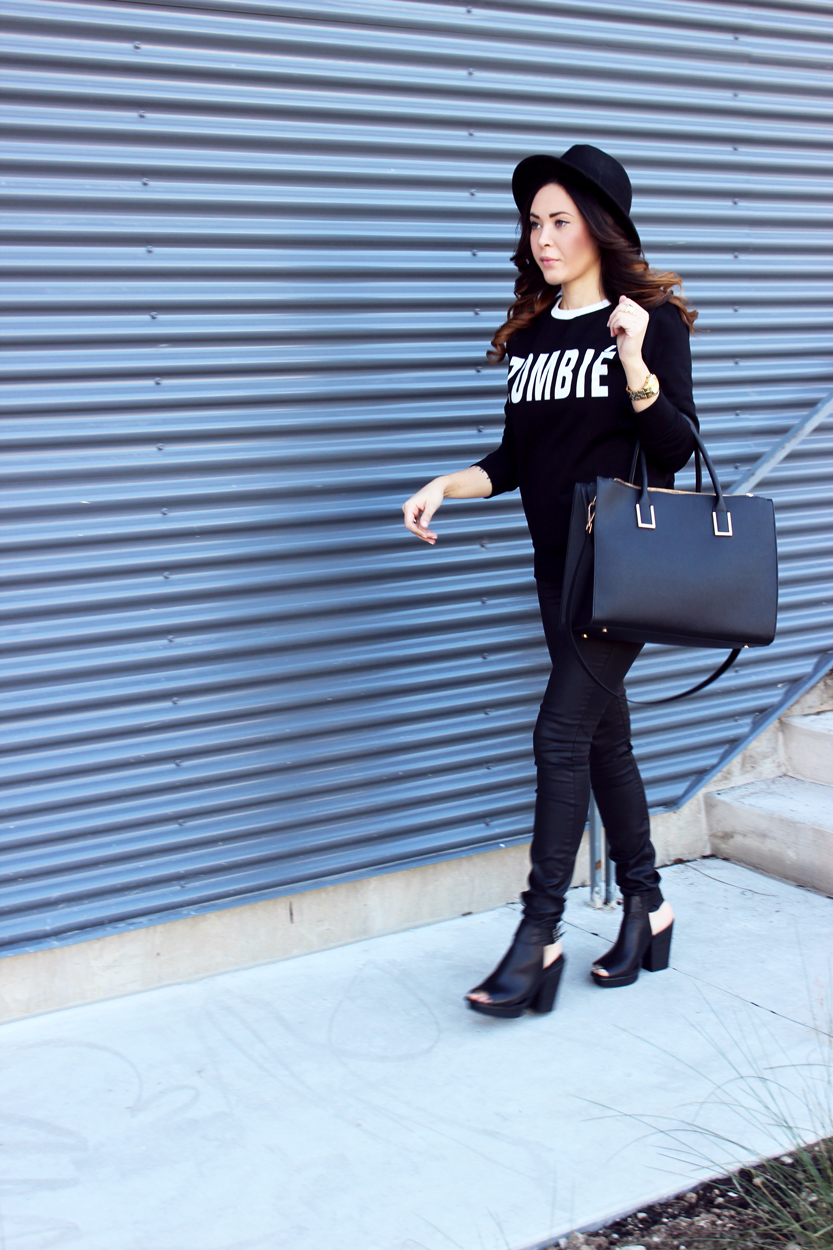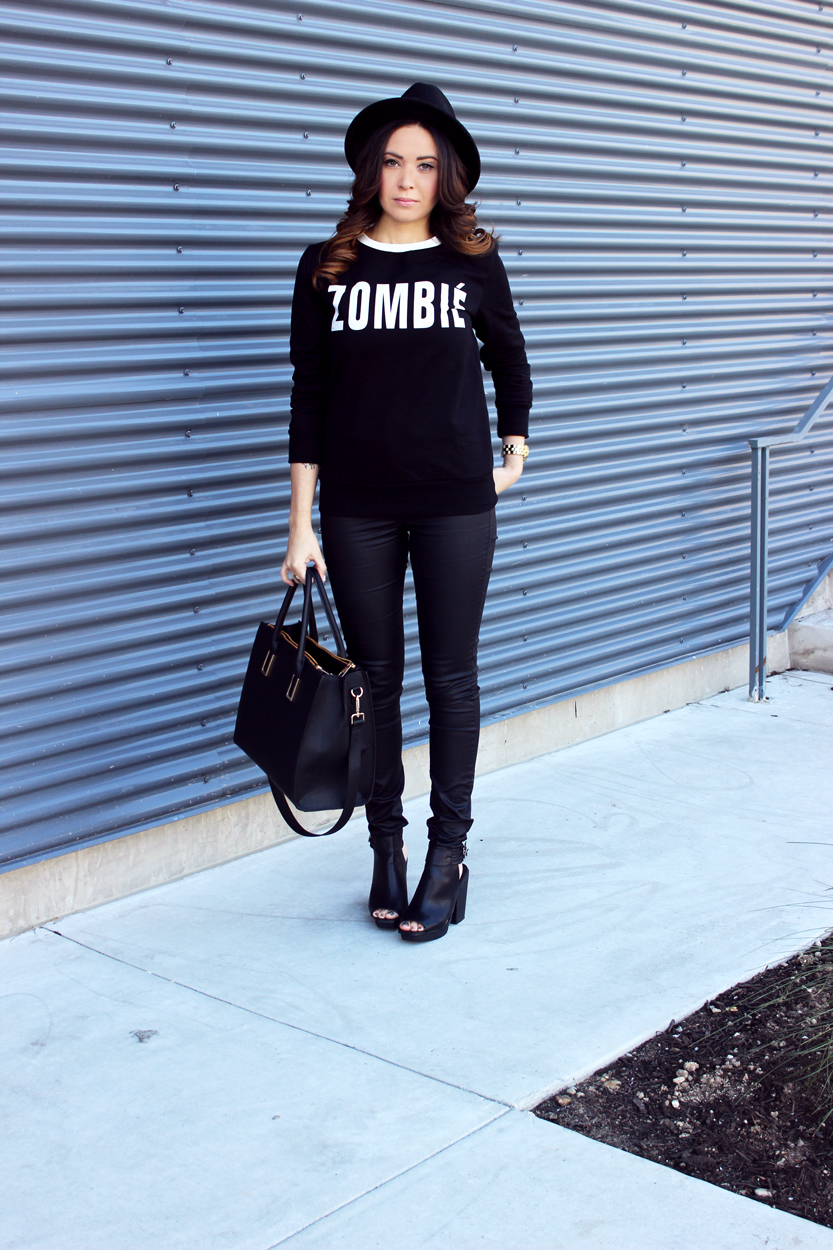 Is it almost Friday? My sweatshirt (here & on sale!!) says it all, I'm just waiting for the weekend. We've all been there though, right? When you have plans on the weekend so you just set yourself on cruise control til then…
Zombie mode.
One more day my fellow zombies!
Xx Sylvia
---