My LA Diary: January 2017
I love any excuse to hop over to Los Angeles and my brother living in West Hollywood with a spare room has been all the reason I've needed over the last couple of years. It's always so much better when visiting family means visiting a cool city with tons of things to see and do! My brother didn't come home for Christmas last year so in January my boyfriend and I decided to take a little week vacation to visit and deliver our gifts in person. We, with our luck of course, chose the one week LA was super overcast, rainy and cold so we had to improvise. Instead of beach walks and outside everything we were literally trying to dodge raindrops the whole week…here's a little recap of our rainy week in LA.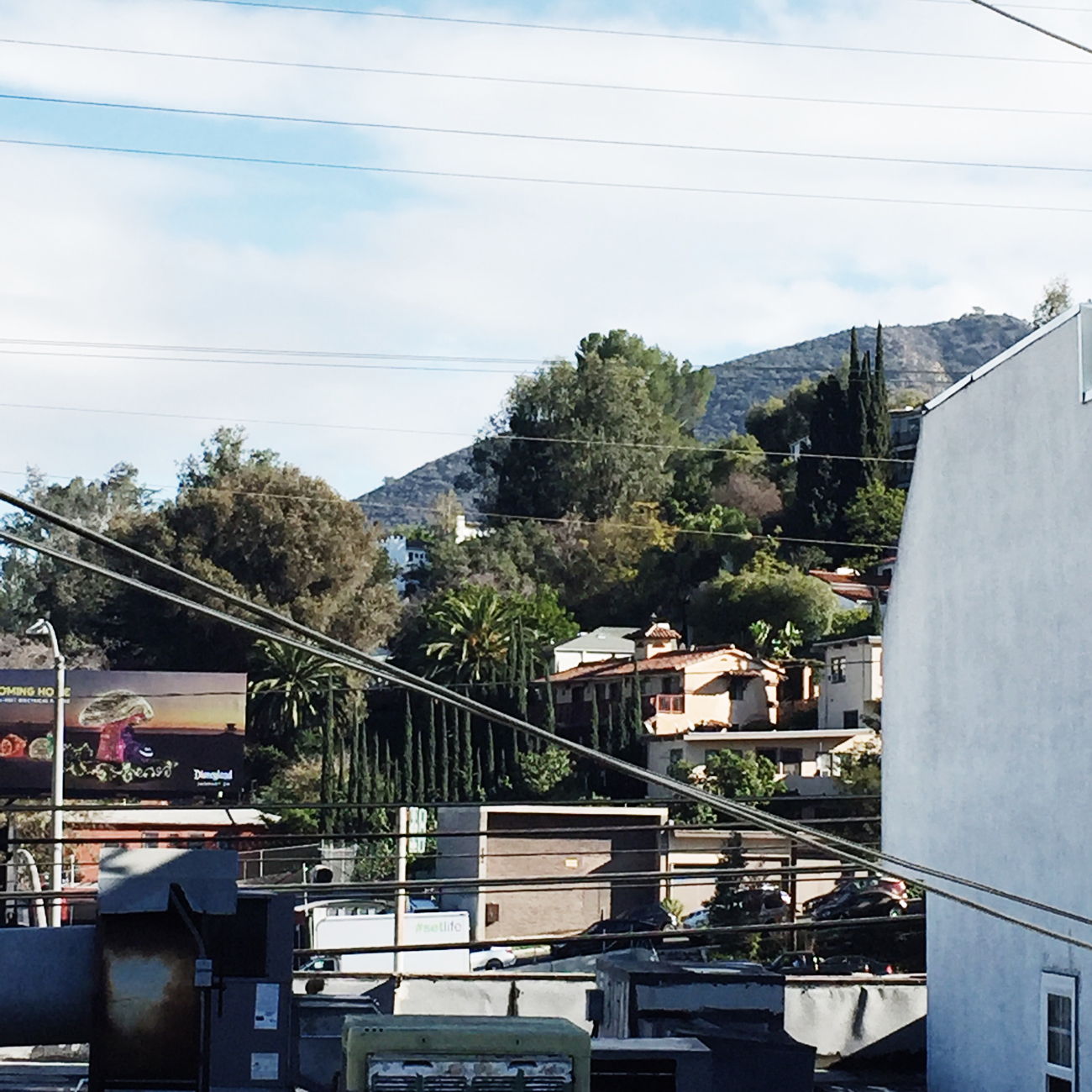 Wearing
Booties: Nine West
Jeans: Paige
Jacket: Shein
Purse: Rebecca Minkoff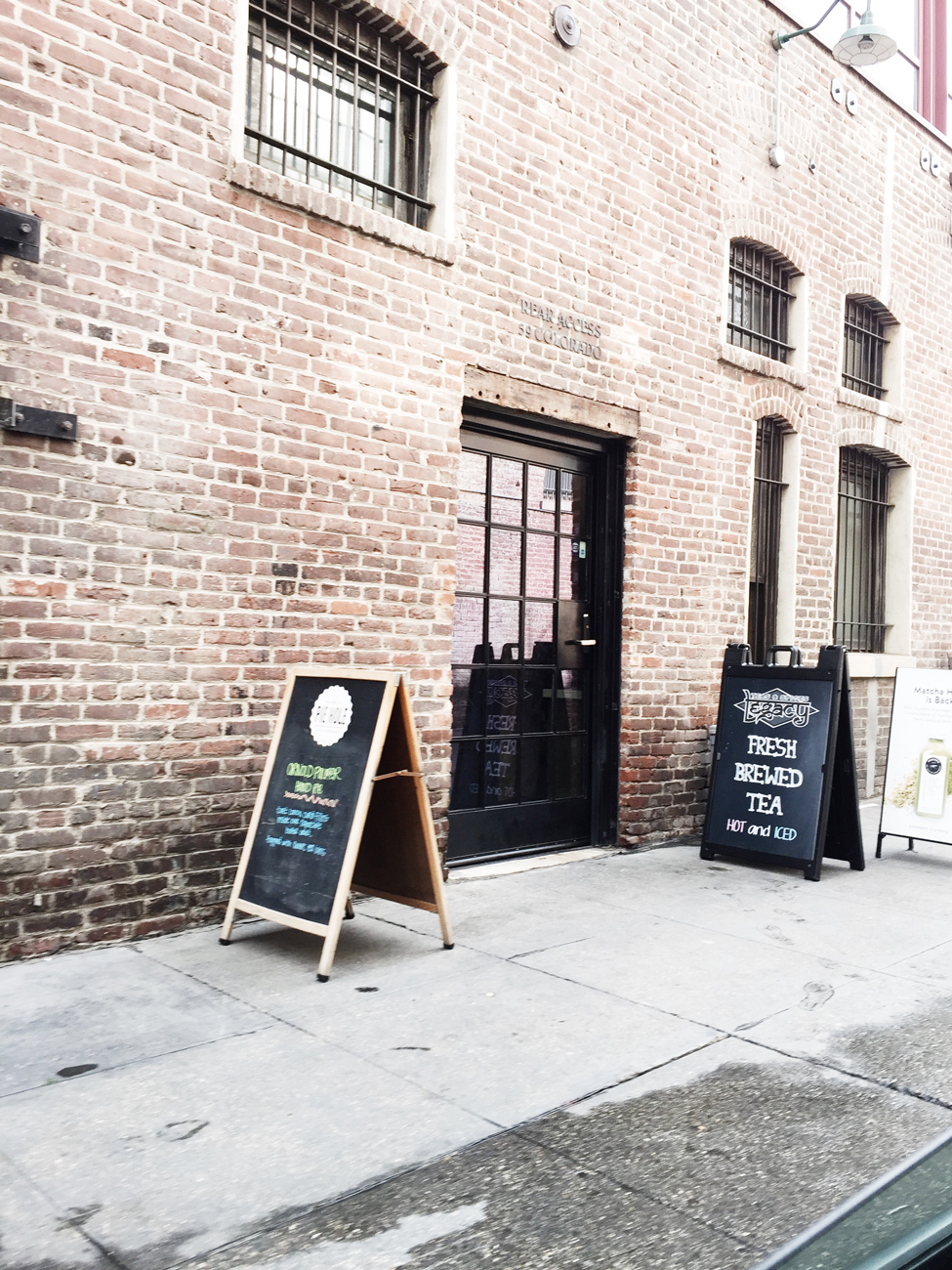 Our second stop, after dropping off our luggage, is always a coffee shop and this time we decided against the usual blogger stop at Alfred Coffee and Tea and opted instead for a very industrial feeling spot called The Pie Hole which came highly recommended by my brother's girlfriend.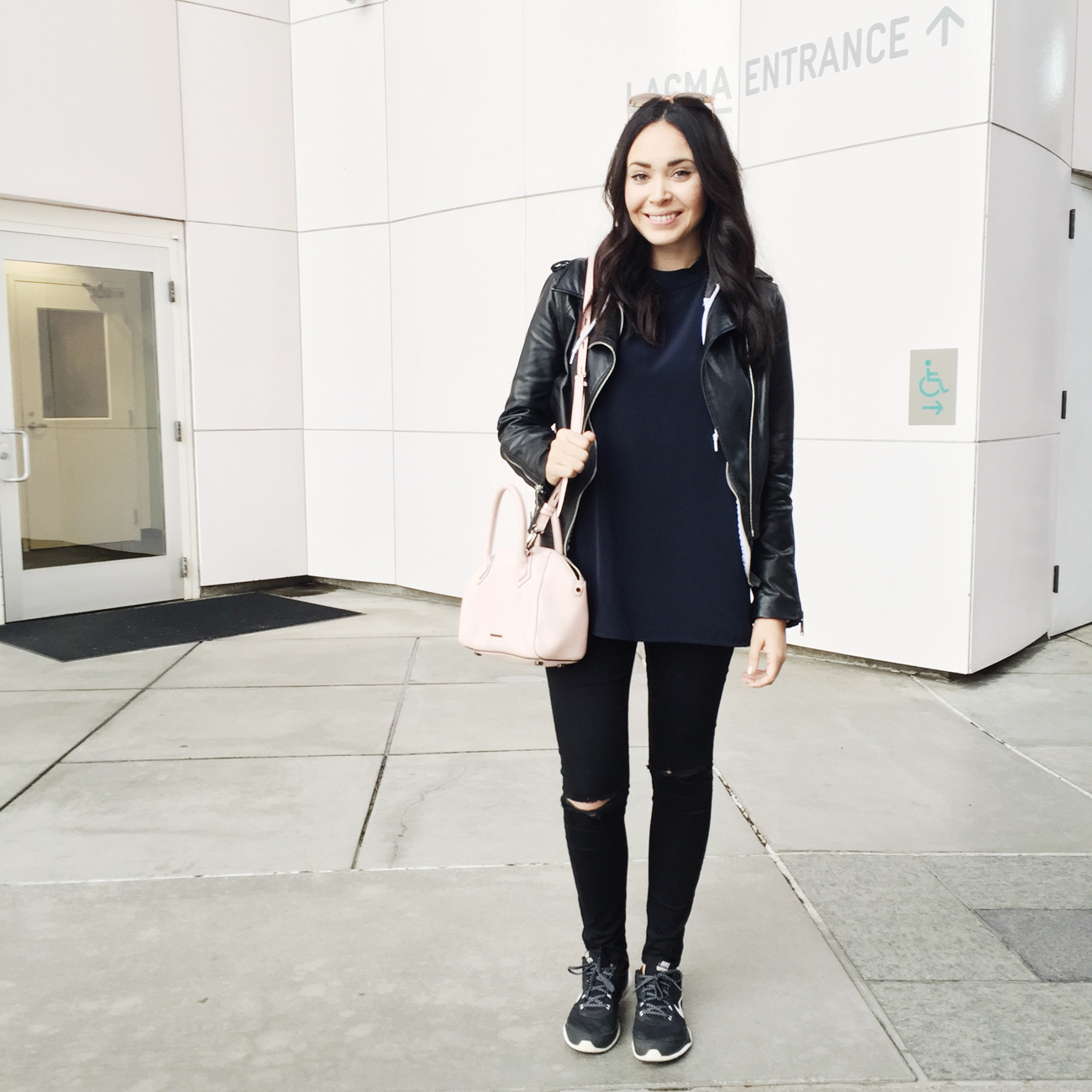 Wearing
Jacket: BCBGeneration
Sweater: American Apparel
Jeans: Topshop
Tank: Uniqlo
Shoes: Nike
Purse: Rebecca Minkoff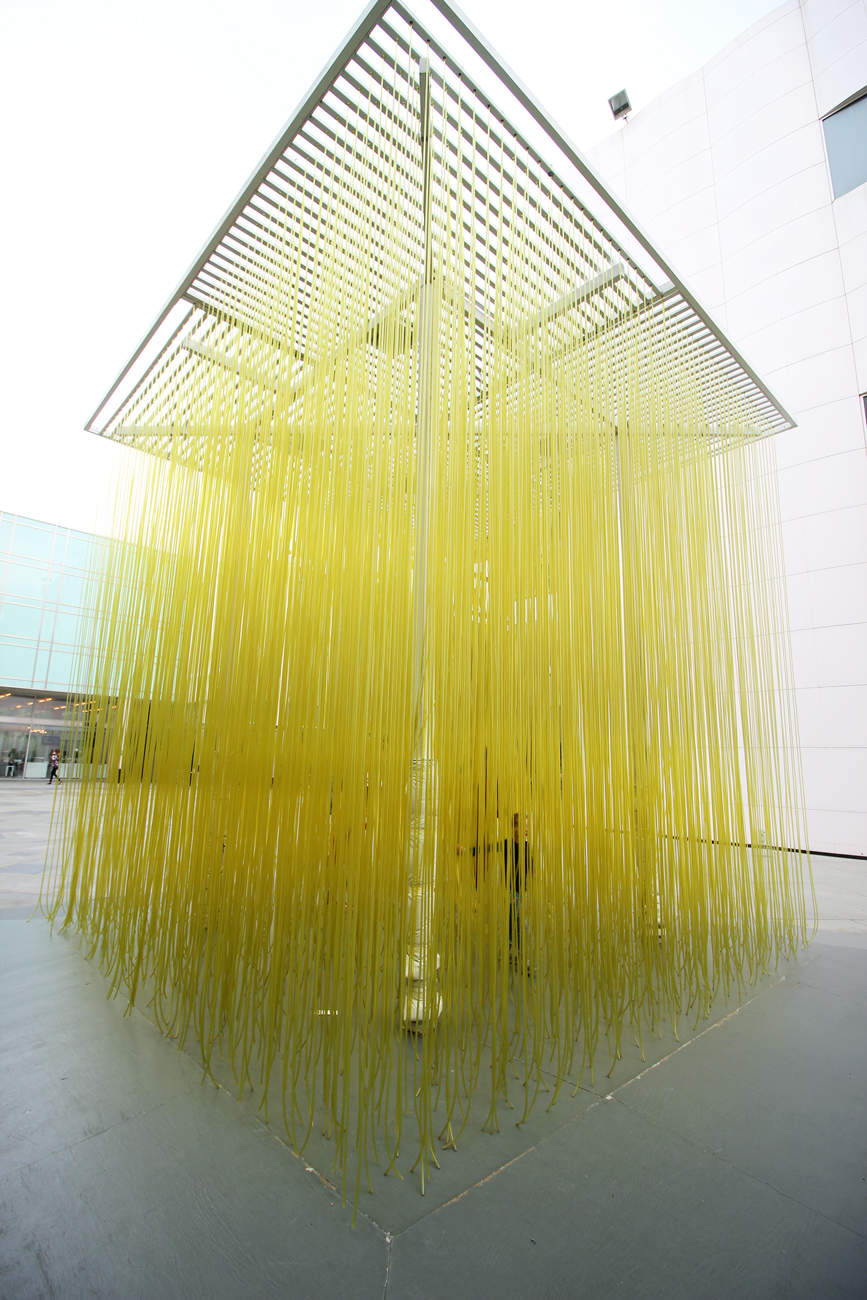 The LACMA is always a destination for me, with equally as beautiful of installations outside as inside.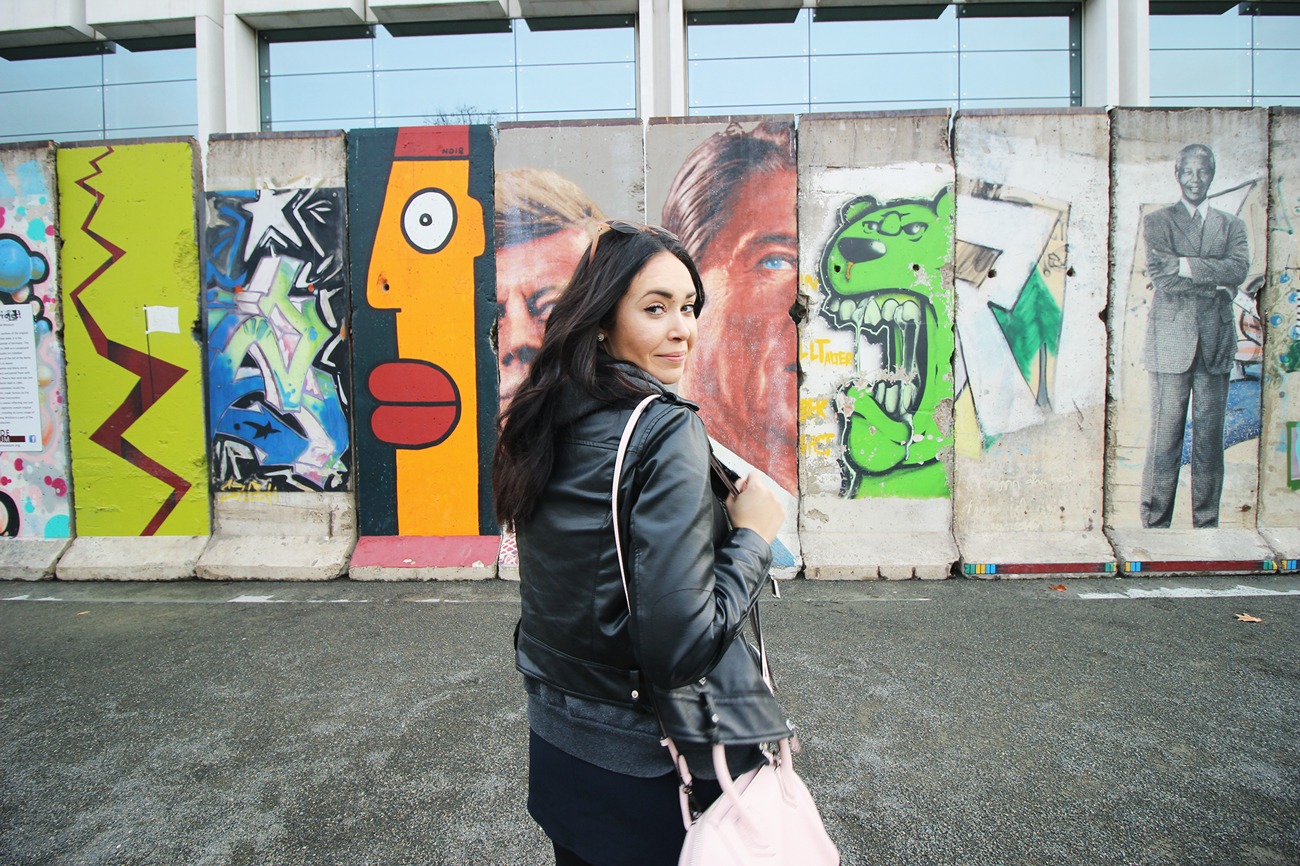 "Get on MY walls" is basically what I kept saying over and over throughout the museum, that or "hmm I could do that" followed by laughs from my brother and boyfriend.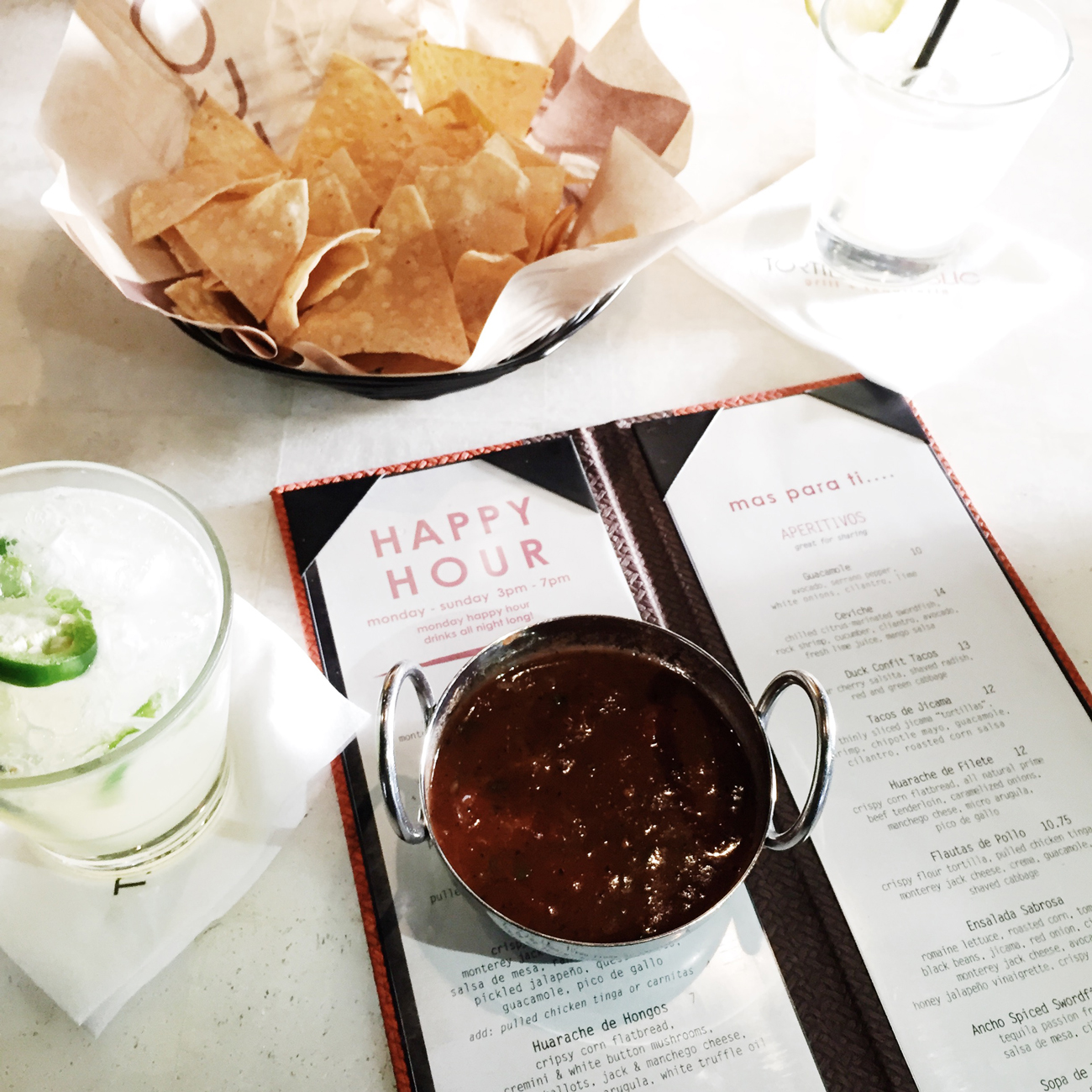 Restaurant hopping is probably a good majority of what I do on vacation and this trip was no exception. We checked out a number of places including Cecconi's, The Hudson, Gracias Madres, Nonna's Empanadas, Saddle Ranch and a slew of coffee shops including Waffleshots, where they fill specialty cake cones dipped in chocolate and other decadent treats with espresso.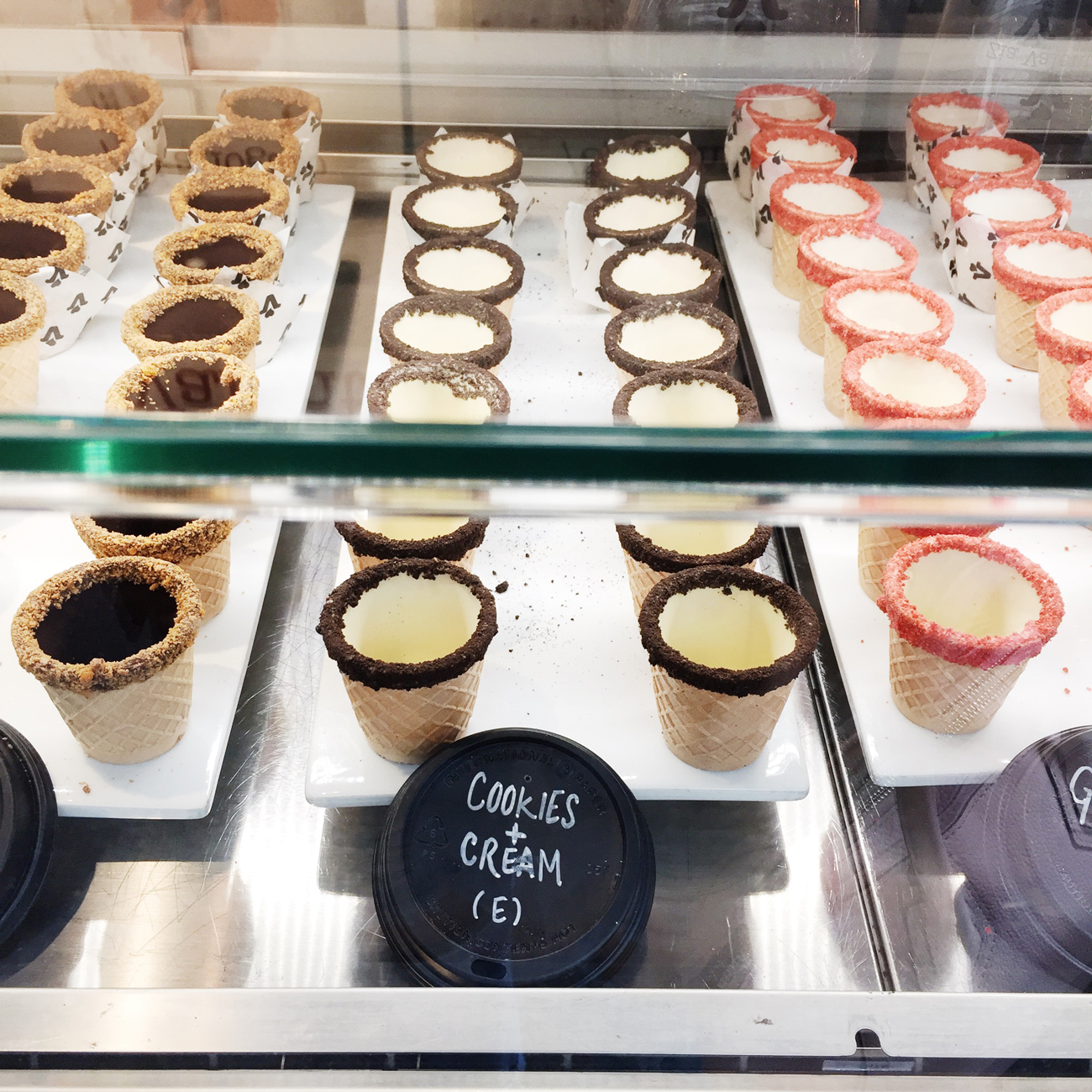 This view from lunch inspired a little post-food shopping trip at one of my favorites, Zara. A lot of times you want to check out completely local shops only but keep in mind that different regions carry different styles in major retailers too. I found so many pieces at Zara that I hadn't seen at my local store just days before.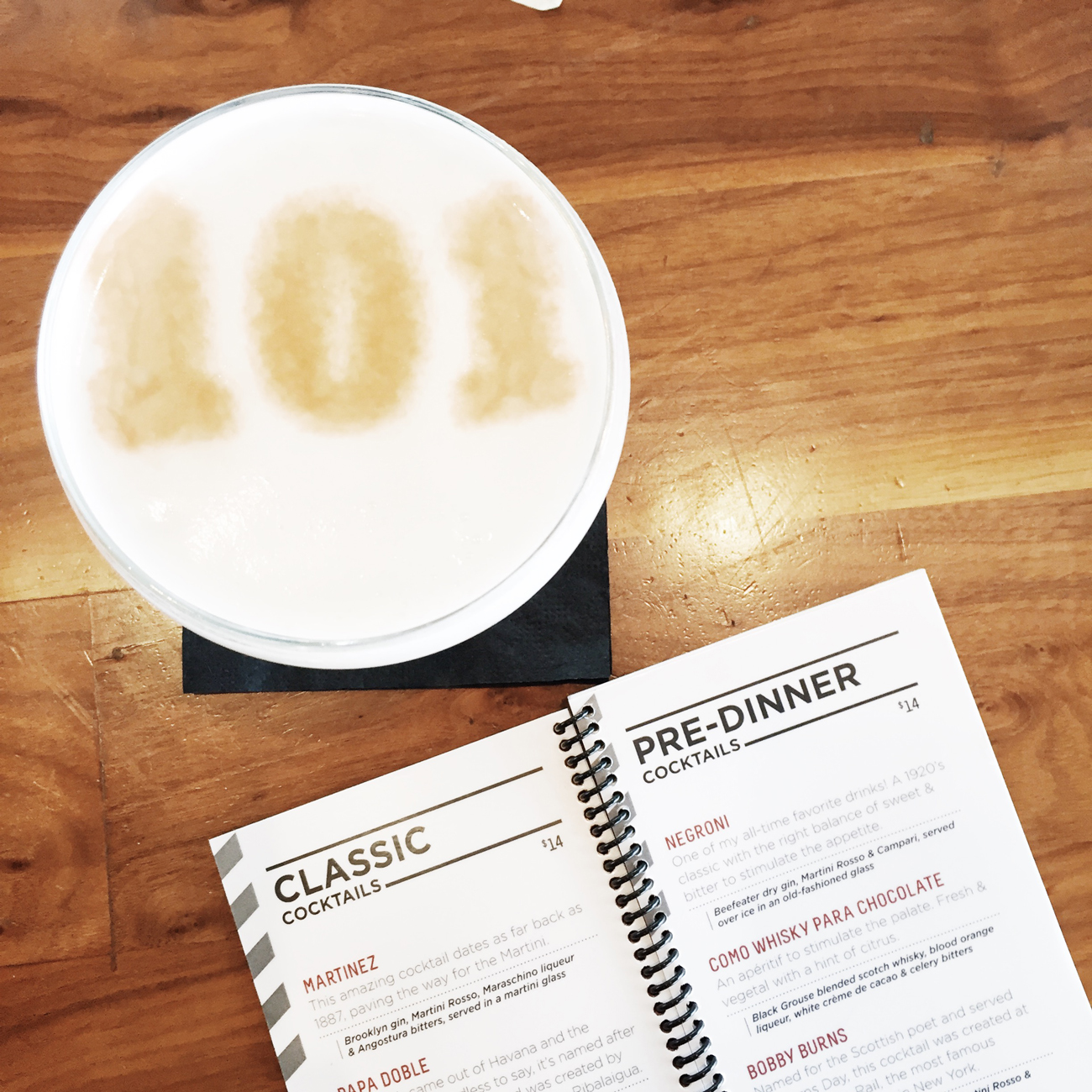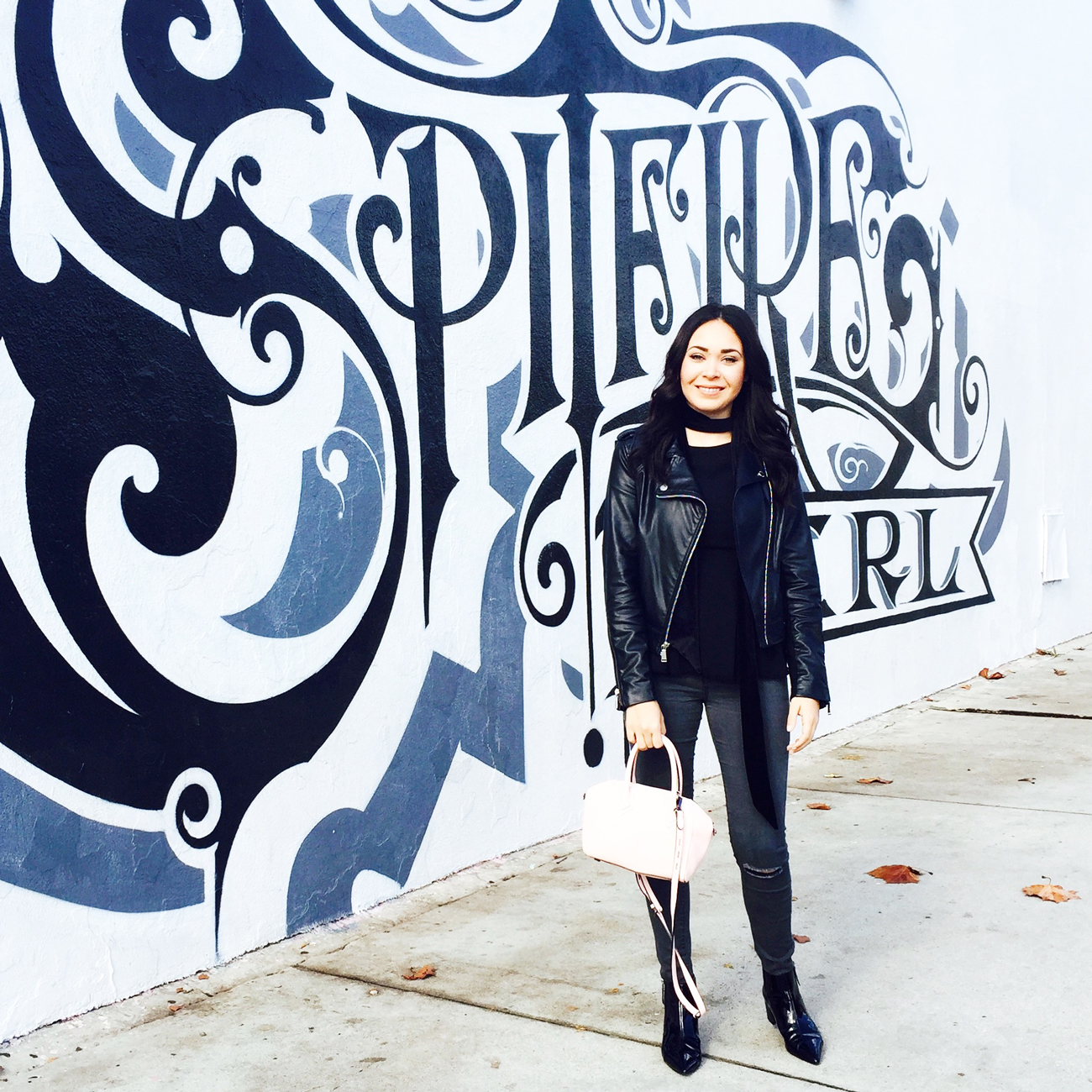 My boyfriend spent an entire three hours thrifting with me on Melrose. We hit up American Vintage where I found the perfect oversized denim jacket and Wasteland which was my absolute favorite spot for finding designer pieces.
Wearing
Jacket: BCBGeneration
Jeans: Topshop Leigh cut
Boots: Zara
Purse: Rebecca Minkoff
Scarf: Zara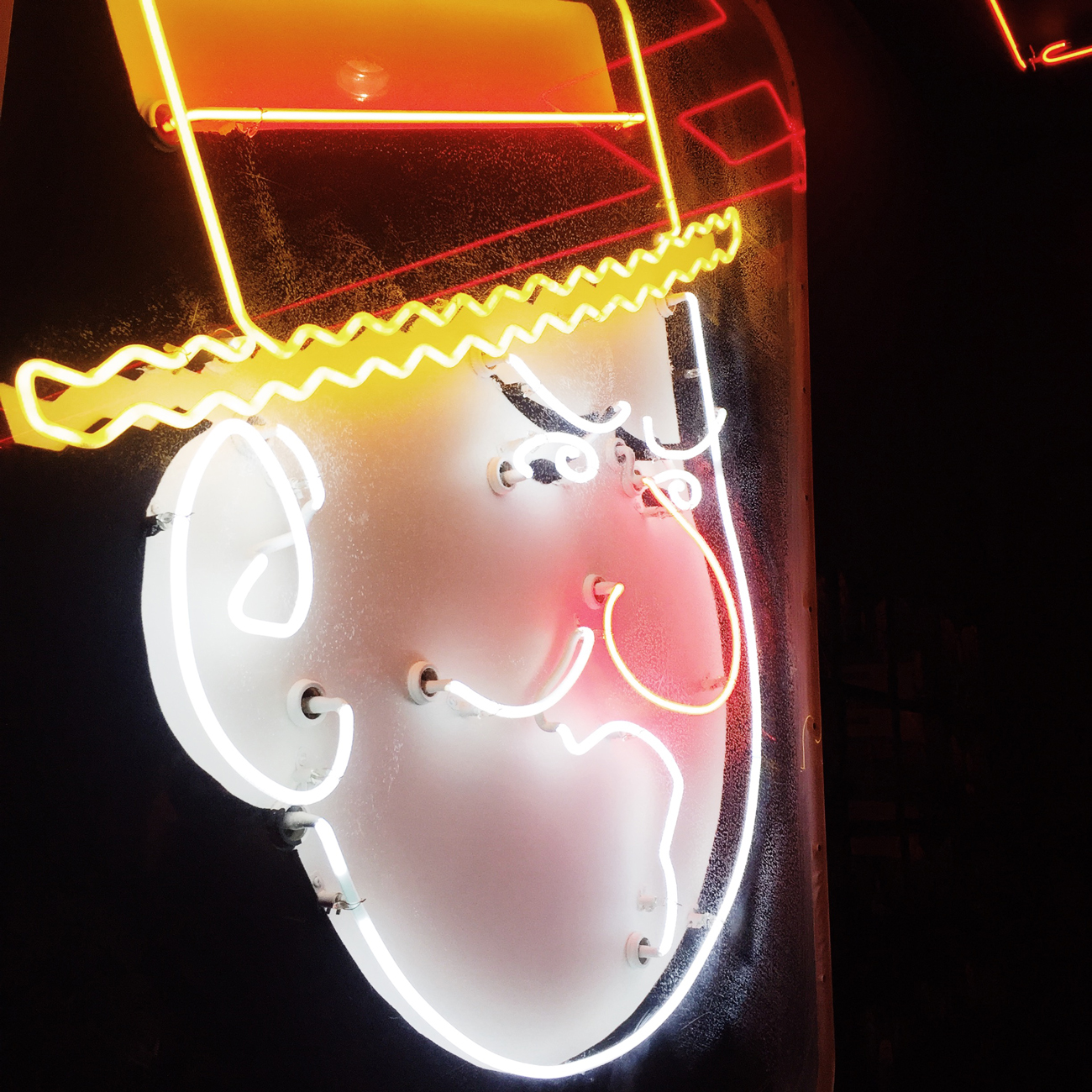 On our last night in LA we went to The Comedy Store and really lucked out with appearances by Chris D'elia, Rhys Darby, Margaret Cho and Joe Rogan to name a few. This was hands down my favorite night and Chris D'elia absolutely killed it!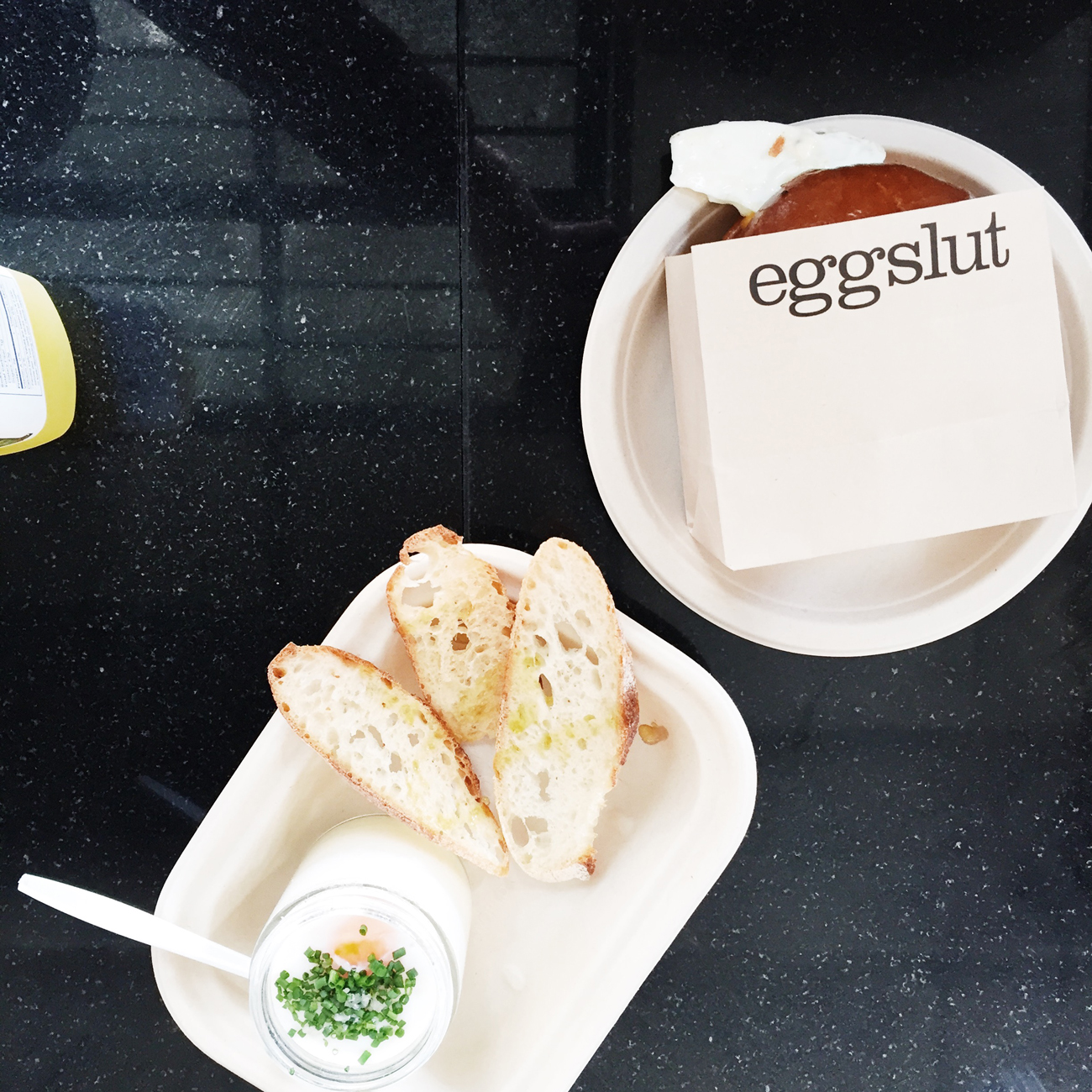 & On our last day we went to Eggslut and it was E-P-I-C! An absolute must try if you're in the area. I got the Sausage Egg and Cheese sandwich and my boyfriend got the Slut, a poached egg over potato puree. Pure goodness in a jar.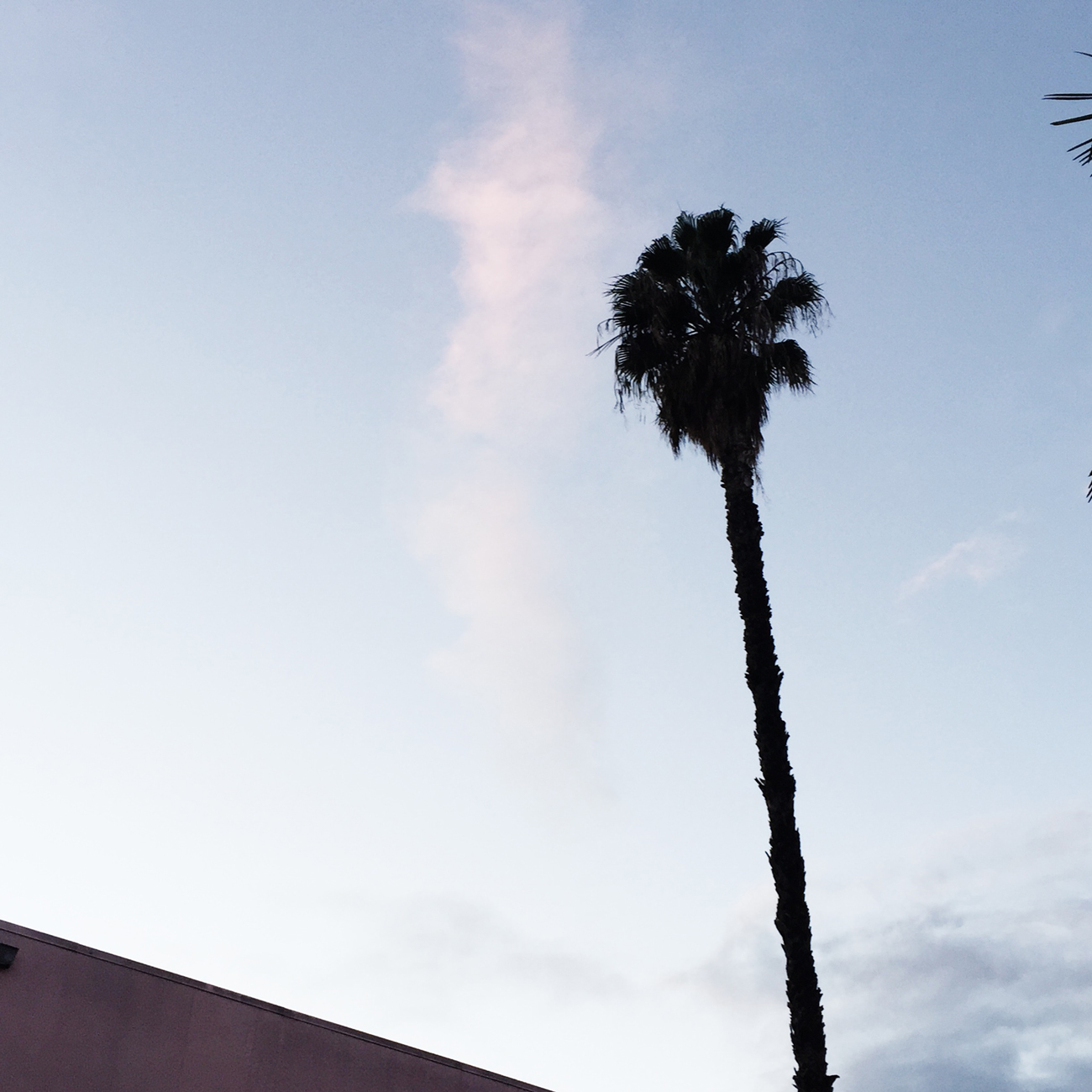 Oh LA, until next time…
Xx Sylvia
---