Nowhere to go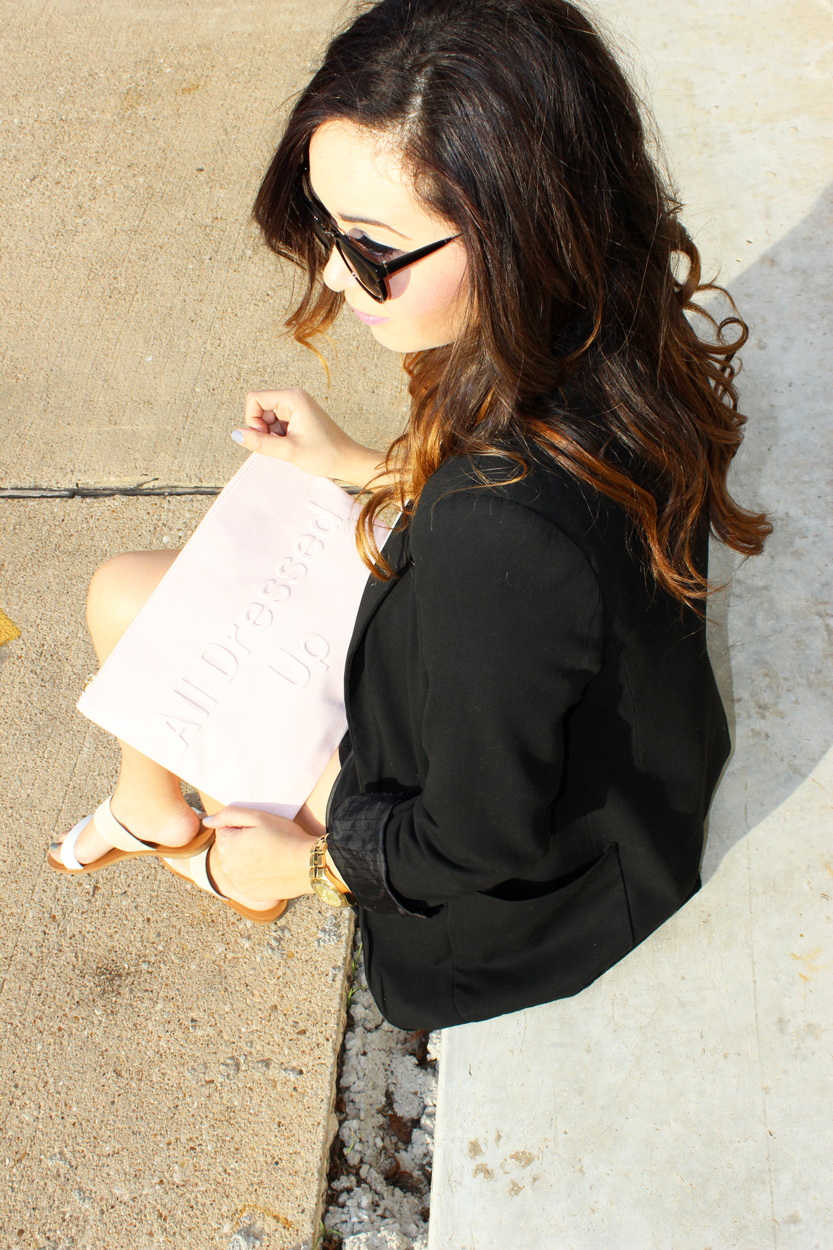 It's warm in Austin, TX and I just want to be outside to soak up the sun.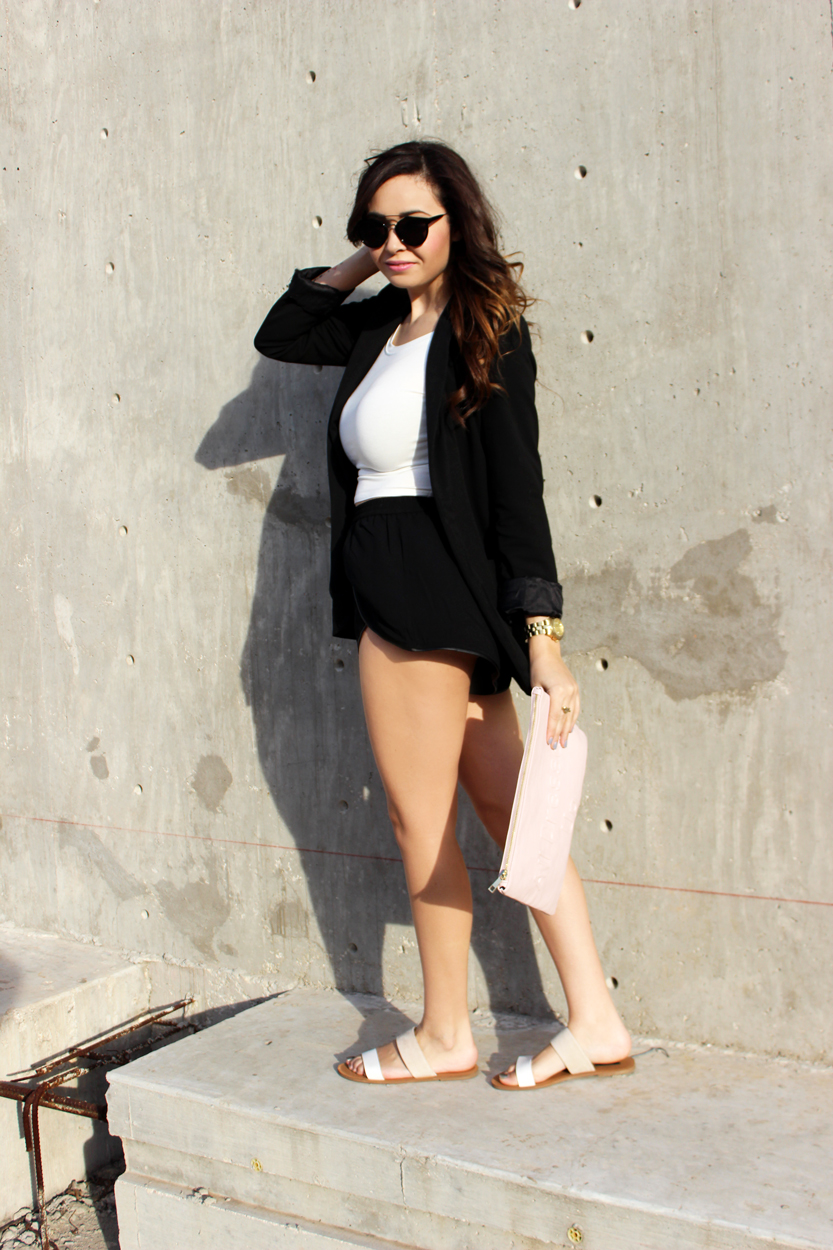 This year I'm trying to have zero "nowhere to go" days. I can't tell you how many times I can remember myself saying "ugh but there's noothhiinngg to do" last year. I'm so annoyed with myself. No matter how long you've lived in your current city there is something going on that you've yet to experience, there's literally no way you've done everything. This year I want to experience the little gems in Austin, new and old. Be it a coffee shop, vintage boutique, gallery, or even pho restaurant, if I haven't gone yet I'll be going. I'm vowing to seriously seize each day this year,  I'm even on a dodgeball team, yeah…dodge, duck, dip, dive and dodge. Trying new thangs y'all.
P  I  E  C  E  D    O  U  T  :
How are you seizing the day?
Xx Sylvia
---