Trying a Beret with Dorfman Pacific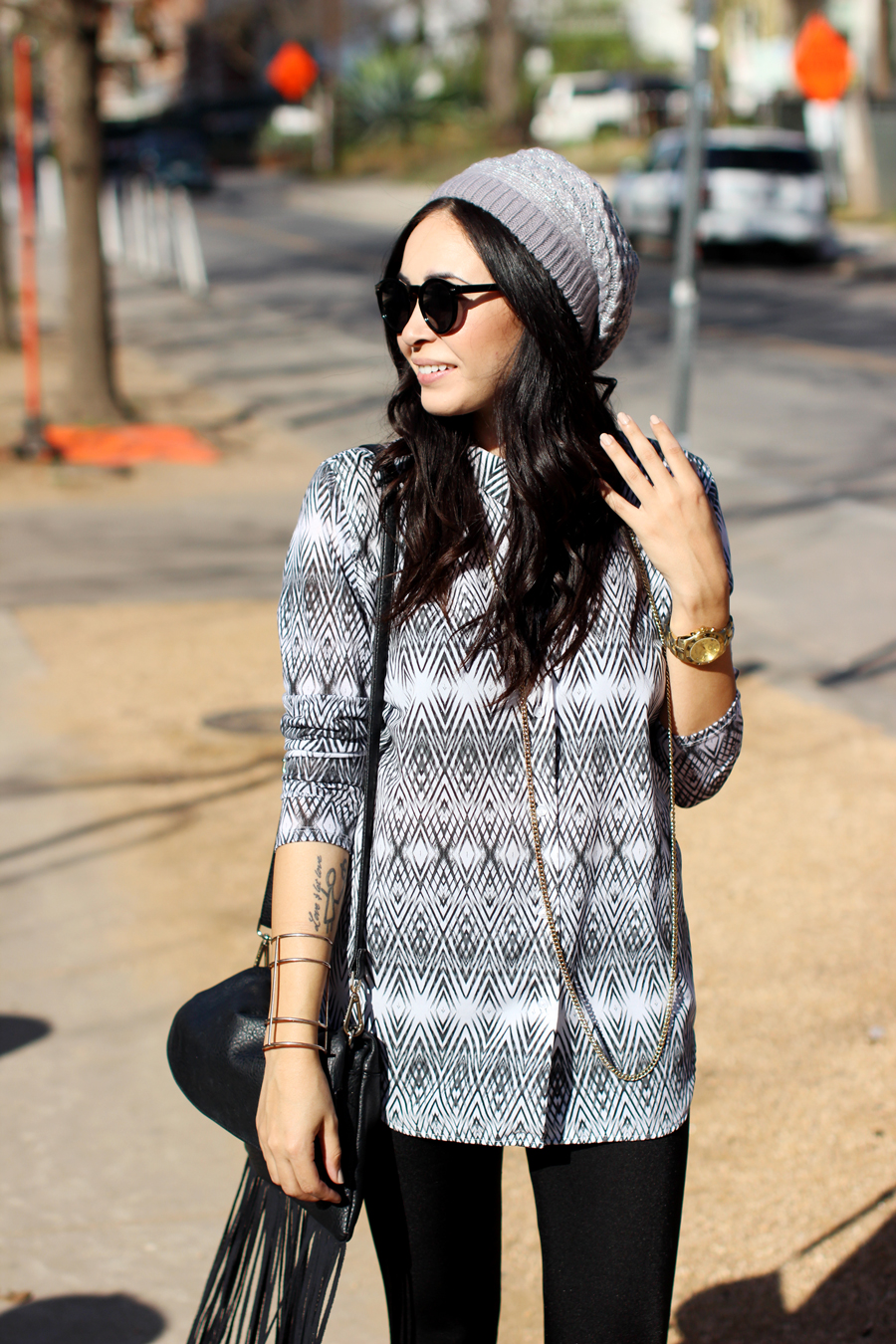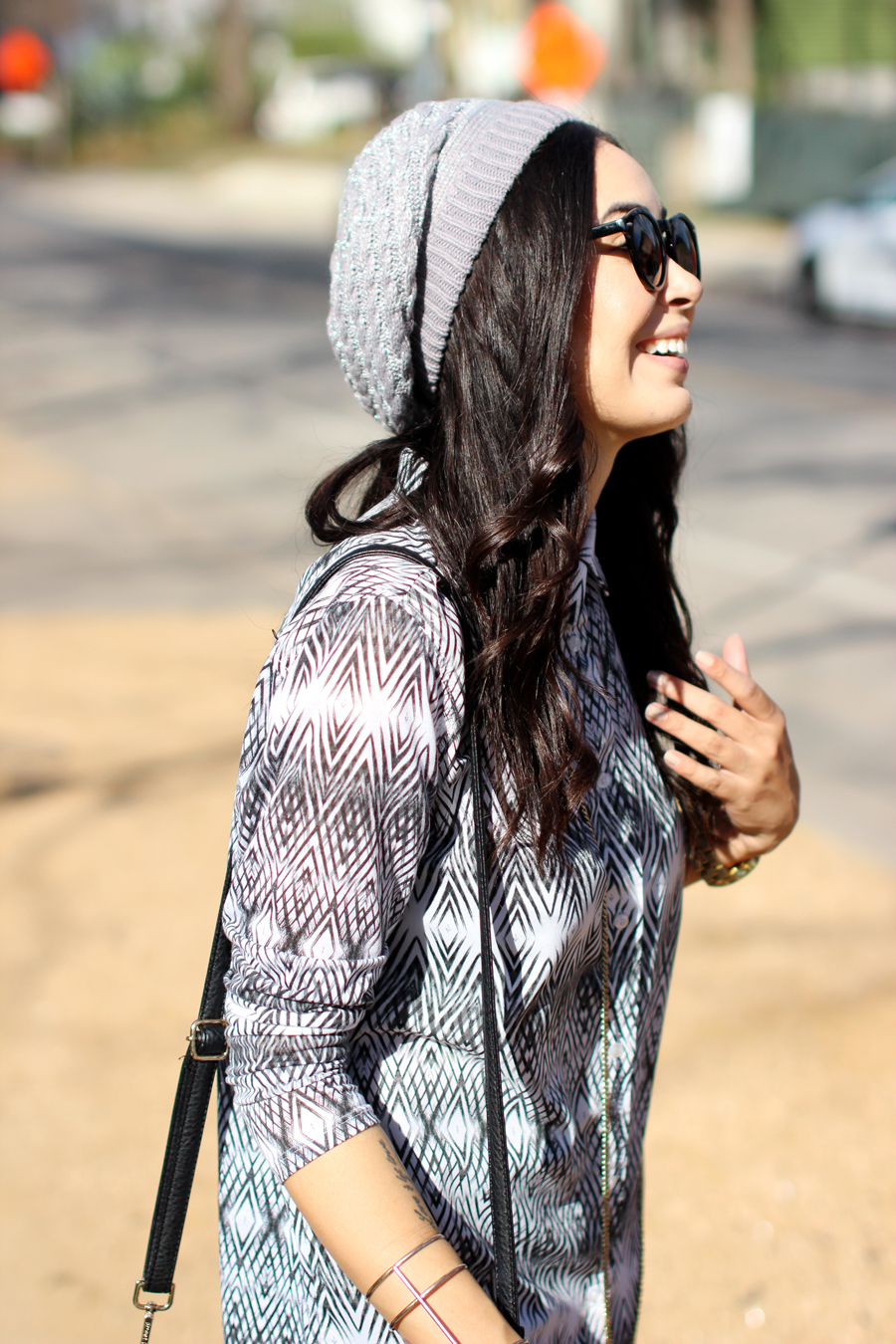 This was a winter of beanies like no other for me, it was one of my go to accessories.
I was cold, it kept me warm. I needed one last accessory, it was on my head.
Simple as that.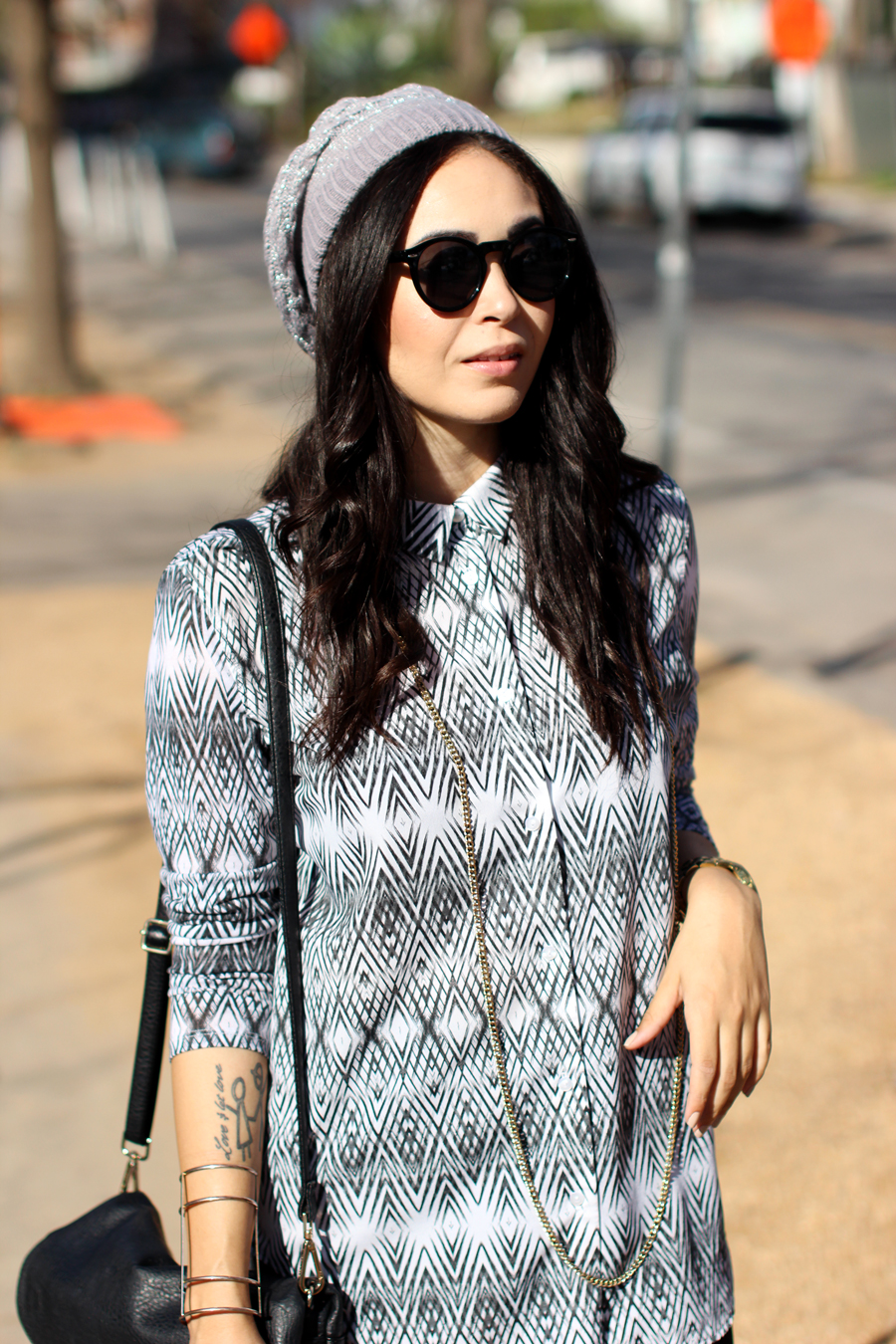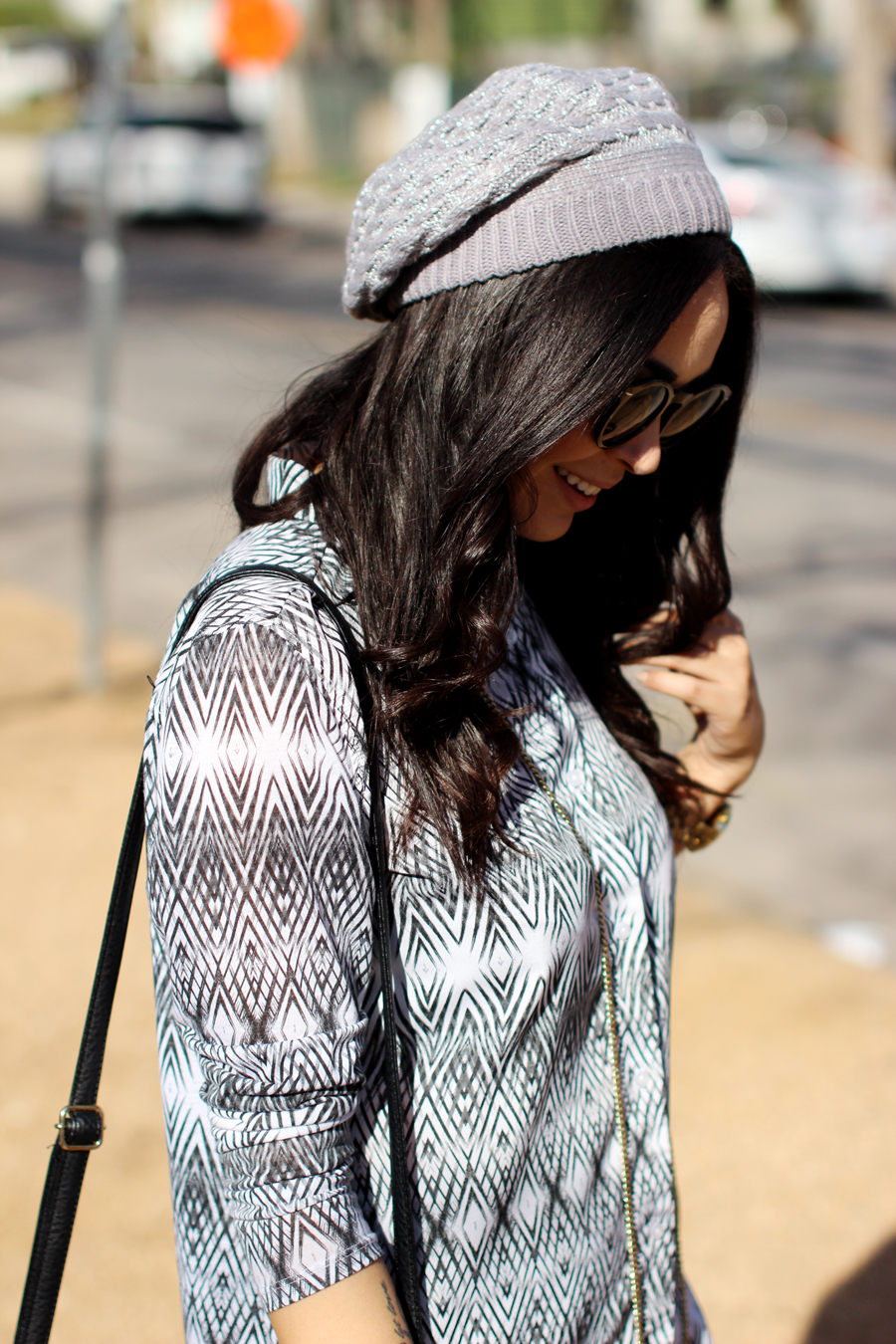 Well, after tons of cute outfits, compliments and just the warmest head all winter long its official, beanies are about to be stockpiled in my home. I'm starting a beanie drawer. With this epiphany also came my logical thinking; "But Sylvia you already have a black, grey and nude one. What other colors would you honestly wear?" Probably none, which leads me to today and this beret.
New styles/variations of beanies to keep me on point!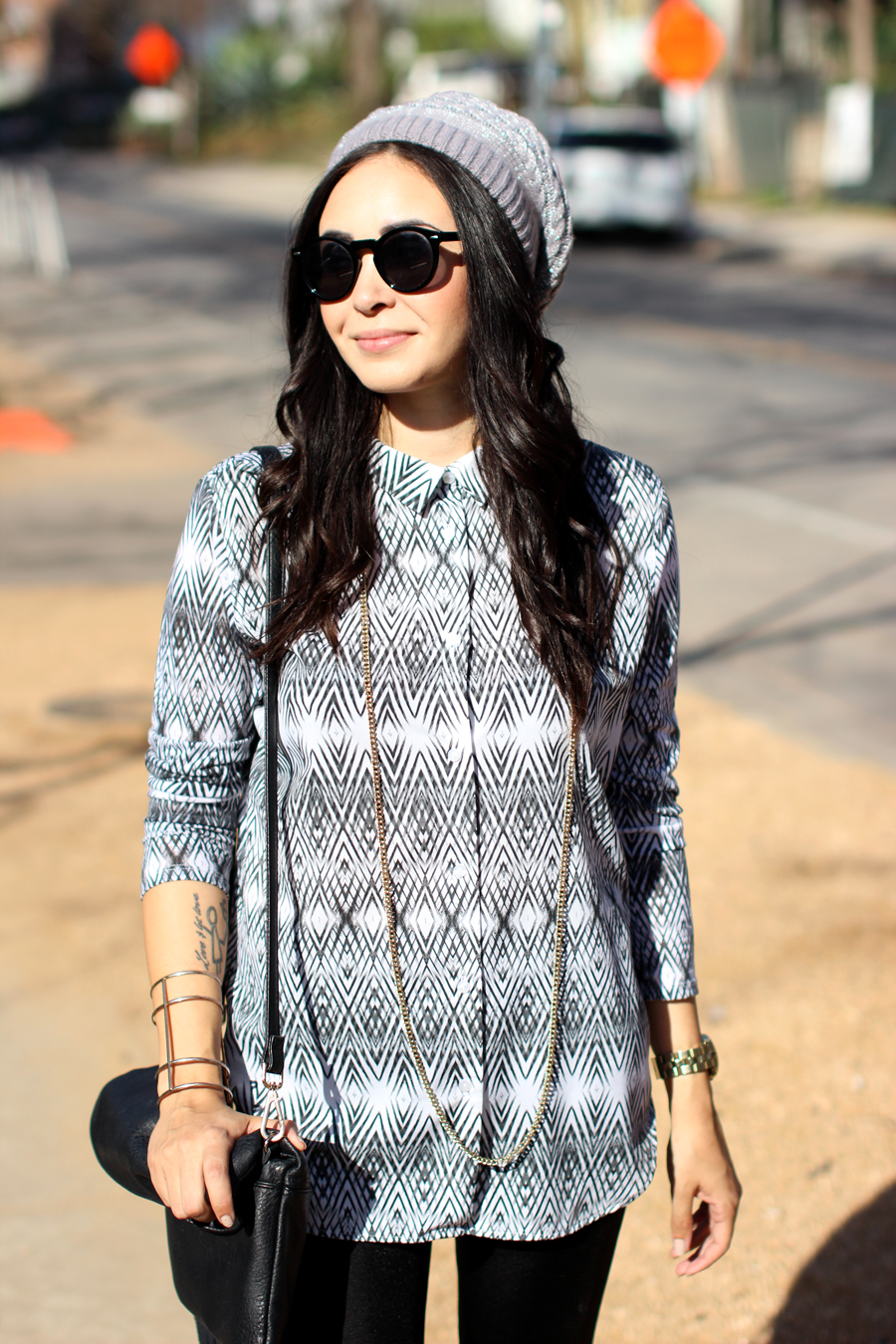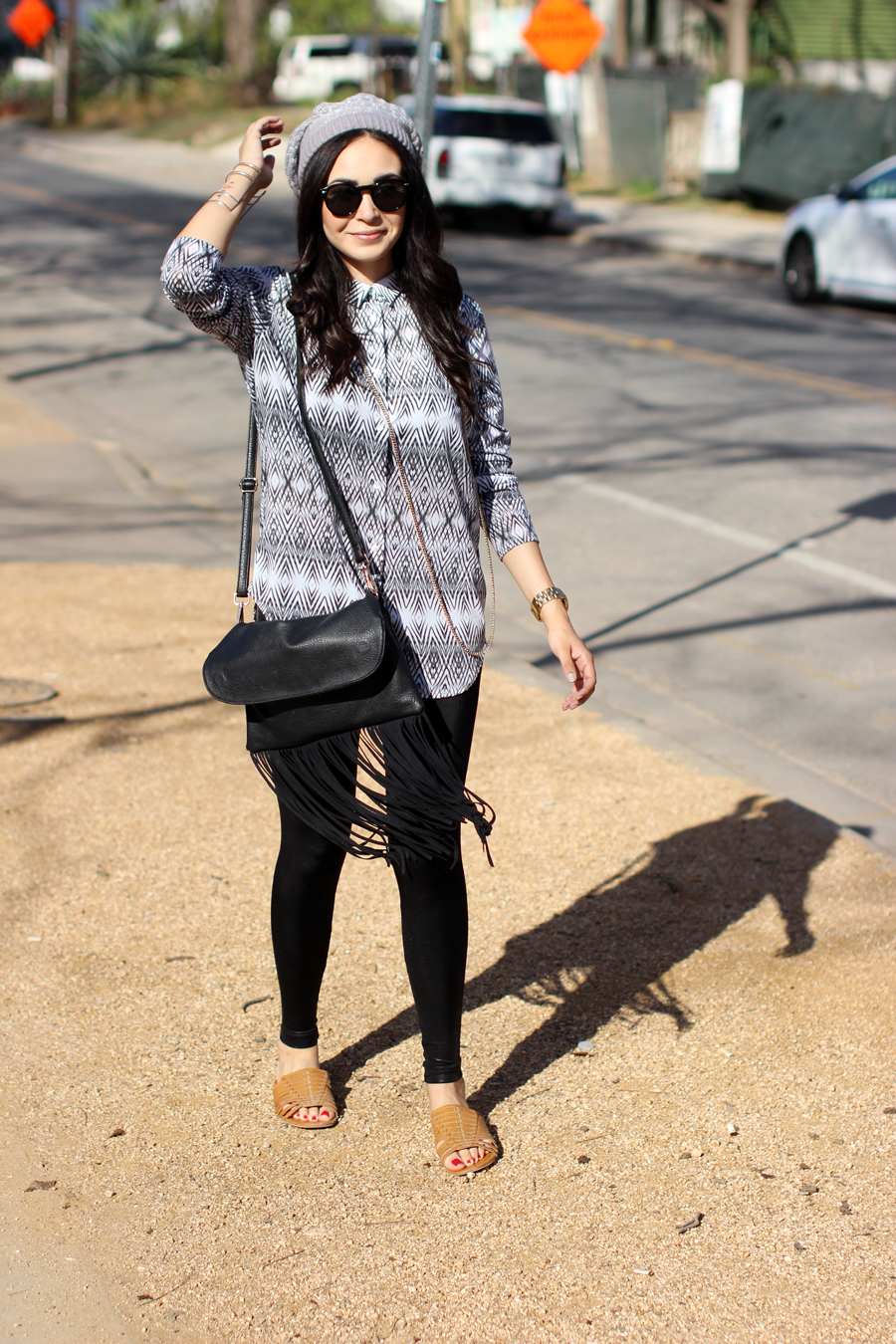 I love Dorfman Pacific, you may be familiar with their fedoras or floppy hats which are SO cute so I checked out their collection first. They have tons of boho styles with fun detailing like studded straps or even appliqués, cute vintage inspired caps, an Indiana Jones collection, newsboy caps and of course berets.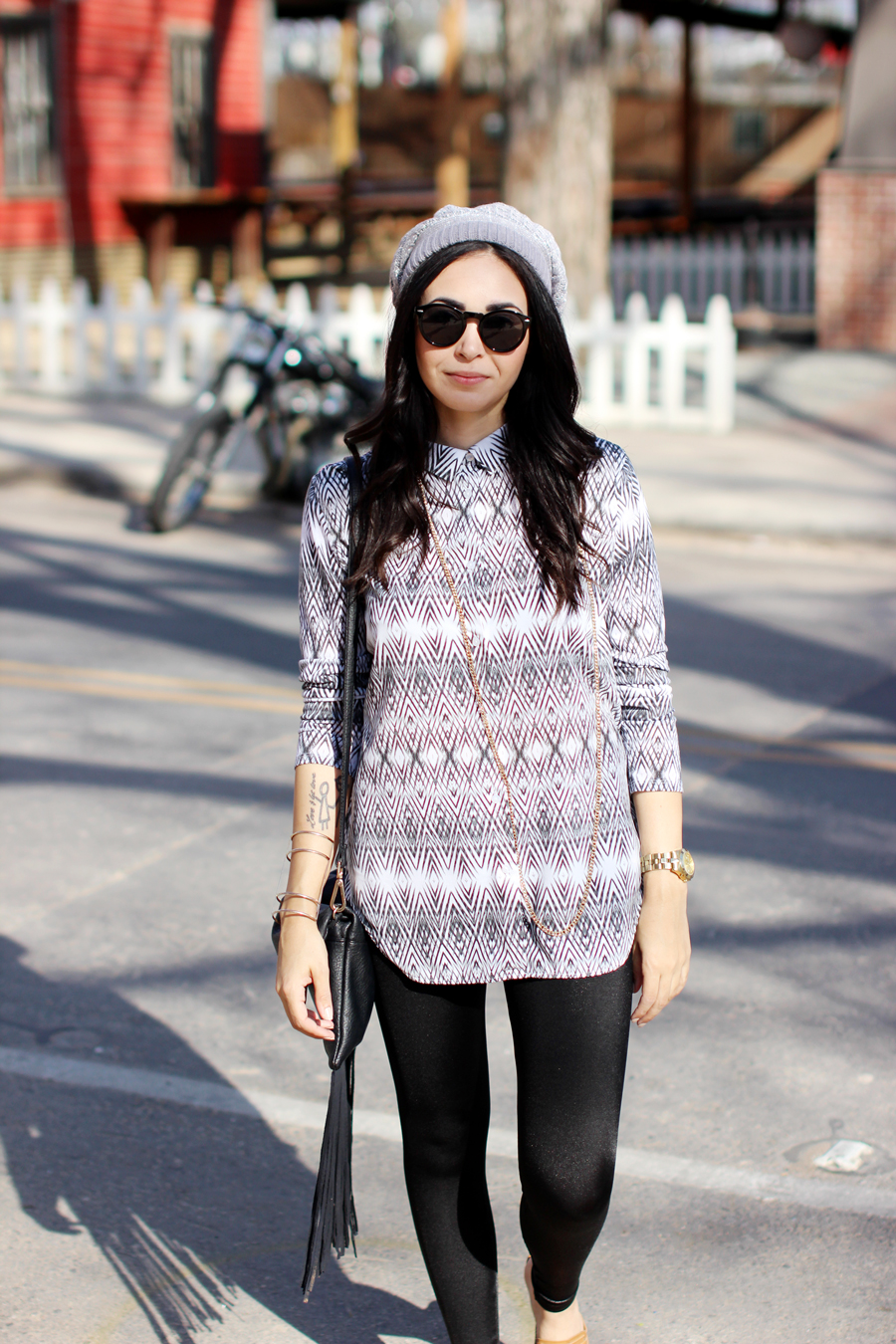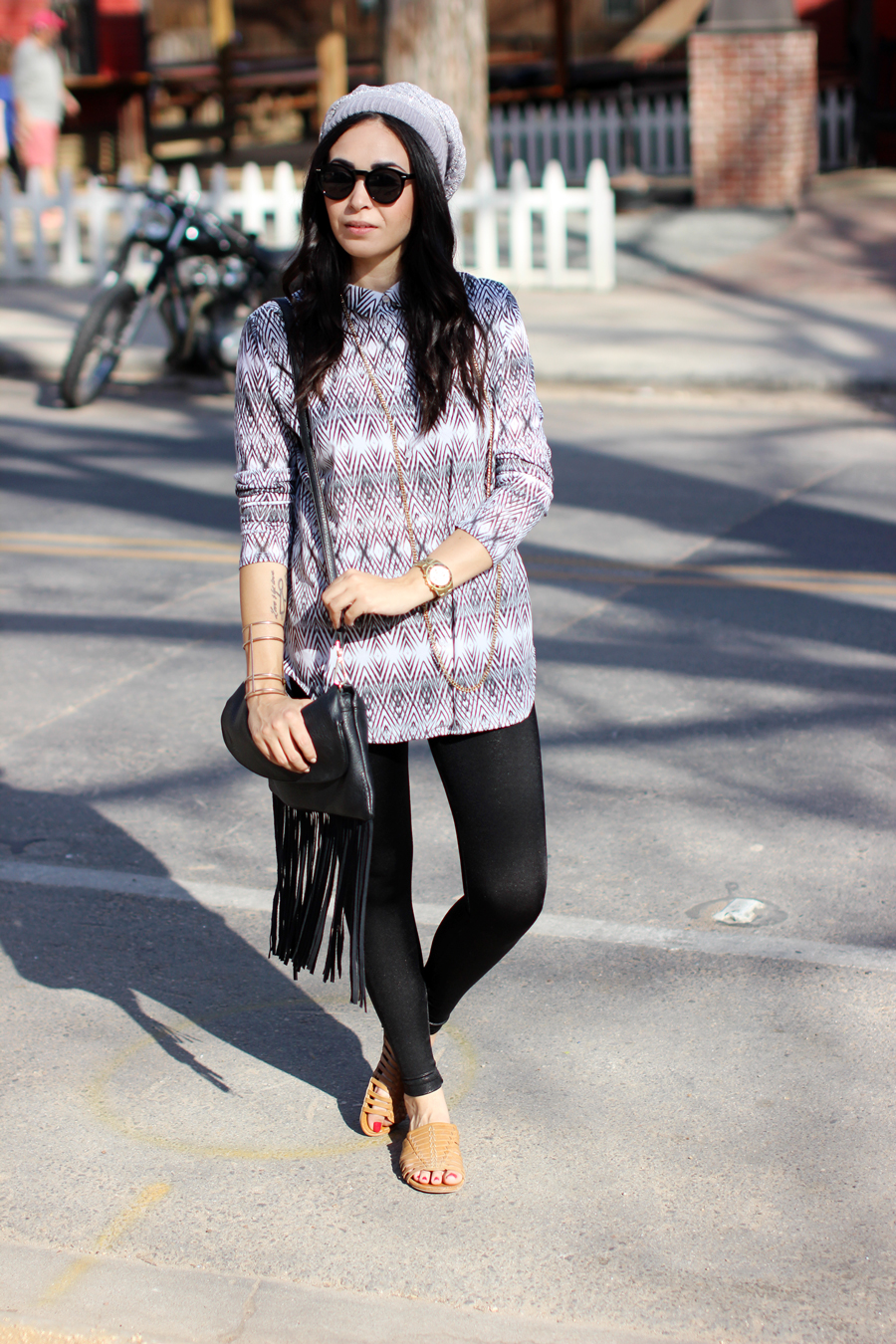 Wearing:
Beret: c/o Dorfman Pacific
Top: old
Leggings: American Apparel
Sandals: Forever 21
Purse: Boutique
Arm Cuff: Forever 21
Watch: Marc by Marc Jacobs
Xx Sylvia 
---