Statement Necklace X Beaded by W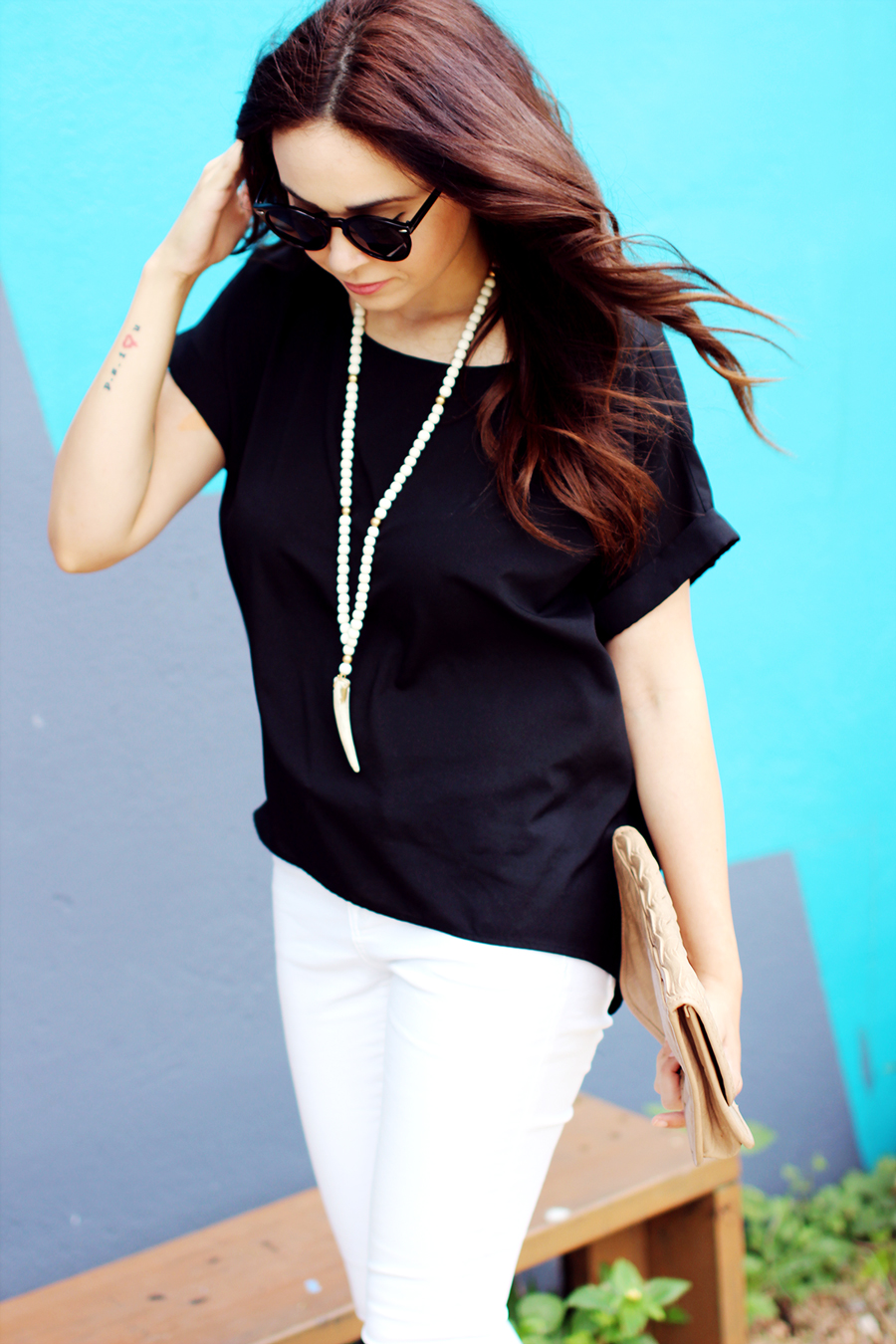 Every girl has their accessory, jewelry-wise. Personally, I've always been about a good statement necklace and a fist full of rings, sometimes at the same damn time.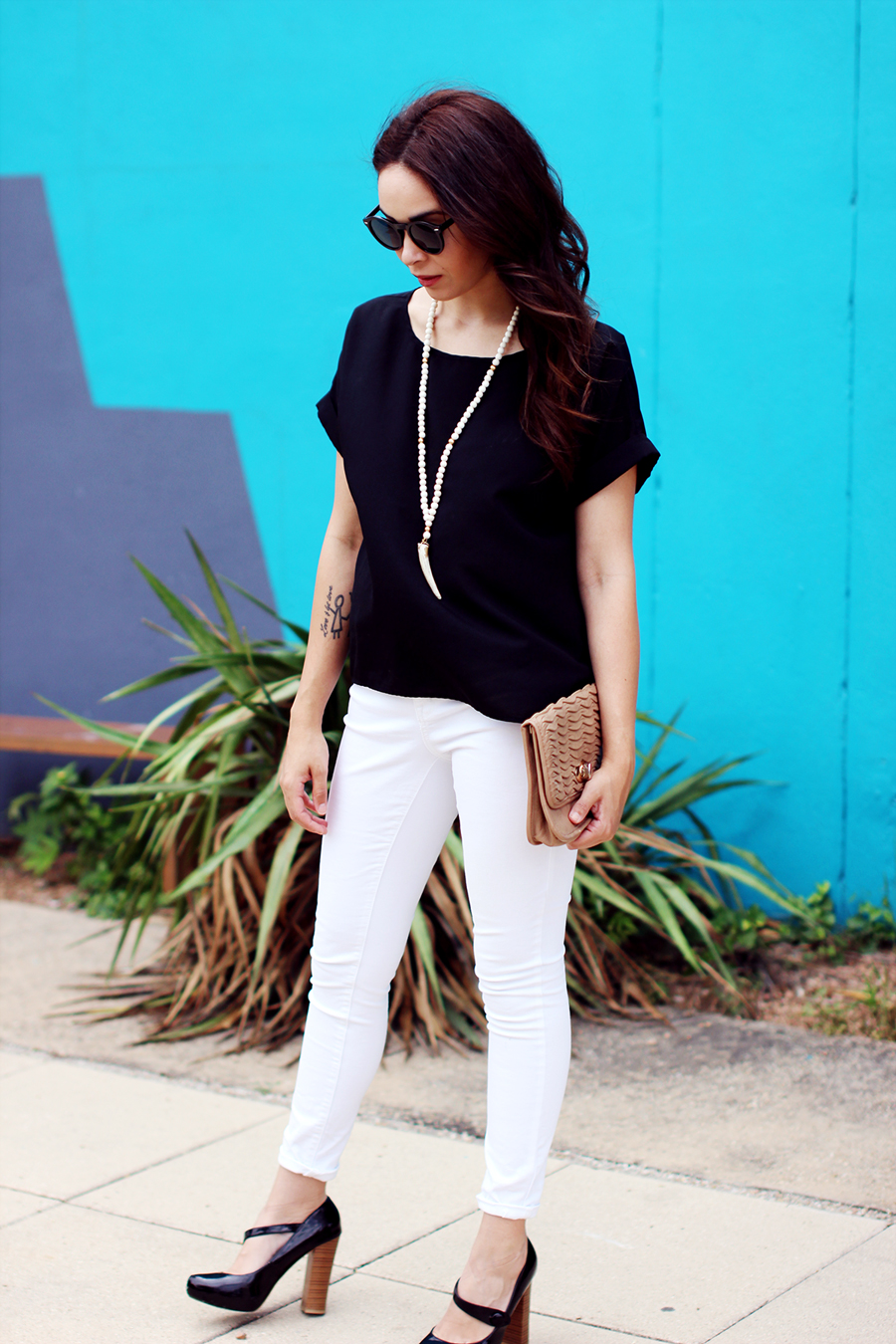 I used to rock shorter necklaces almost exclusively until I bought a really long simple gold strand necklace. Ever since then I've been all about longer necklaces, eh all necklaces, I don't discriminate. Indecisiveness, that seems to sum up my life lately.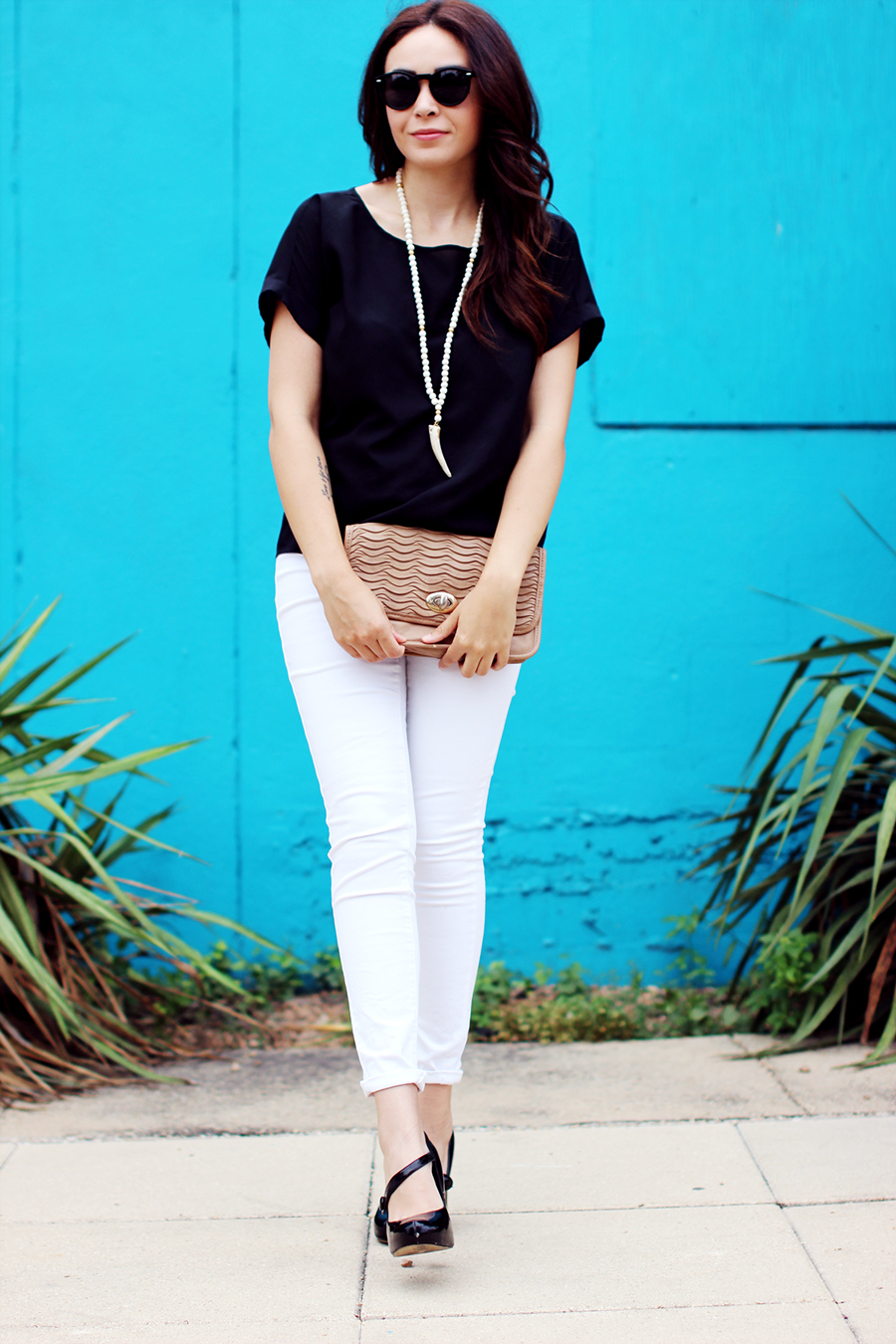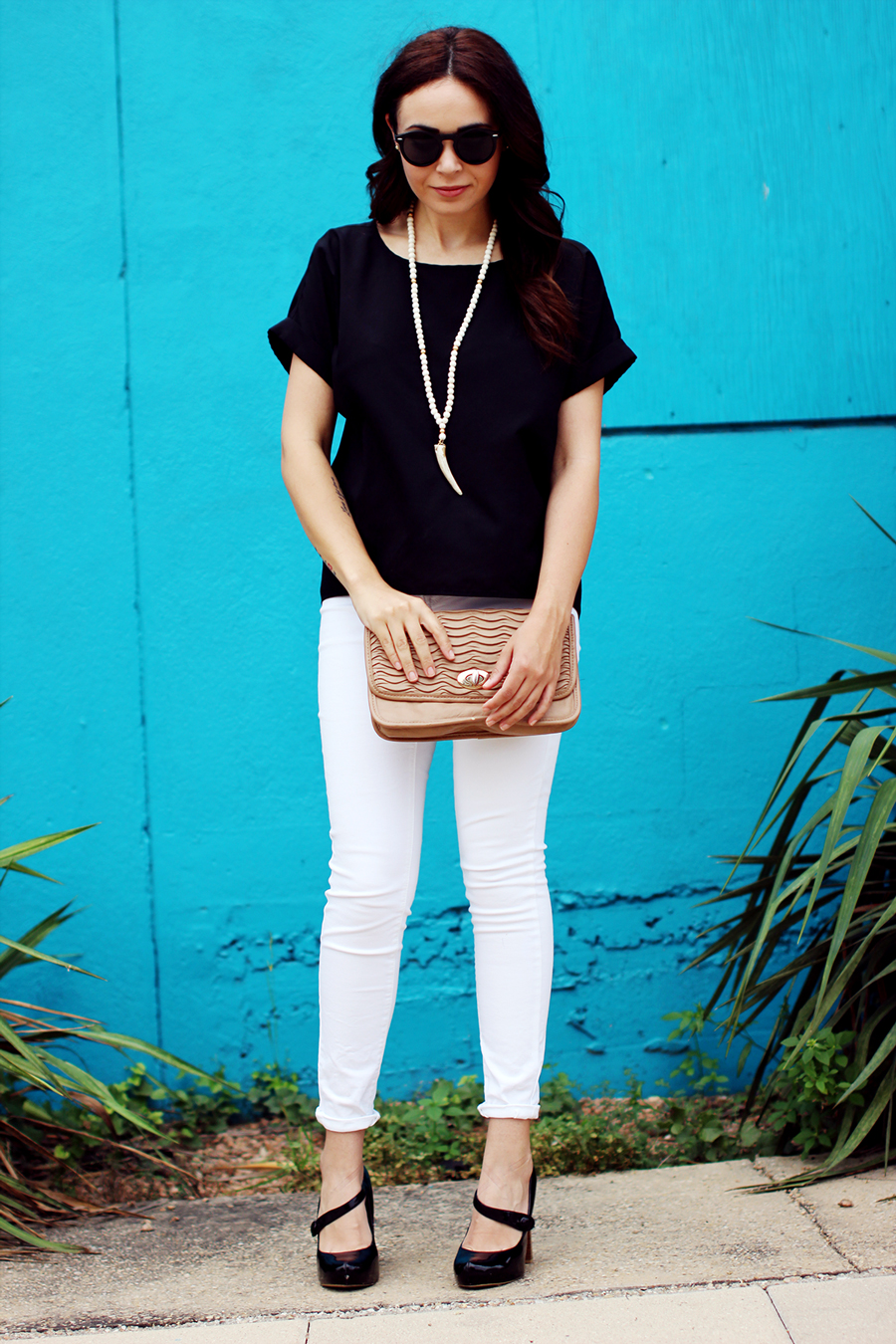 I have wanted a shark tooth necklace for-ev-er. Seriously, forever. When I saw this Beaded by W 'Windom' necklace that had white and gold beads AND a shark tooth, I was so beyond sold.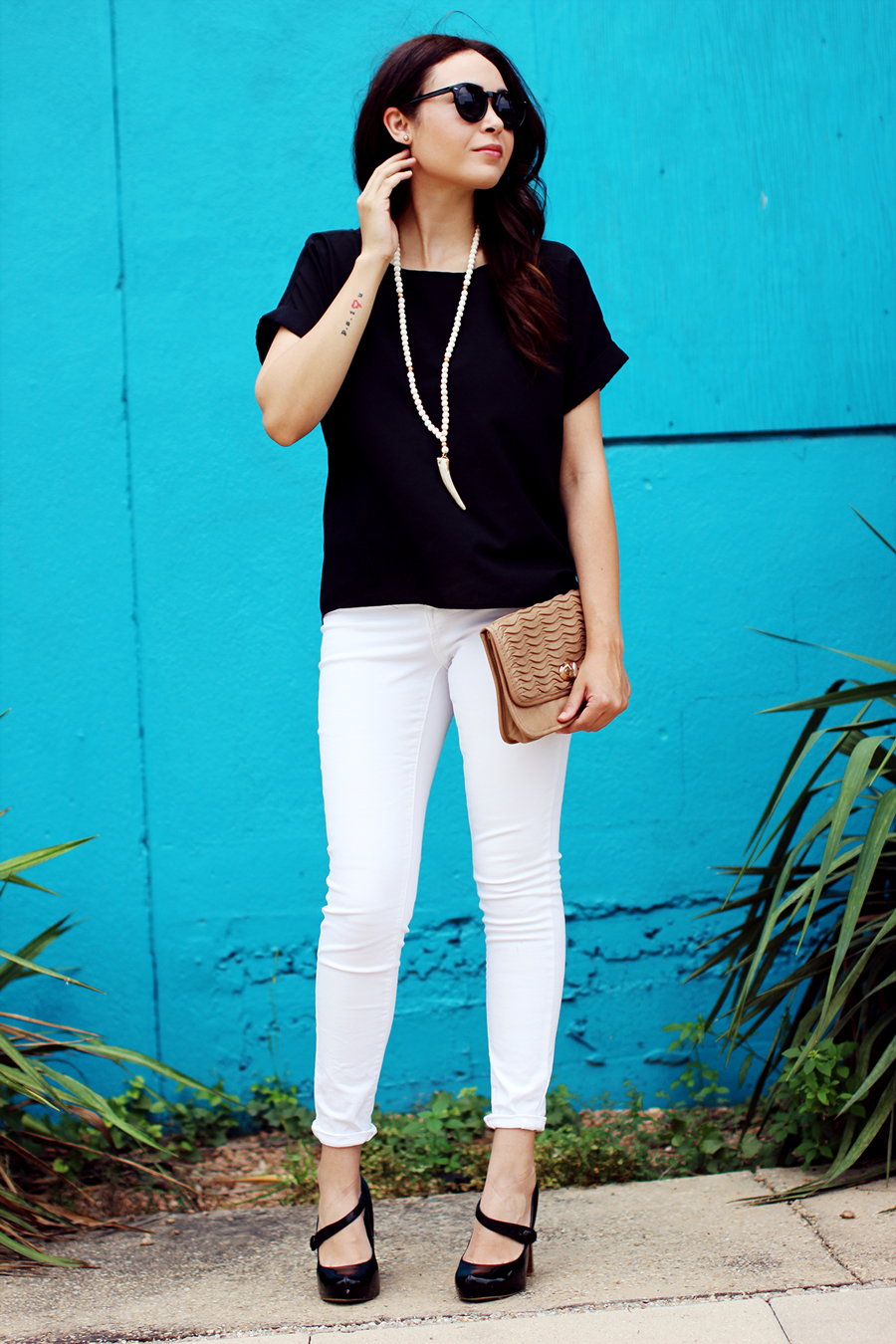 Until I saw  The Wilson, The Bellaire Anklet, The Ashby and The Mason. I wanted them all, like BAD! How could I choose? I seriously couldn't! Thankfully for me I had the lovely owner and designer herself, Whitney Woodard of Beaded by W to help me. I sent her the name of the ones I was torn between and she handled the hard choice for me.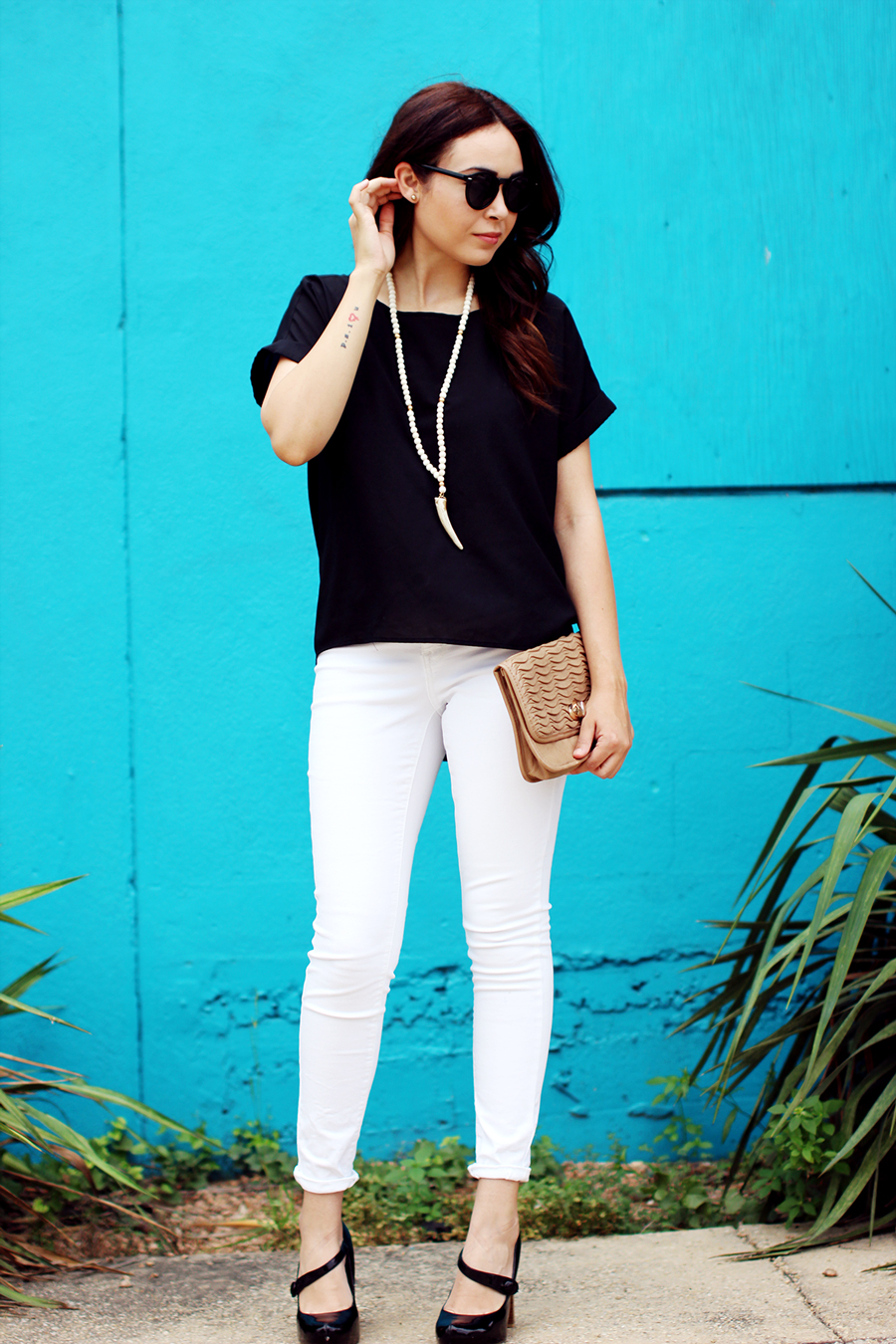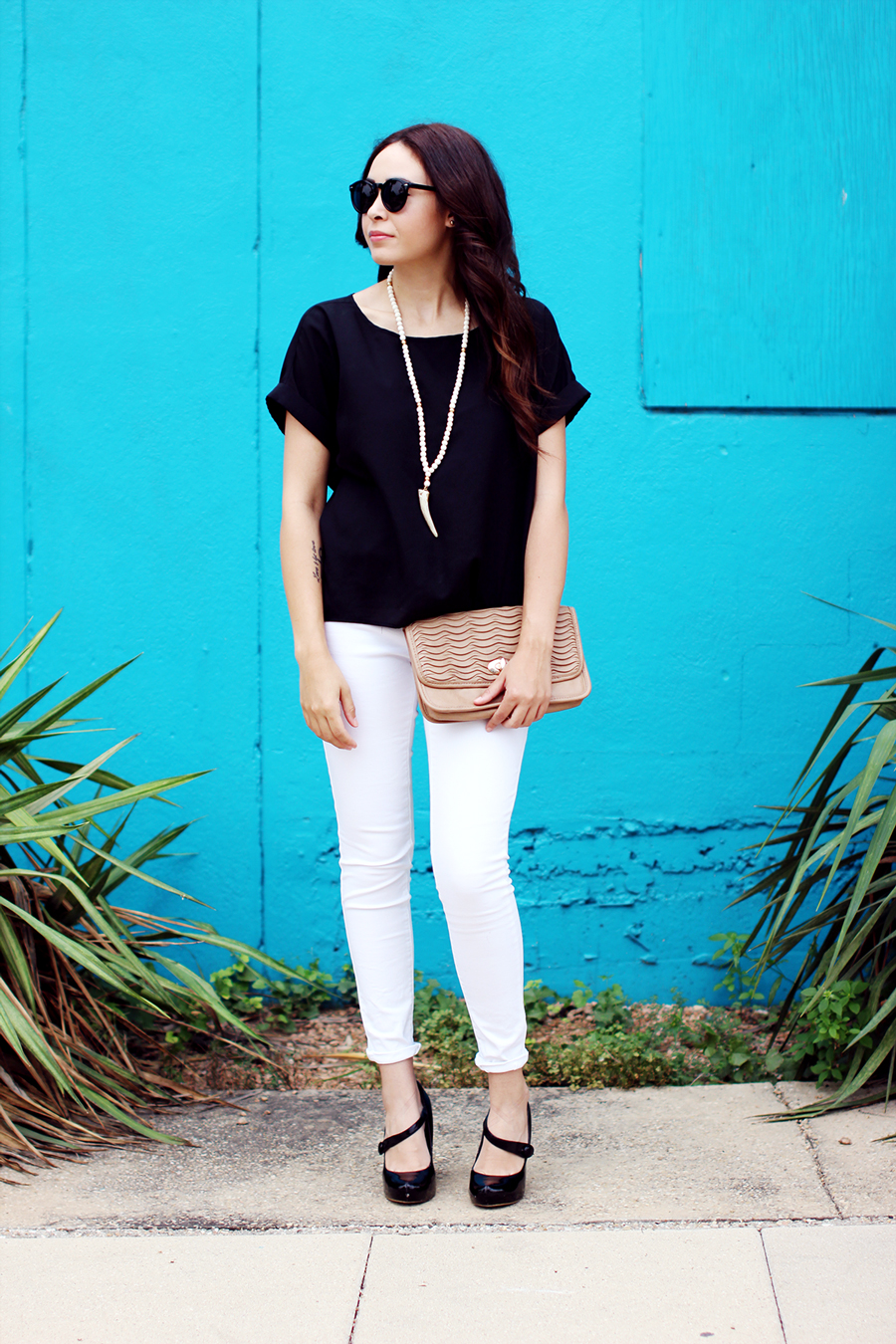 I was so excited to open my package not knowing which piece it was going to be. When I saw that it was The Windom (c/o Beaded by W) I was so overjoyed. I think I knew all along this had been the one. Go Whitney, you mind reader, style soul sister, this was an amazing choice as my first piece of Beaded by W!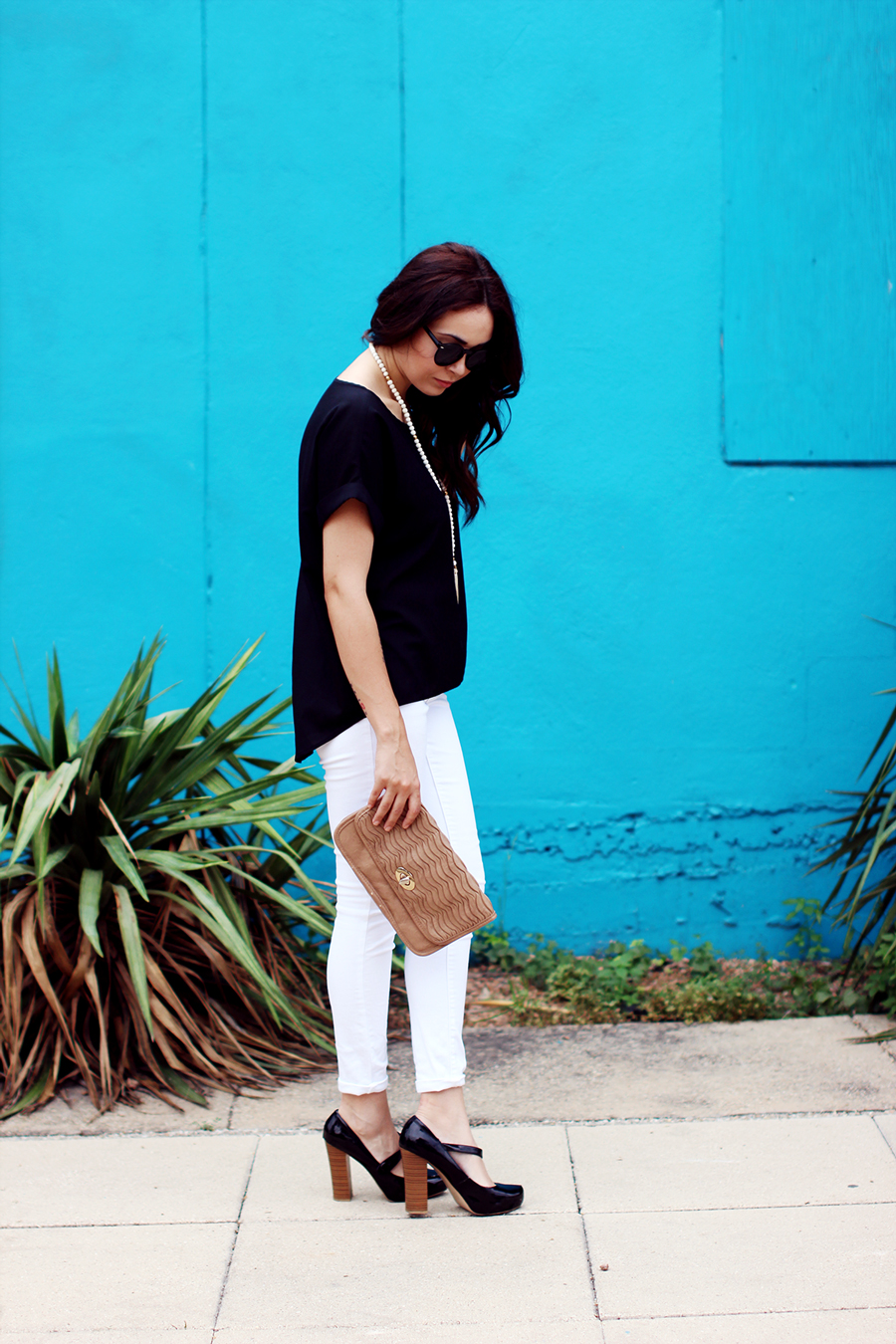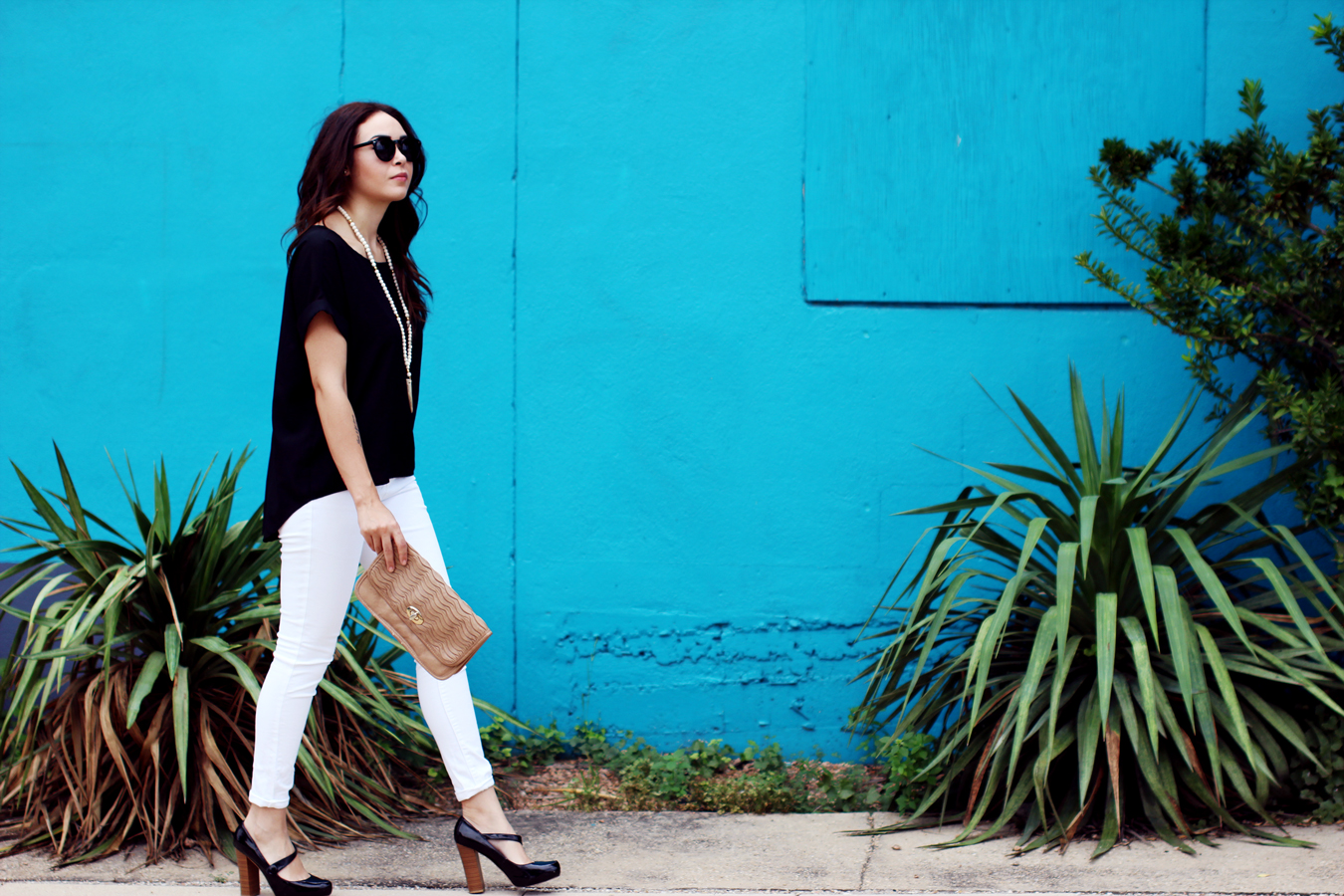 I couldn't be happier with this necklace you guys! I finally have a shark tooth necklace in my collection and the beads are amazing. There has been zero hair pulling from these beads, ah it's unheard of. Have you ever dealt with that; A beaded necklace pulling your baby hairs all day? OMG it's the worst pain ever. Well I'm extremely tender headed so it is to me. Having one that doesn't pull at all is definitely preferable.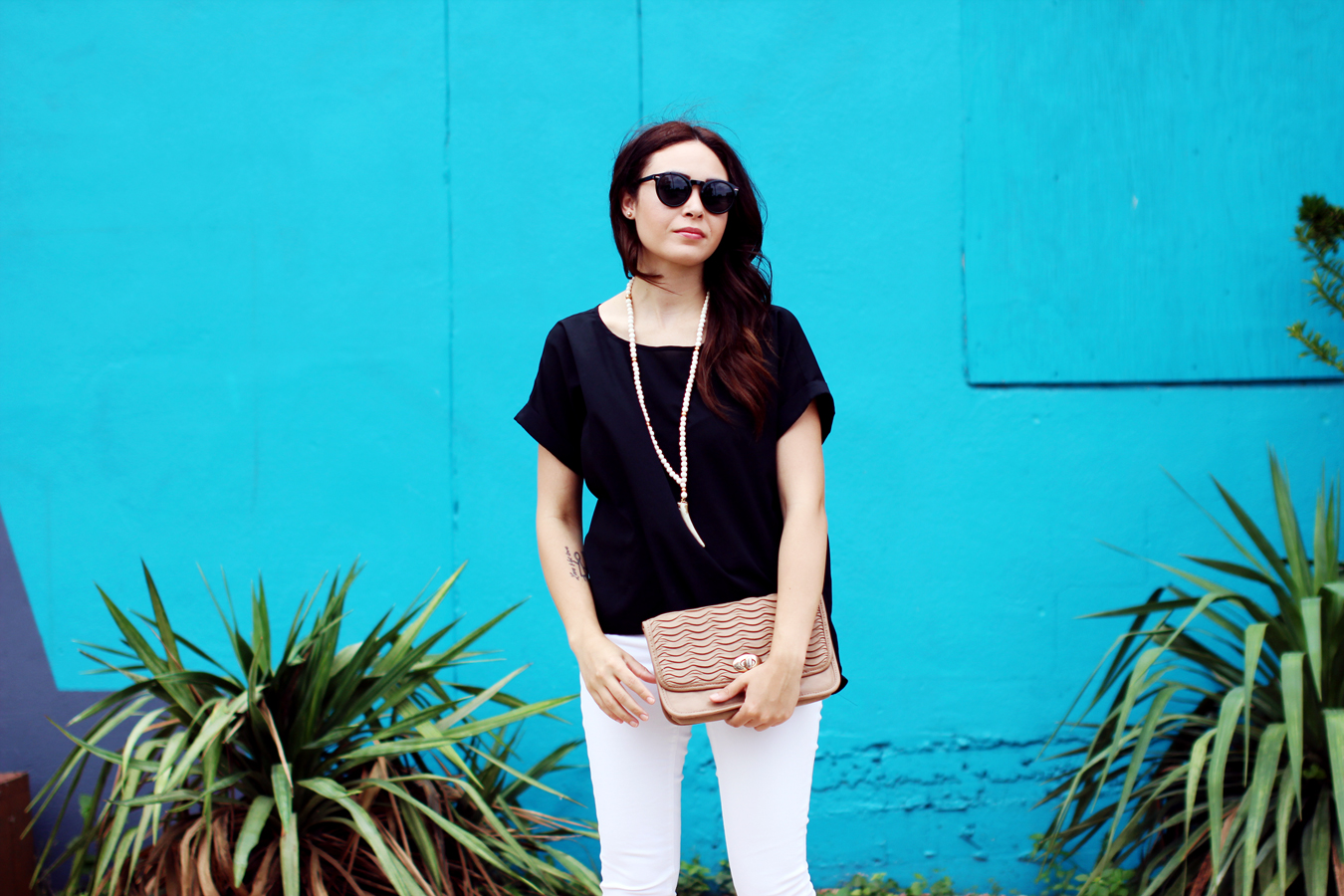 Now I'm thinking I need one of the tassel necklaces but of course I'm torn! Or maybe I just like being surprised?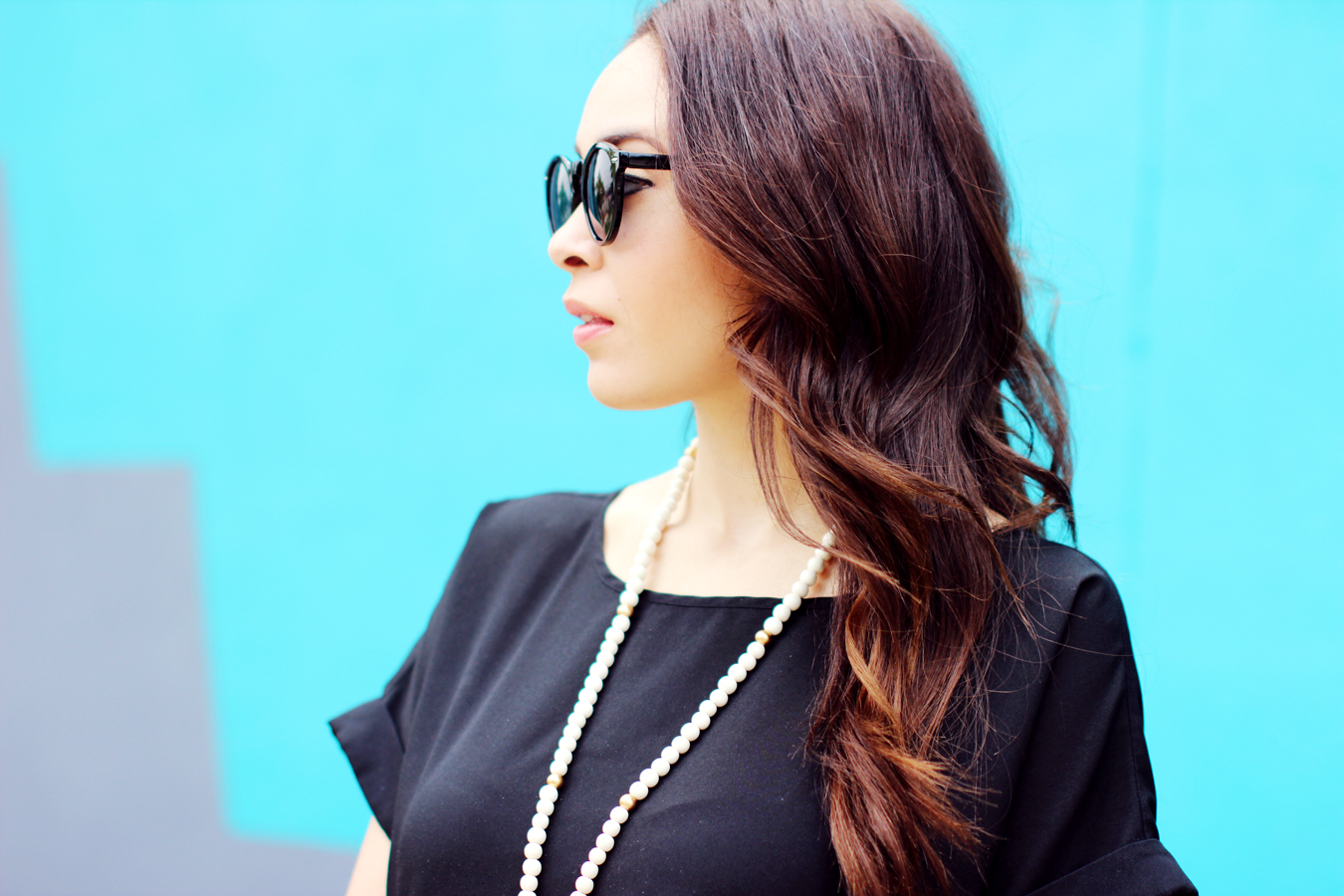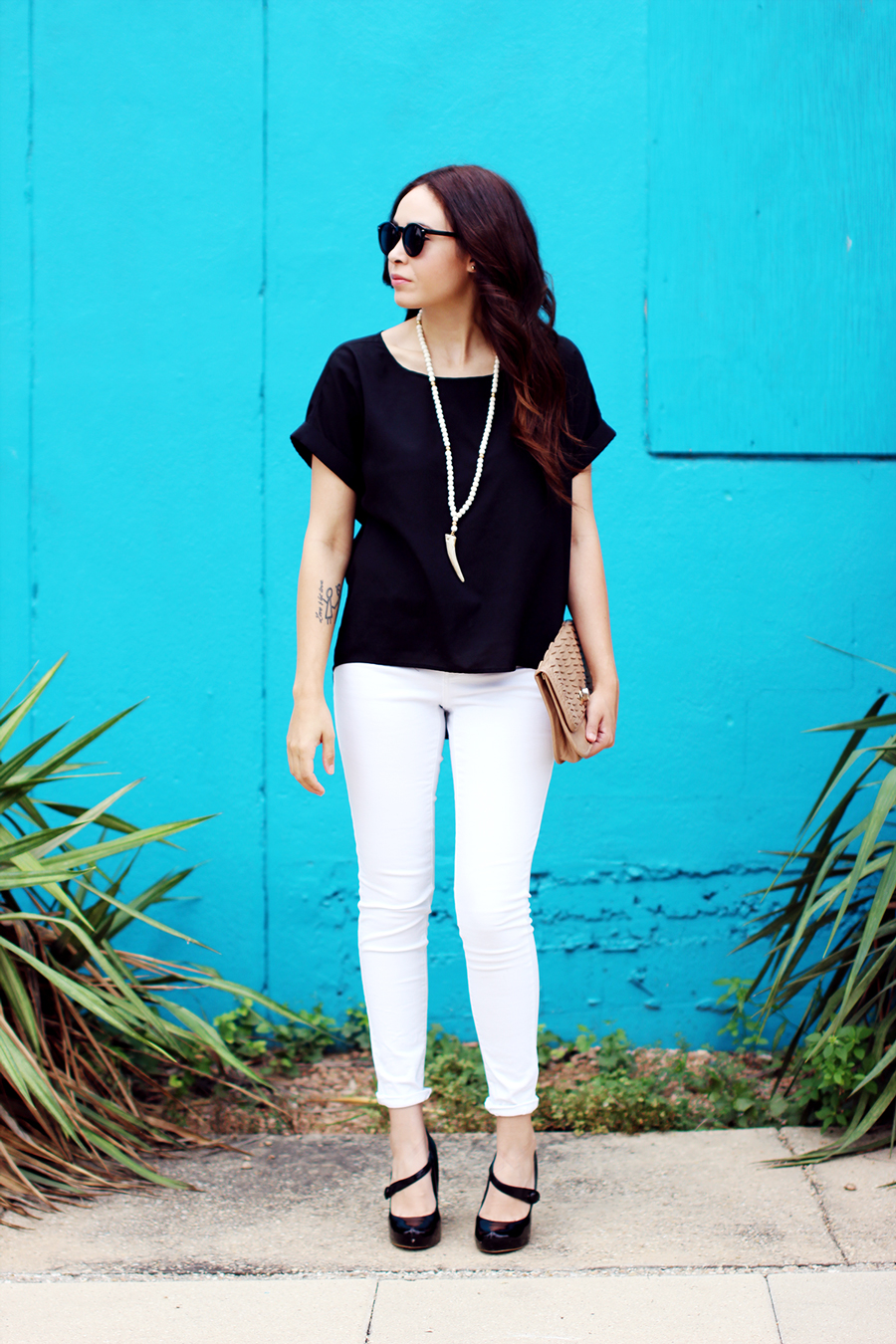 Xx Sylvia
**Though the necklace was gifted to me all opinions and absolute love for the necklace is my own.
---