8 Summer Essentials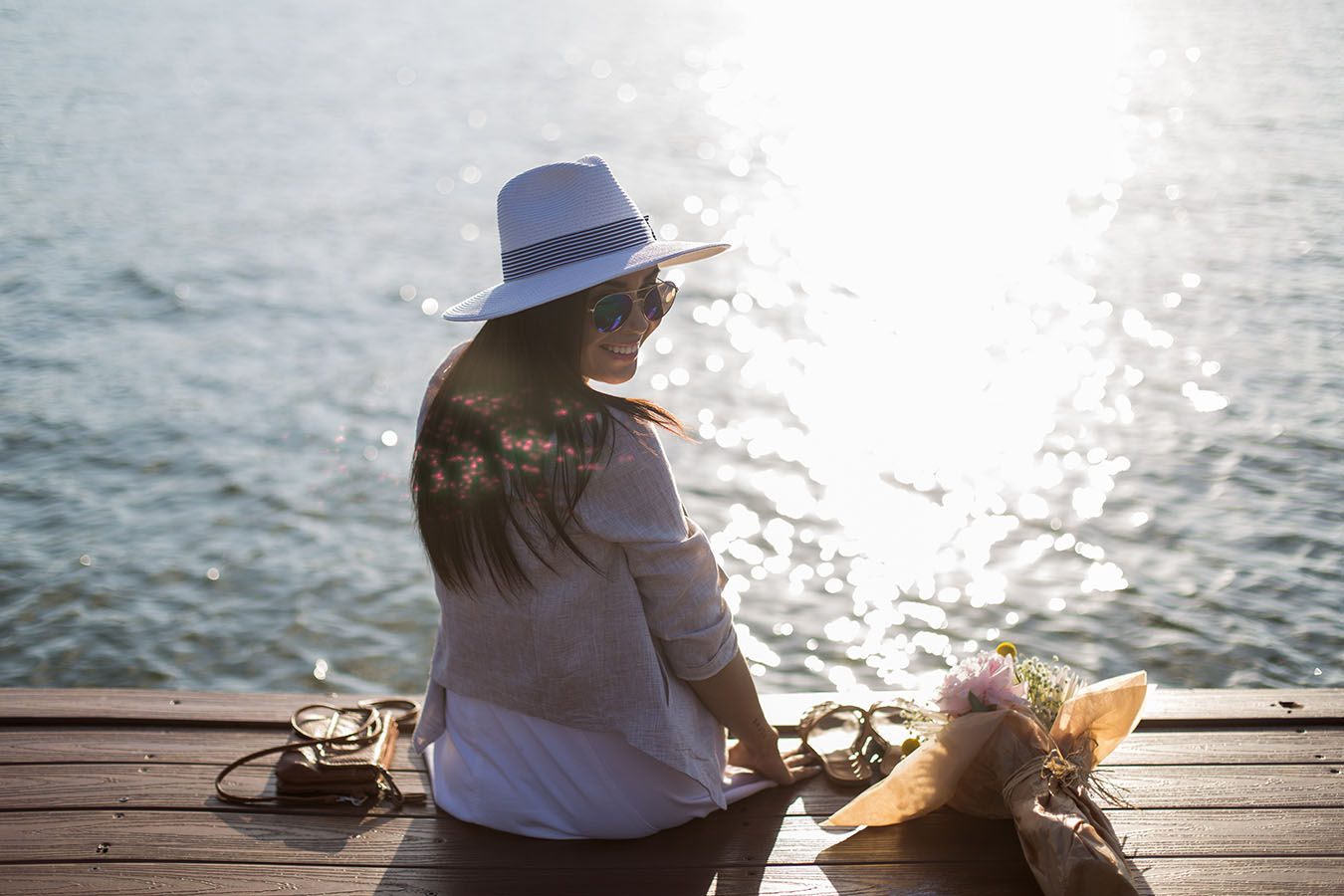 It's easy to start counting down the days of Summer once July 4th comes and goes. At least I know I tend to start planning (or planning to plan if I'm completely honest) for fall which is CRAZY, kind of. I mean the first day of Summer was only June 20th, that was just a few weeks ago and we still have a solid couple of months of scorching temps. Hell, we just had our first three digit day of the Summer. That being said, I decided to share my Summer must haves.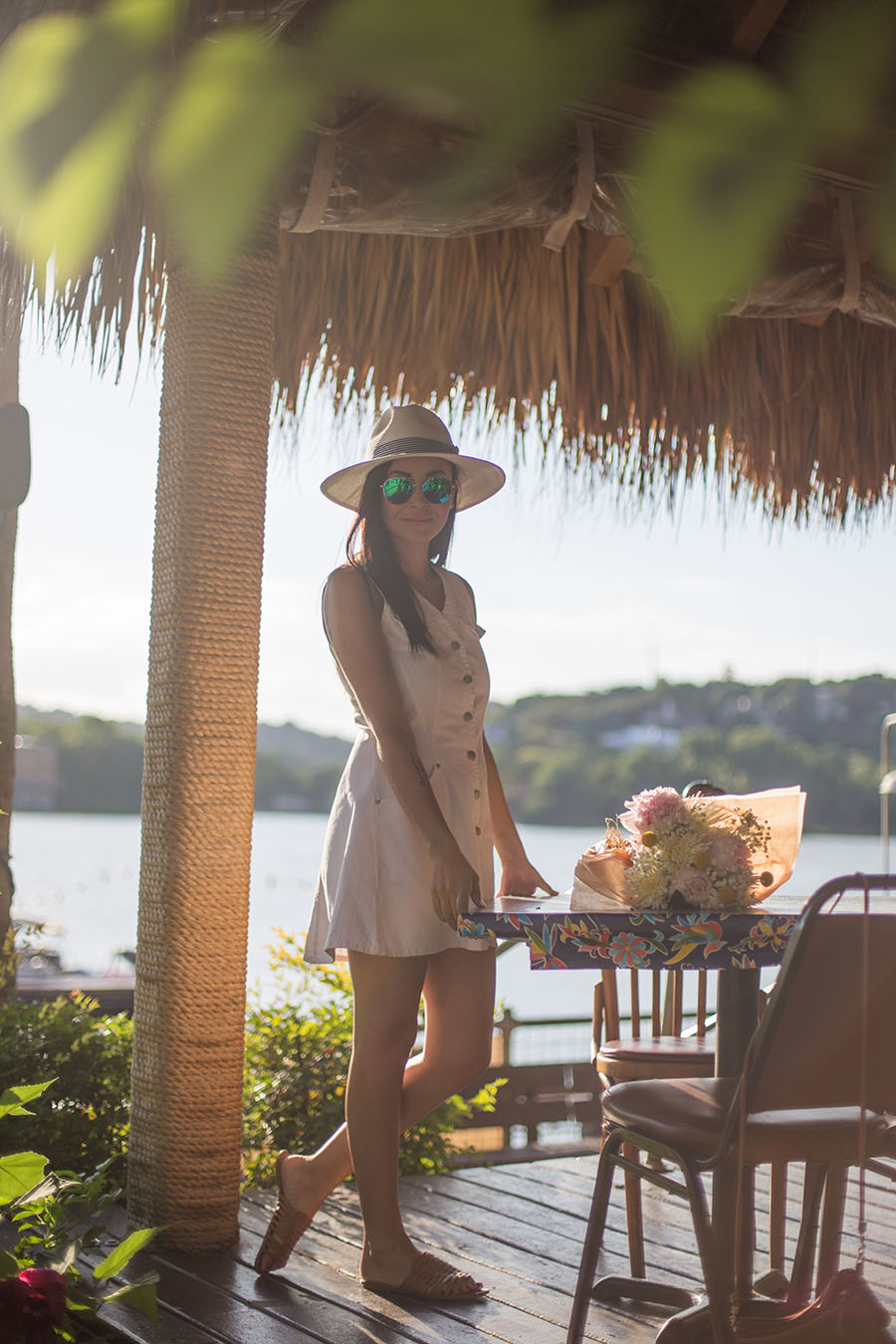 A hat– or multiple if you're like me. Whether you're laying out, dressing up or just tired of your sunglasses sliding down your sweaty face a hat is and should be your go-to item. Floppy, boater, wide brim or panama, chose your favorite and stock up. This Callanan Panama hat of mine is perfection, it literally flew off of my head and into the water just moments after finishing this photoshoot and I swear I thought it was a goner but nope, I set it on my dining table and it dried right back to its original shape. Hat's this perfect are hard to come by.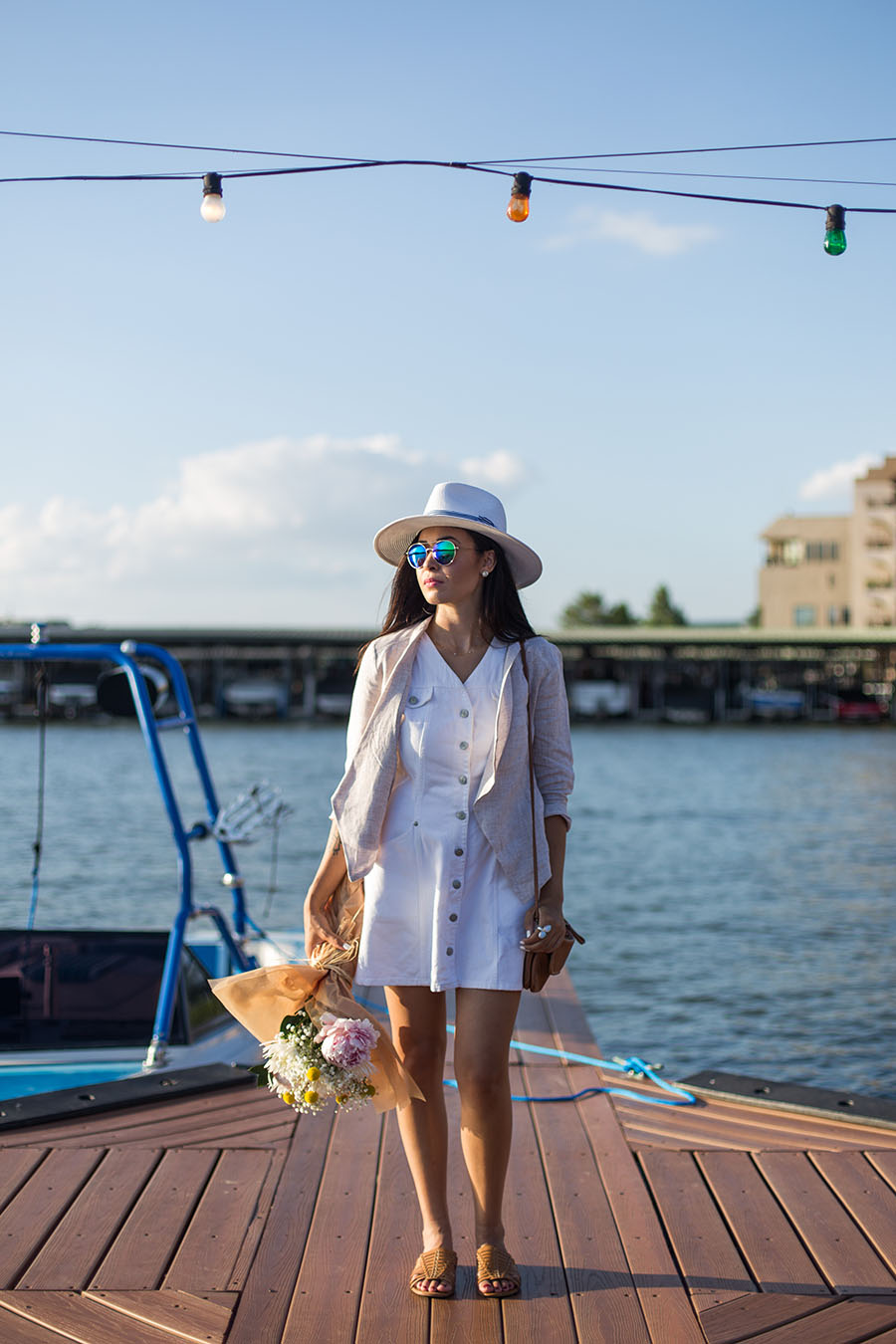 Sunglasses– This is a given, there would be no getting through the sunny summertime without at least one pair of shades at your disposal. I picked up these blue mirrored aviators a few weeks back and have been wearing them nonstop since then. The shape fits my face well and the blue/green color detail screams summer to me.
Denim– After years of believing this meant only in cutoff form I have a renewed sense of thinking and have been reaching for denim dresses all Spring and Summer. This has been a Summer filled with denim dress try ons, moreso than ever before. I thrifted this white denim dress but found a couple very similar dupes here and here for you guys, oh and I love this pinafore dress too.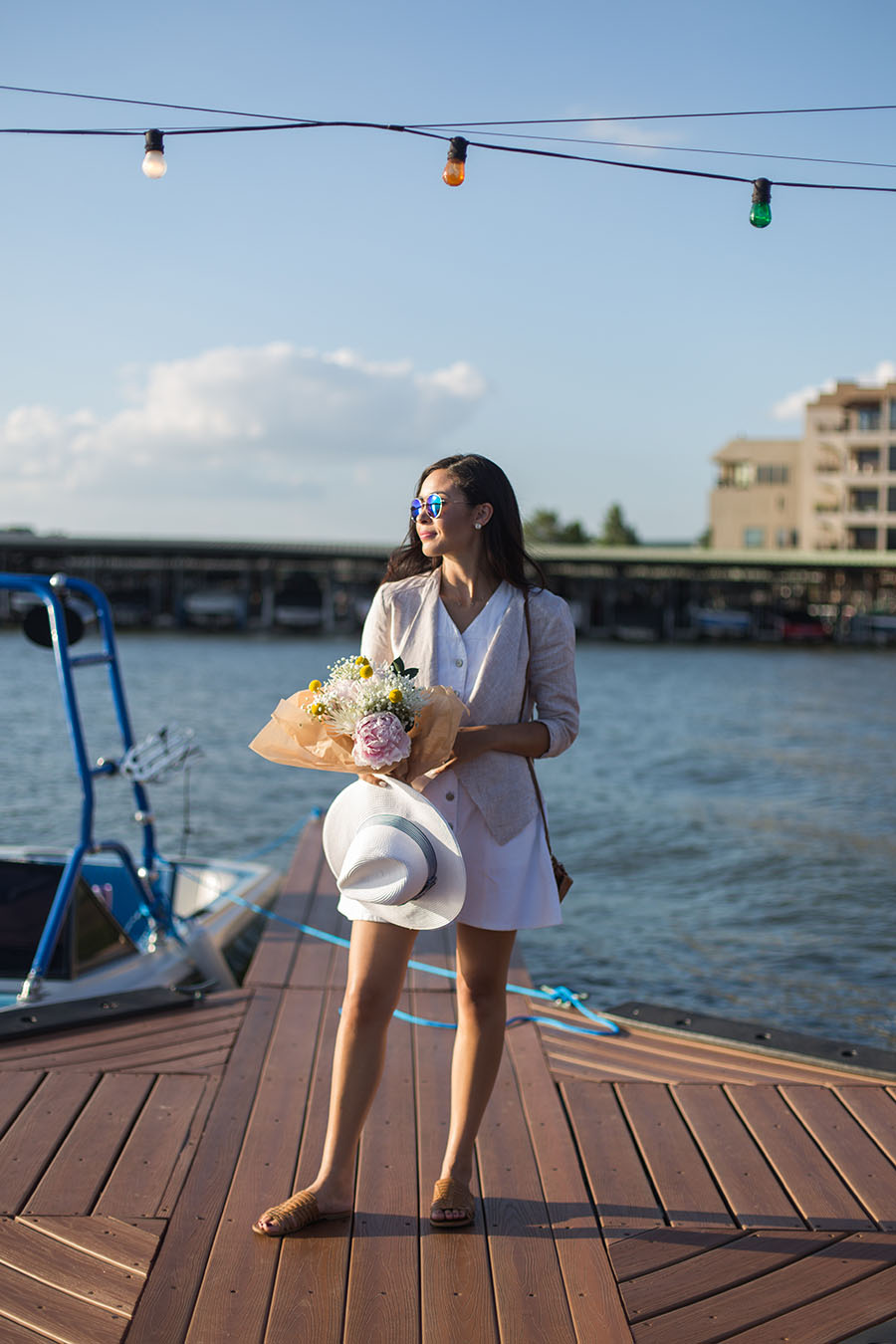 Slides– Easy on, easy off shoes are EVERYTHING especially poolside. I bought my huarache slides last year (not slides but so similar) and have never stopped wearing them. Having them in this cognac color makes them feel so classic and easy to pair with a lot of different things.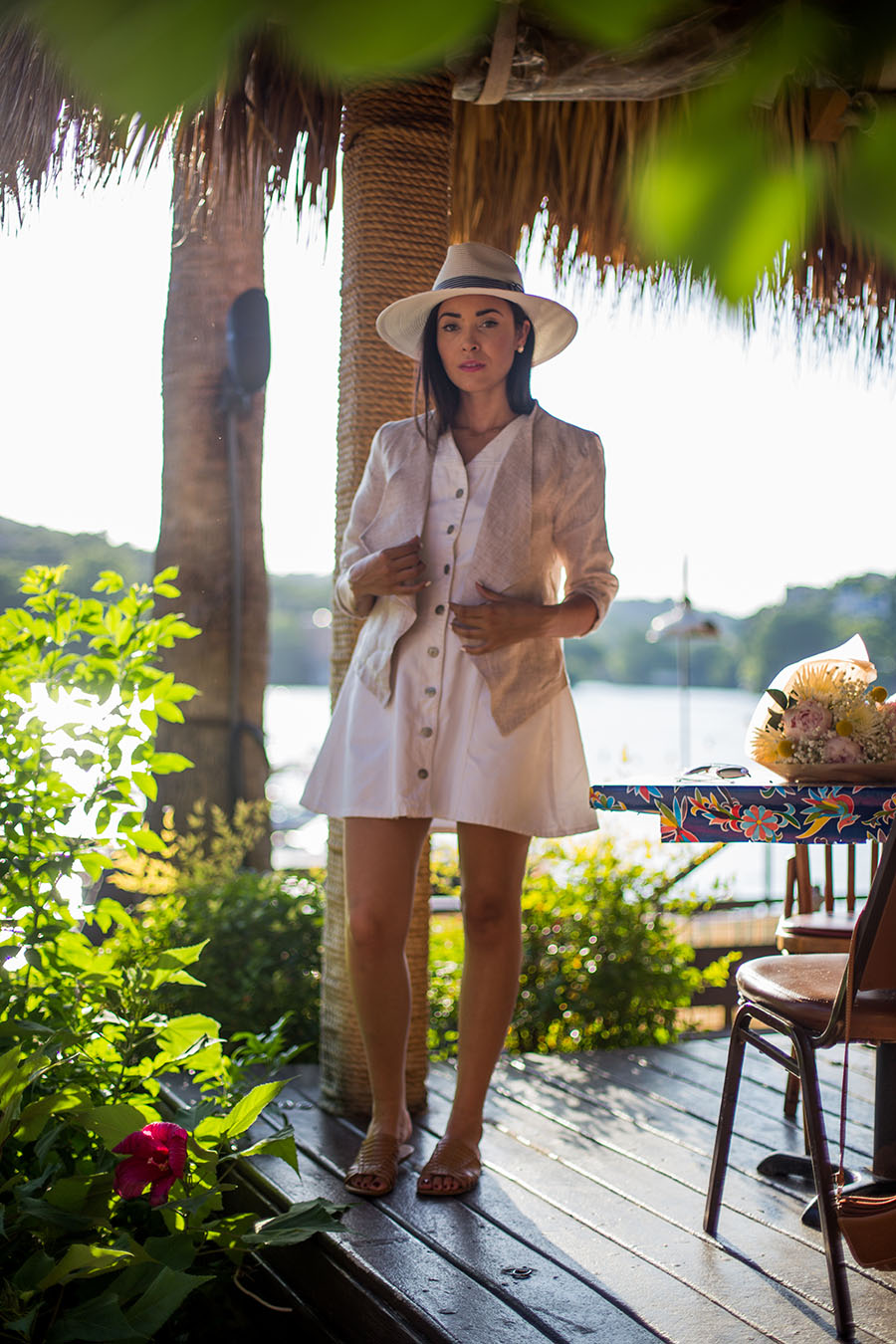 Linen– A stark contrast to the heavier material mentioned before, linen is the lightweight material to reach for on those three digit days. So breathable, moveable and barely there I was even able to swing wearing this jacket in the middle of the day.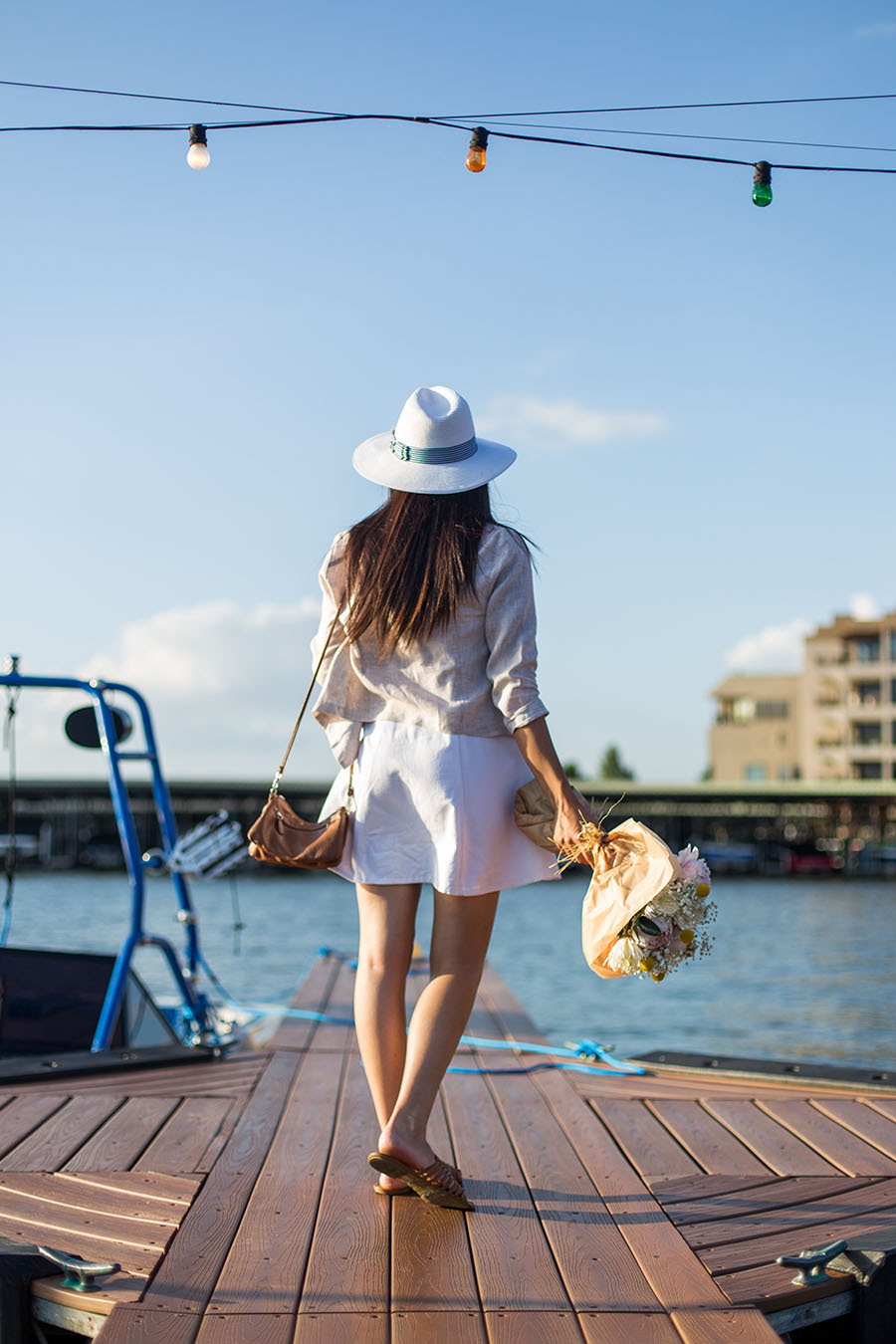 Crossbody Bags– If you're anything like me then the last thing you want to do on a hot, humid day is be lugging around an extra 10 pounds, switching from arm to arm repeatedly. Cross body bags are life during the hotter months, barely there and hands free, you don't have to worry about getting those unsightly red marks on your forearms or force your boyfriend to hold you bag. Plus if you're a festival goer then you already know the importance of keeping those arms free to rage.
Check out some of these crossbody cuties: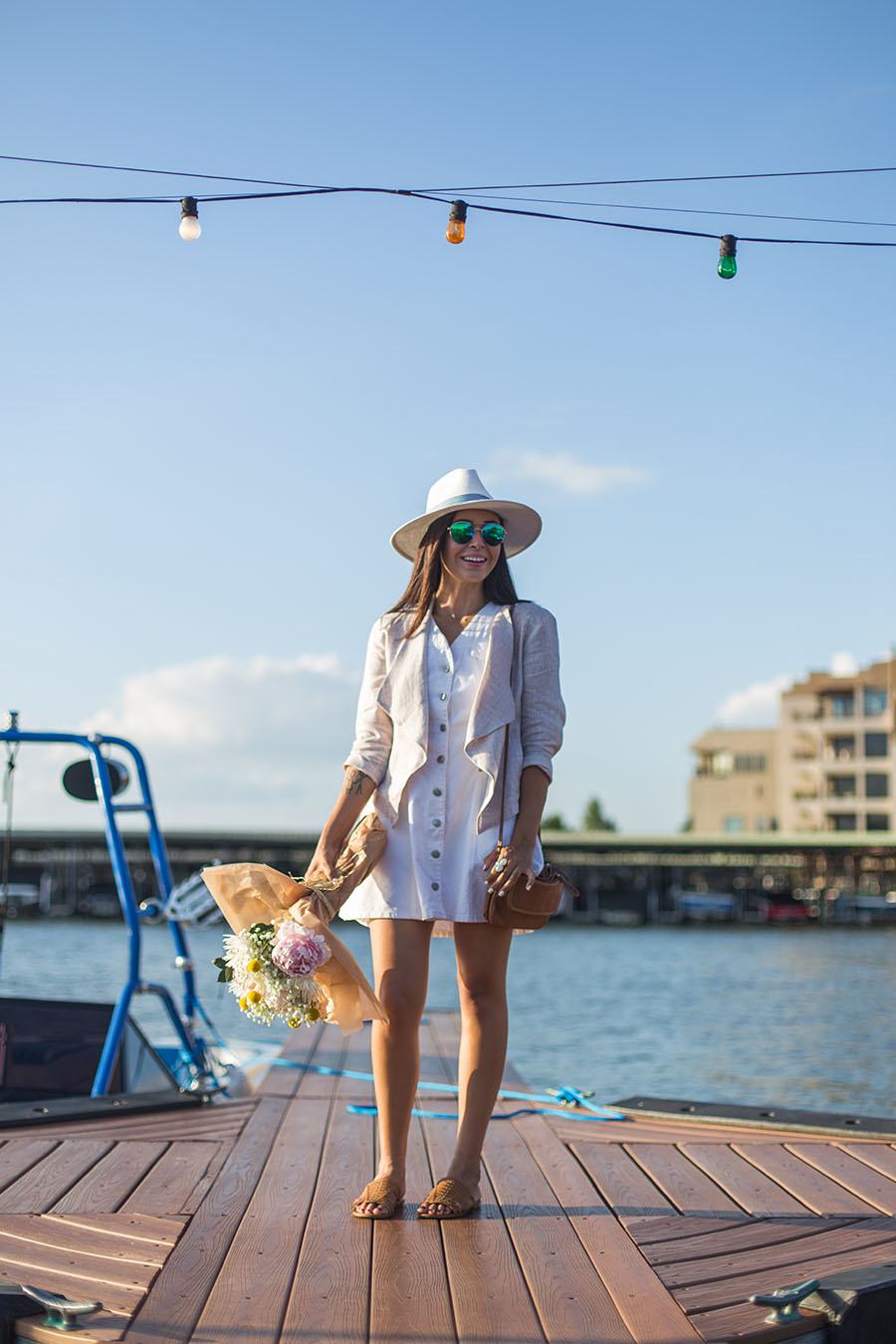 Skin Care- Sun block is so important you guys, even if you are one of the lucky ones who never burns, think of your future self; you don't want wrinkles or sun spotted skin later. I love using self tanning products for my face like and I go straight for the high SPF for all over
Hair Care- Your hair also needs a sun block especially if you're an avid colorer, try using a product like this Paul Mitchell Sun Shield. I'm also a huge dry shampoo advocate, washing my hair daily just isn't realistic; my hair is coarse and super thick. My two favorites are Amika and Batiste which has a little bit of color added how great is that for us darker haired girls?
Wearing
Jacket: BB Dakota c/o LURE
Dress: Thrifted, similar
Hat: c/o Callanan
Slides: Forever 21, similar
Crossbody: old, similar
Sunnies: Nordstrom
Ring: c/o Pink and Silver Fashion
Xx Sylvia
---