Yesterday felt like Fall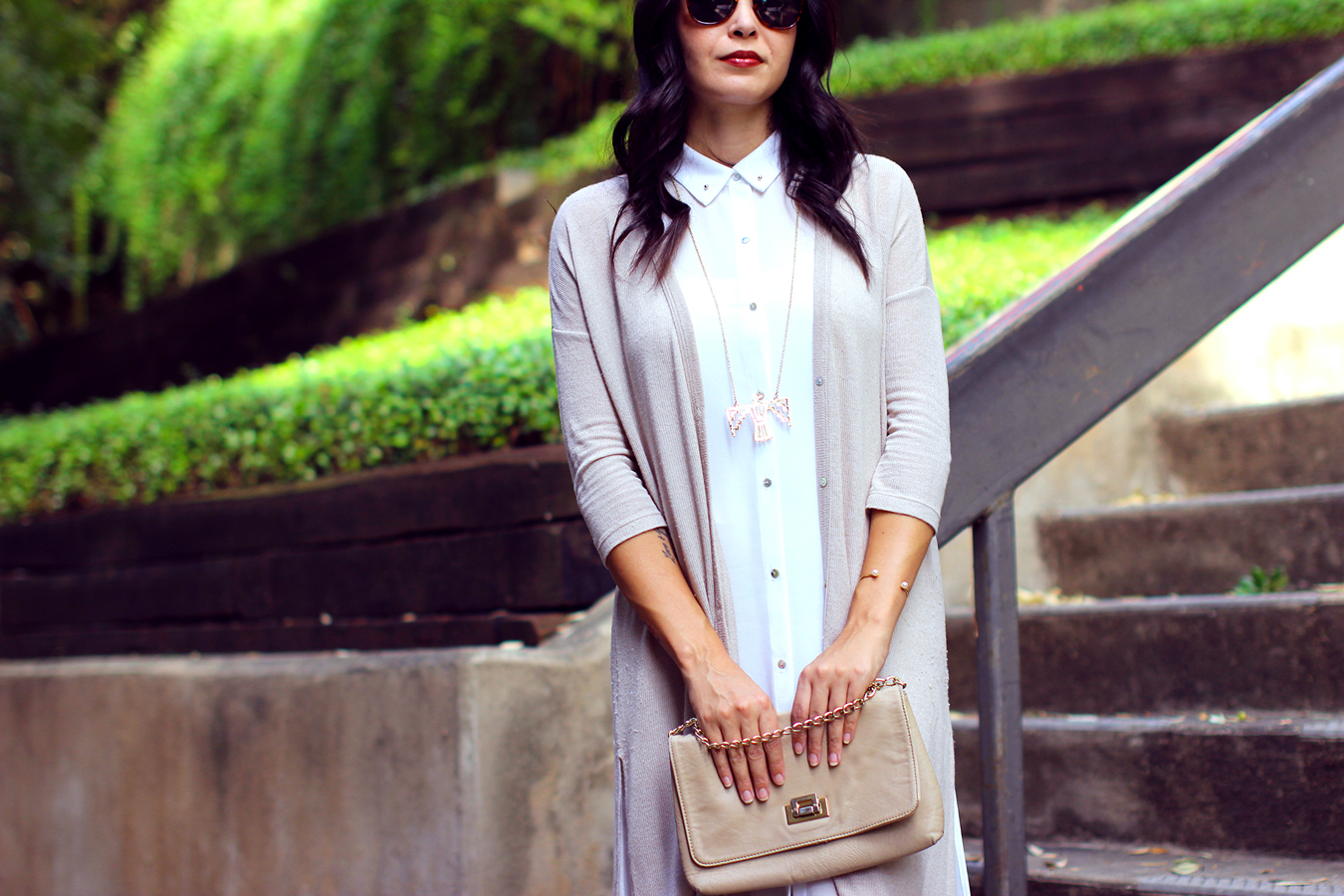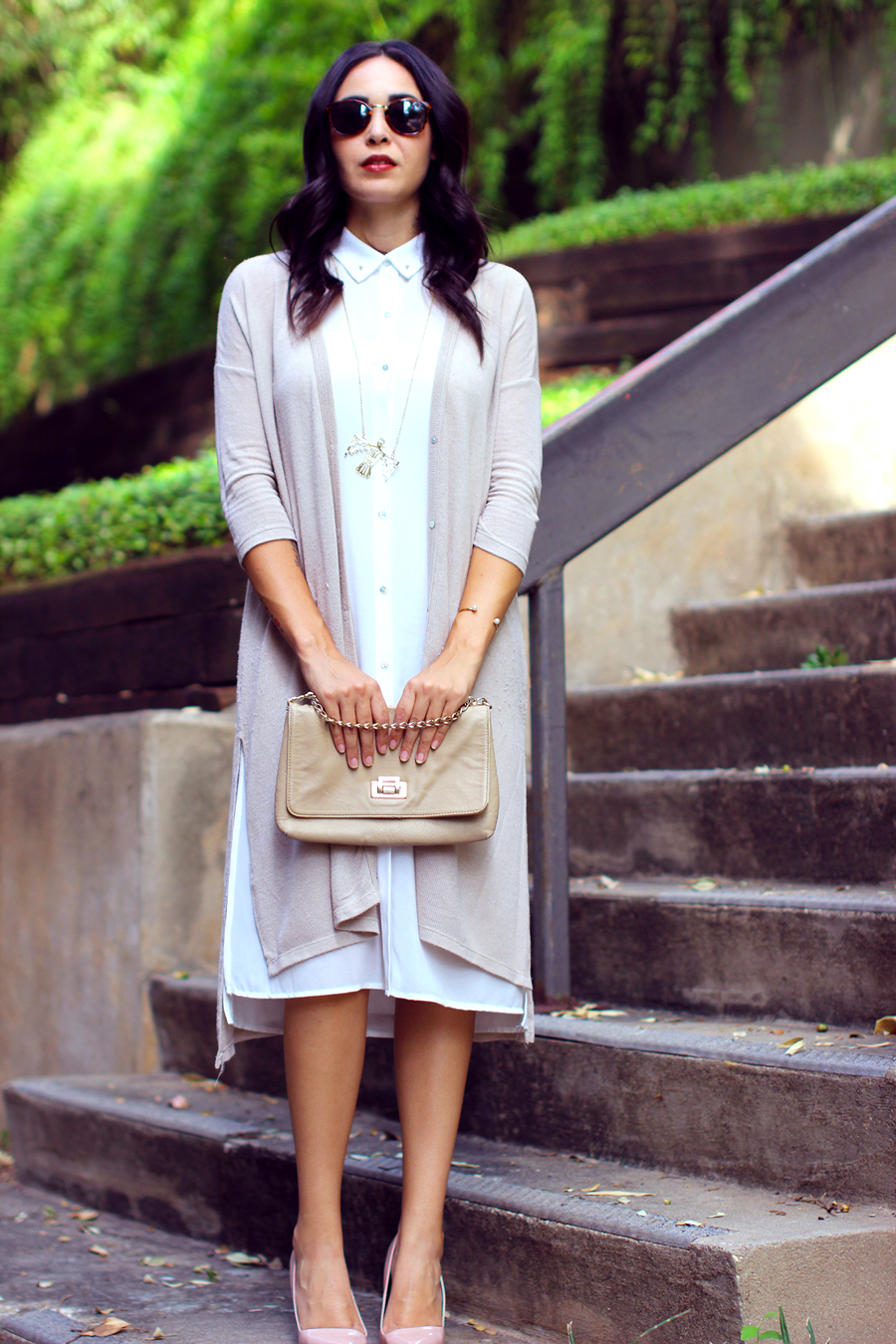 I swear I felt the first signs of fall yesterday, meaning it was no longer over 95 degrees and there was a slight breeze. I cannot say enough how much I love Fall, by far my favorite season just based on the wide variety of styles I'm able to rock thanks to the cooler weather. Not to mention Halloween and Thanksgiving, I suppose Thanksgiving is borderline winter but if you live in Texas it's still very much fall. I think I wore shorts last Thanksgiving. Two holidays centered around snacking, so my type of holidays.
Meanwhile, I'm in the garage pulling out my box of Halloween decorations just waiting for October 1st so I can put them up. I'm that girl, the 'let's completely deck the house out for holidays' girl and each year my décor collection grows. I can't wait to share pictures of everything on Instagram, be sure you're following me for all of the holiday posts sure to come. First things first, my 4th annual scary movie watch party next month. Each year a group of friends come over and in true potluck fashion we each bring a dish or beverage with a Halloween theme and then binge watch scary movies. It is the best way to get in the spirit and a great excuse of a diet cheat day.
Which holiday traditions are you most looking forward to?
Xx Sylvia
---